Jojo Robinsons Calls Out Fans
Jojo Robinsons Calls Out Fans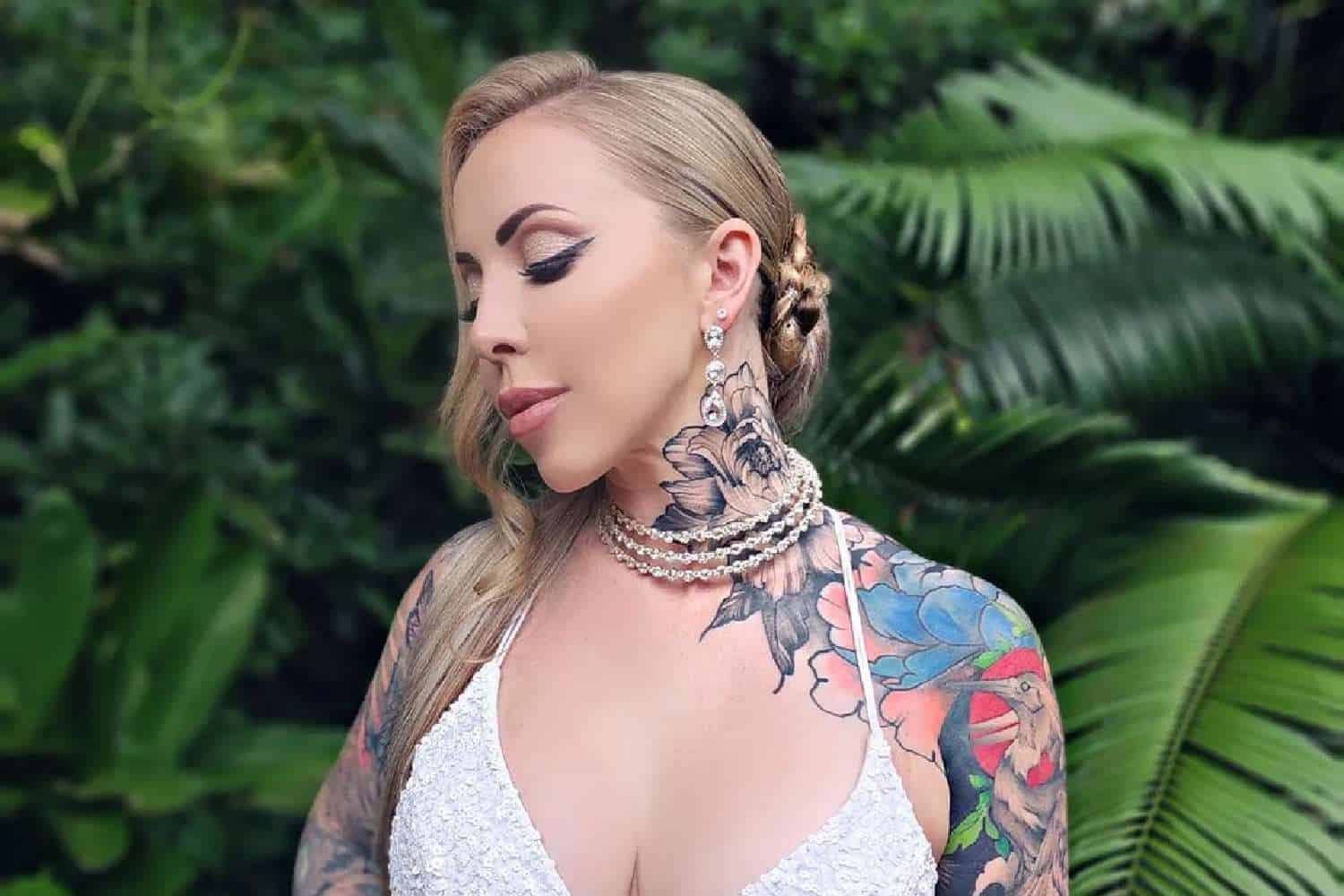 The Real Housewives of Durban season three is officially over in terms of episodes that will focus on the events ahead of the reunion episode. Arguably, this season is as explosive and engrossing as the two other seasons of the show have been. This is despite the departure of what was considered some of the fan-favorite cast members of the previous seasons.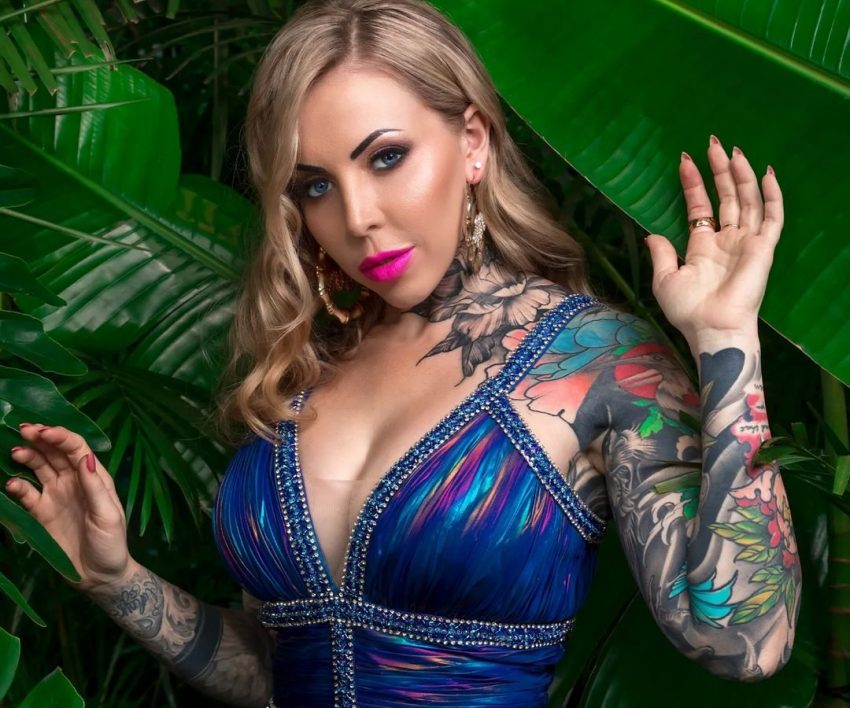 Even with its last episode titled The Last Supper, the housewives brought all the explosive drama viewers have come to expect. Specifically, the physical altercation between original cast member Nonku Williams and former friend and season three housewife Slee Ndlovu.
As reported:
…During a confession session that Slee Ndlovu dedicated to all the ladies in an attempt to bring everyone into one spirit. Things went pear-shaped between Slee Ndlovu and Nonku Williams and ended up in a physical altercation.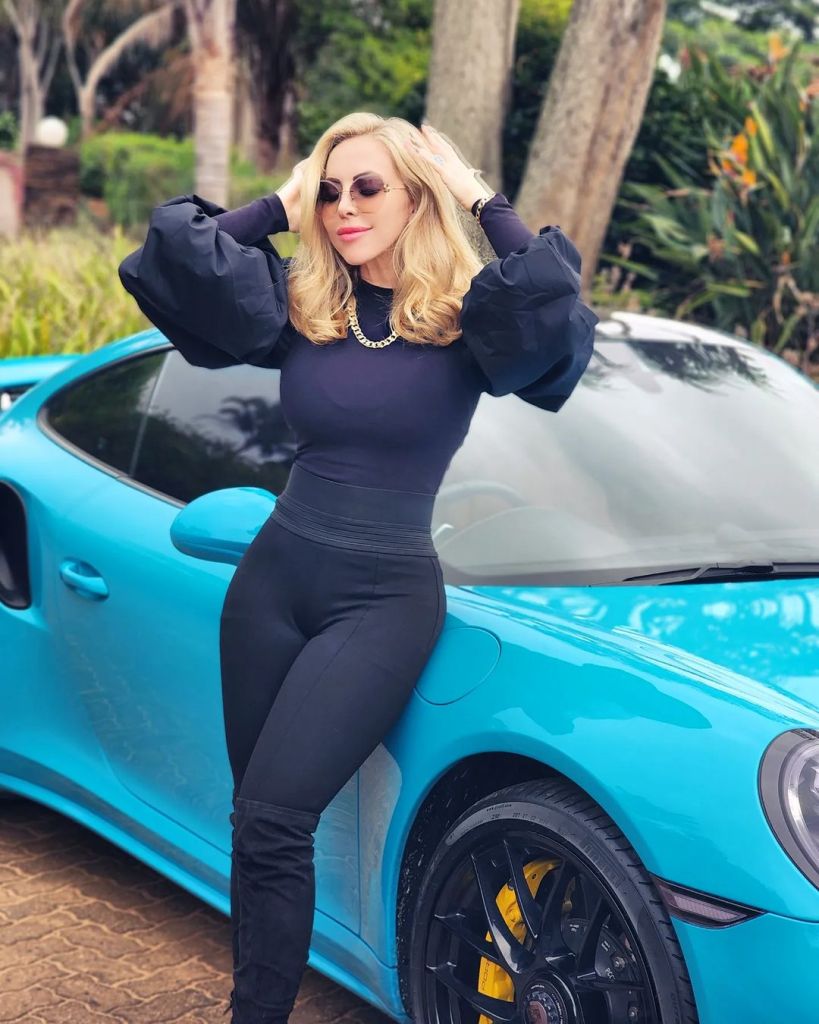 It appears the phrase 'loose lips sink ships' came in full force when Williams was blasted for talking badly about Ndlovu behind her back. When all was laid to the table by Mbali Ngiba, Williams found herself between a rock and hard place after Ndlovu was at her wit's end and finally laid hands on Williams.
Season two housewife Jojo Robinson has taken to social media in light of her own previous altercation on the show to question why hers has been treated differently from that of Slee's.
Jojo calls out fans' double standards after Slee's altercation
Jojo Robinson has been the site of many viewers of Real Housewives of Durban's season three. This comes as Jojo has been labeled as a "Karen" and classist if not racist following her antics of this past season. A fact that meant there was no love loss was when she threw a glass of water at Nonku during the Drakensberg trip which seemed to remind viewers about her drink "incident" with Mabusi.
However, following the reception of Slee getting into with Nonku was different from how her antics were received, Jojo was in her feelings as she took to Instagram to call out what she believed was the double standards in terms of the reactions from the public between the two incidents this season.
Moreover, seeing as the season has ended and Jojo is not planning to return for season four if there is one. She took to Instagram to also post a touching post dedicated to her besties of season three Nonku and recurring guest appearance Ruan.
She wrote in part:
"Thank you for keeping me afloat when I thought I was drowning. Thank you for being the rock I needed. No one can understand what it felt like to be in RHOD but if anything I'm glad I walked through it with you both."
Jojo added what happened after the Knysna incident writing:
The trauma of being a part of something so toxic at one point, I thought it nearly broke me. But the two of you reached out your hands and pulled me back up. I realized that it's not the number of friendships but the quality that matters.
Nonku I'll never be able to repay your loyalty but know you have a sister for life.