John Steenhuisen: Mpho Phalatse is being targeted
John Steenhuisen: Mpho Phalatse is being targeted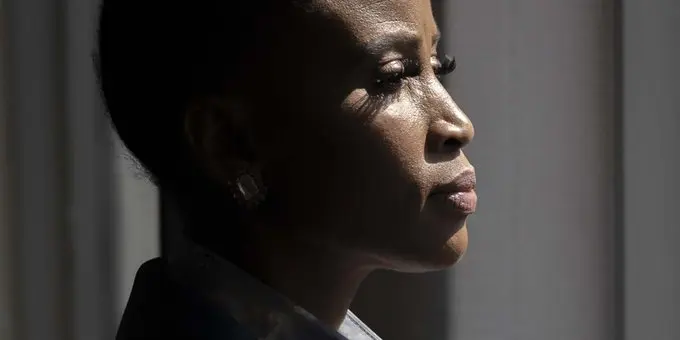 The DA says the ousting of Mpho Phalatse as Johannesburg mayor was unlawful.
Phalatse was removed on Friday, and the council elected the ANC's Dada Morero as the new mayor.
DA leader John Steenhuisen blames political parties in the multi-party coalition for collapsing the partnership.
He says Phalatse has been targeted and that they will fight back to regain control of the metro.