Joburg Mayor Phalatse calls on protesting workers to return to work
Joburg Mayor Phalatse calls on protesting workers to return to work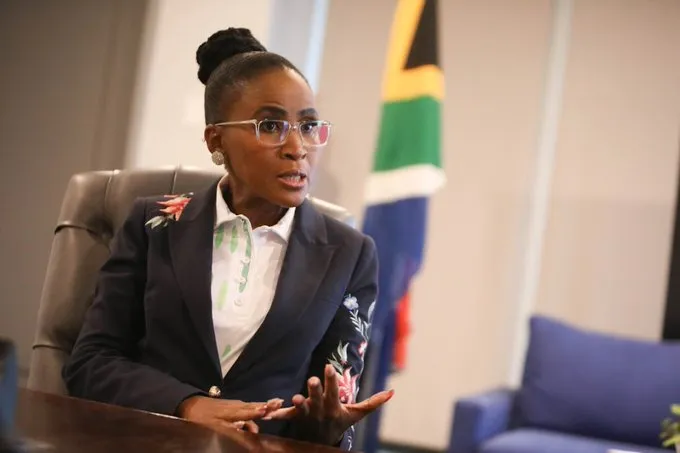 Joburg Mayor Mpho Phalatse has called on protesting city officials to return to their posts.
Phalatse engaged with disgruntled members of The South African Municipal Workers Union who've been involved in a wage dispute.
Phalatse says the monies owed are related to agreements inherited from the previous administration in office from 2011 to 2016.
The current multi-party government has taken steps to honour this through a phased approach and some of the money had already been paid.
Phalatse also says that union SAMWU must account for its mixed messages to members and claims protests have underlying political motives.
The city will continue talks with SAMWU leadership.