Jo-Anne Reyneke teases new character for undisclosed show
Jo-Anne Reyneke teases new character for undisclosed show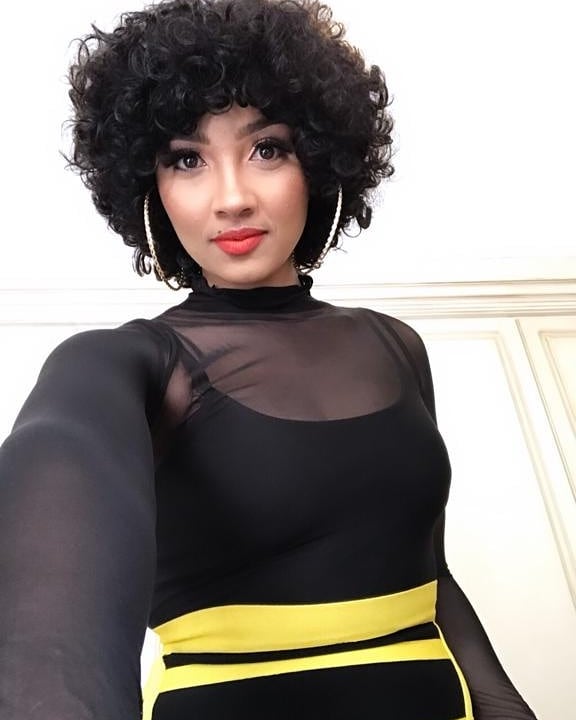 Jo-Anne Reyneke has revealed that she is currently working on a new show, which will involve her taking on a character that happens to be a married woman.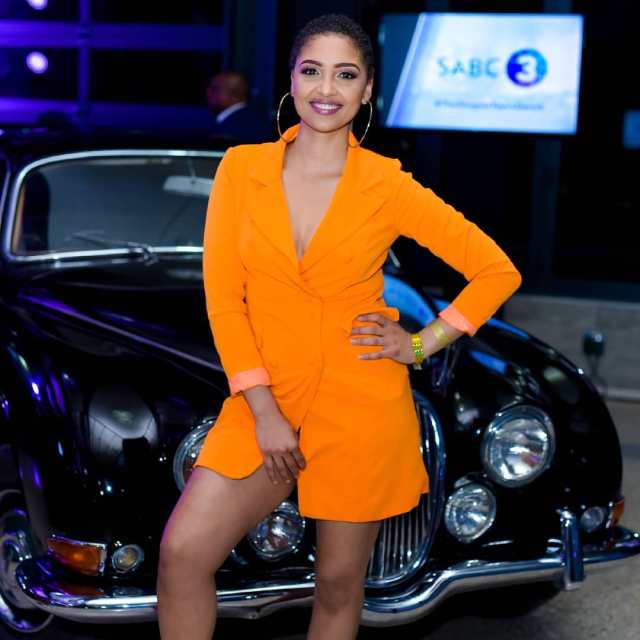 Jo-Anne Reyneke has indicated that she is a part of a new show which is currently in development. The actress, who is well-known for her recent role as Thuli on Black Tax, took to Instagram on Thursday, 14 January 2021, to share a little about the undisclosed character and show.
Jo-Anne posted a selfie where she flashed a large diamond ring, captioning it, "New character still loading… She's a married woman!"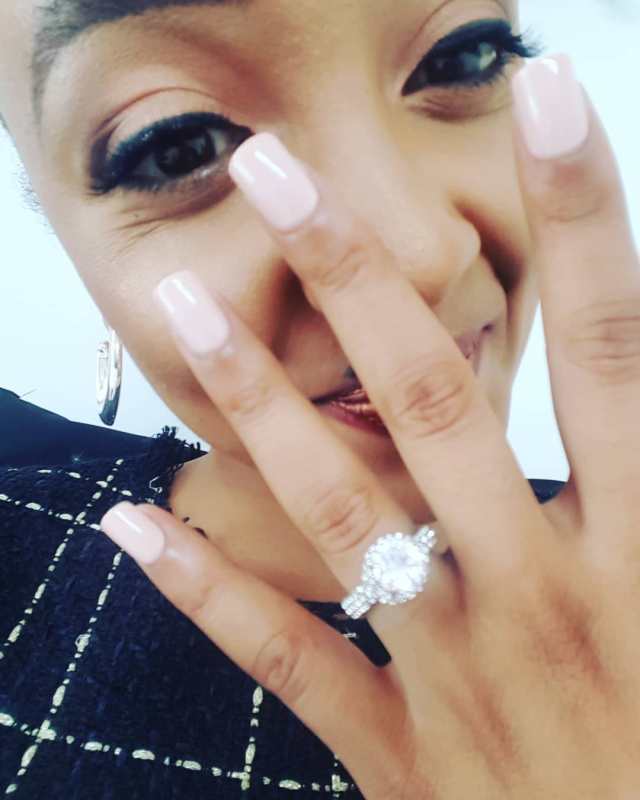 Thereafter, on Tuesday, 19 January 2021, the actress posed in a black formal dress with a face visor, captioning it, "Funeral swag." Jo-Anne also used a hashtag alluding to a new show, confirming that she is currently filming scenes that include a funeral. The actress has yet to reveal further details on the basis of the series and the channel it will be aired on.