Jessica Nkosi shows off her Baby bump
Jessica Nkosi shows off her Baby bump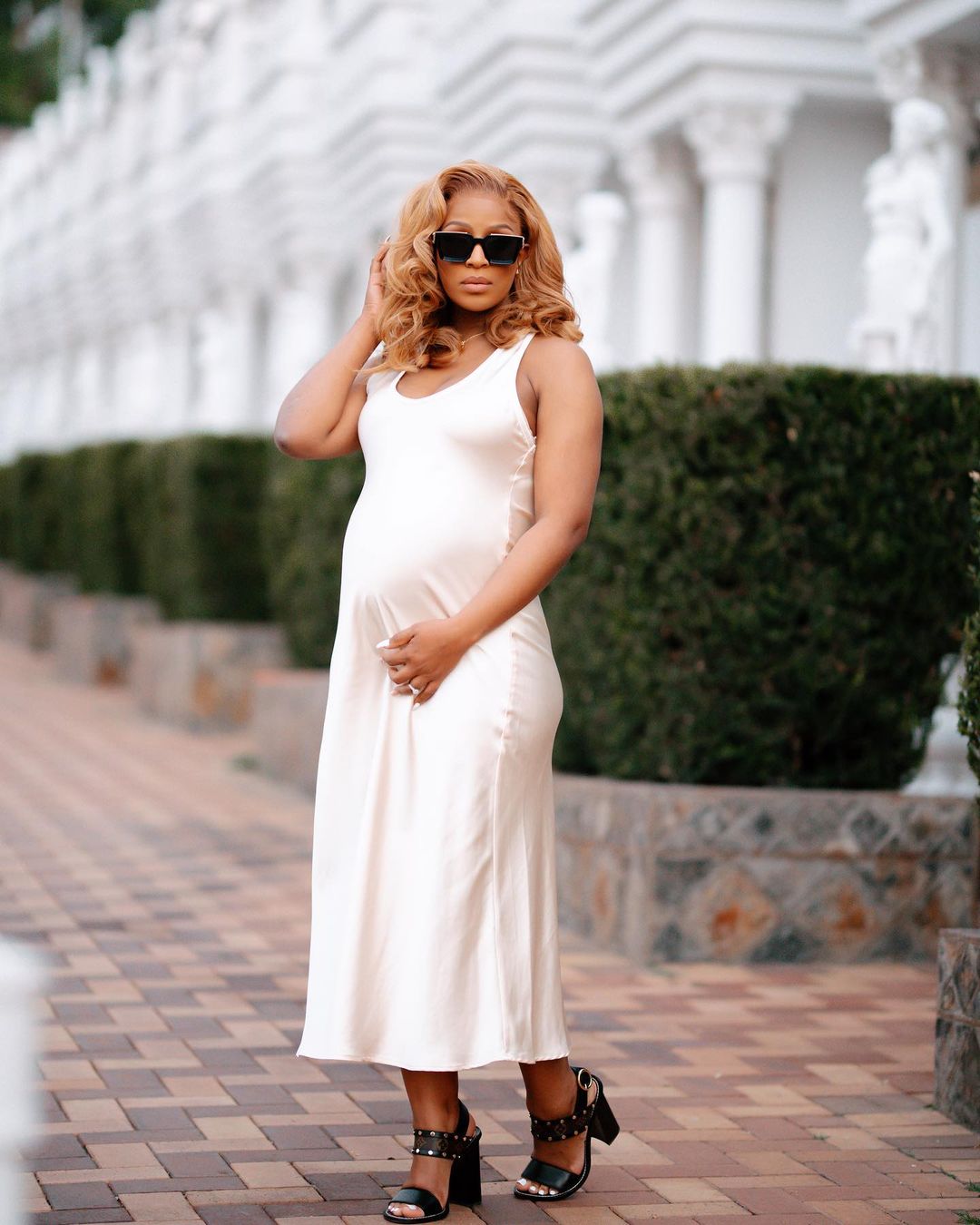 Jessica Nkosi is glowing and we love to see her pictures every day, we must admit her pregnancy looks good on her and she is always looking good. The Isibaya actress also announced on February 27 that she was expecting her second child. Jessica and TK have a 4-year-old daughter named Namisa Dlamini.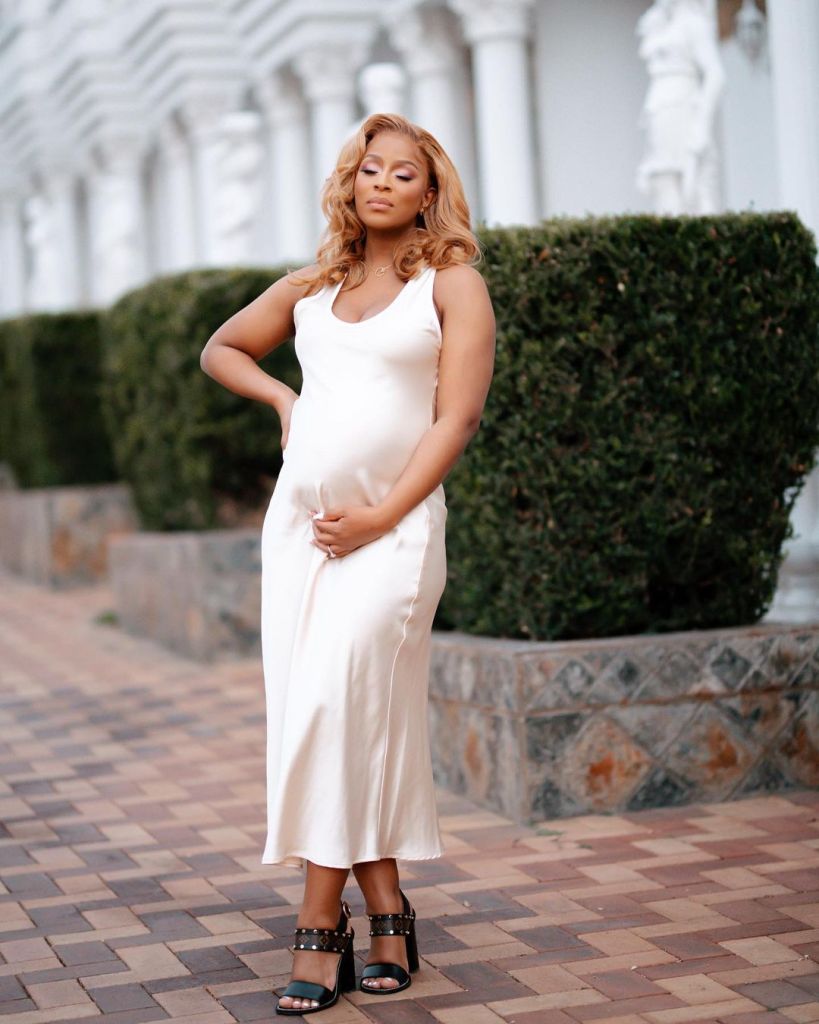 They are one of Mzansi's favorite couples, their relationship has had public moments of joy and drama, but everyone loves to love the two. Celebrity couple Jessica Nkosi and her husband Ntokozo 'TK' Dlamini are now expecting baby number two.
If you've been closely following Mrs. Nkosi – Dlamini, you'd know that Jessica recently showed off her pregnancy bump, announcing their baby number two is on the way. Being a mother has taught me to make sure that I am always at peace and happy and fulfilled, so that I can be a great mother to my daughter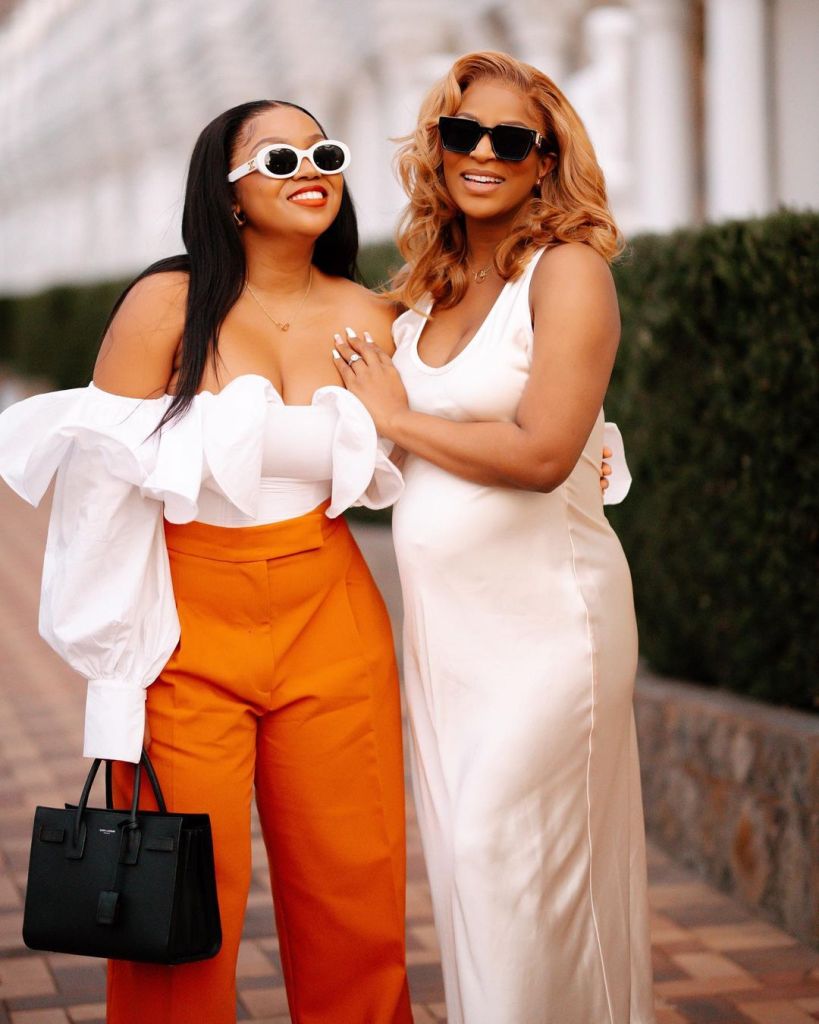 The biggest challenge as a young working mom is wanting to be with and around my daughter every chance I can get. I've learned to work with the guilt I sometimes feel with being away from home so often. But then I remember that I am working for both of us, and making sure that weekends are for her and me.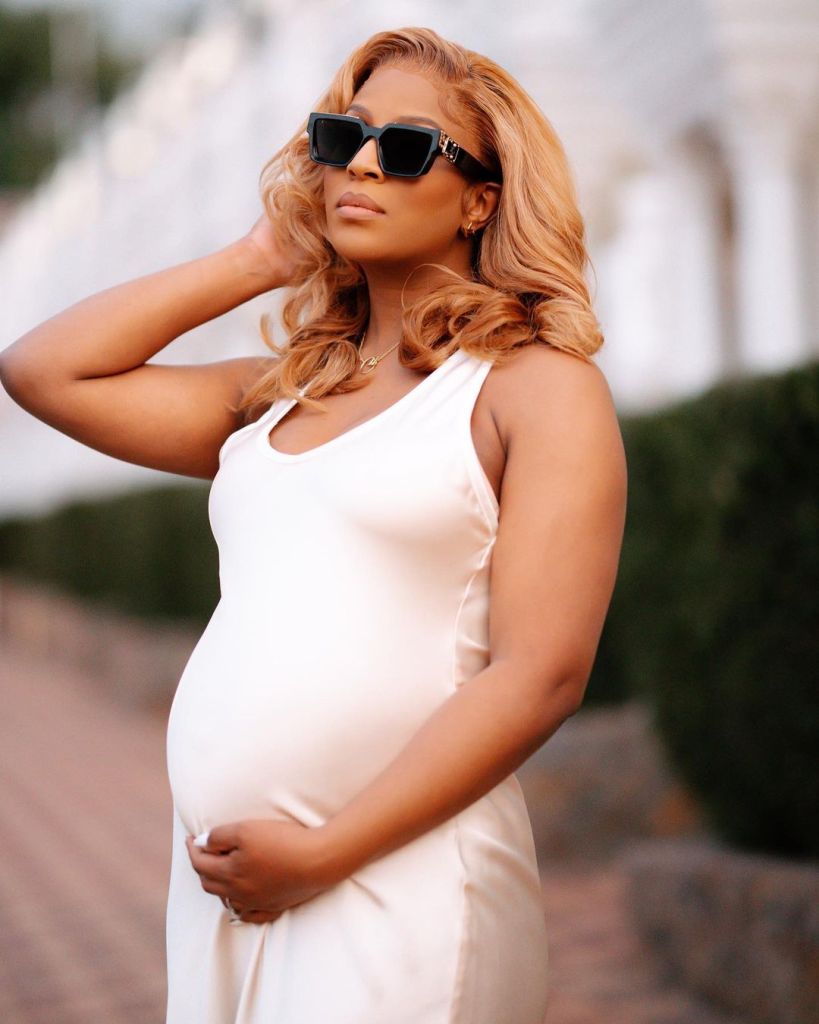 Having a great support system also helps. I have an amazing family that is willing to be there for me whenever I need them to be. When I am away working, I know that she is safe and well so I can focus on work knowing that she is well taken care of.