Jessica Nkosi flaunts debuts her new look – Photos
Jessica Nkosi flaunts debuts her new look – Photos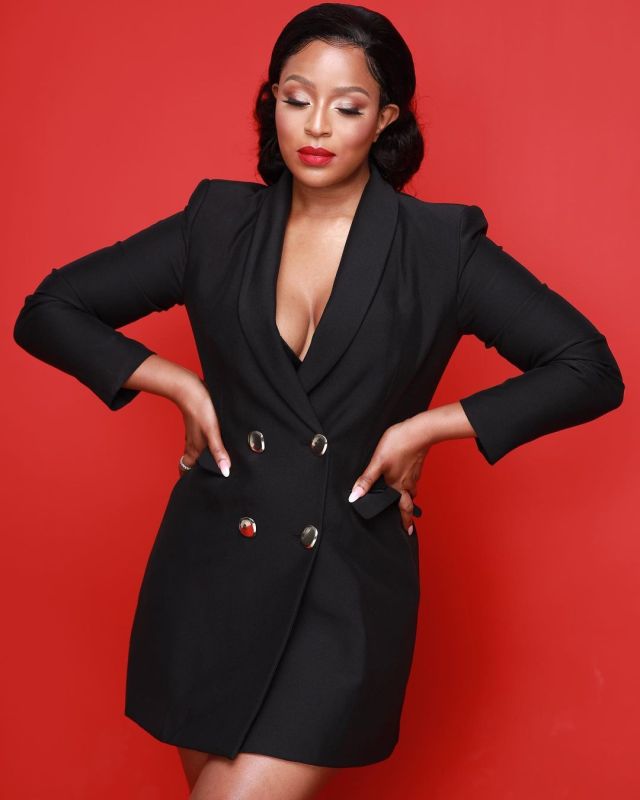 Jessica and TK Dlamini once grabbed the limelight, after he allegedly cheated on her when she was pregnant.
At the time TK Dlamini denied that he had cheated on her and even claimed they were still together, but she later went on to confirm that she was no longer with him. The ah since got past he drama and are now back together.
The actress is in a good place judging by her recent snaps which has fans get over. Recently Jessica penned a a sweet appreciation post for her pay master, The Fergusons for giving her a job.