Jennifer Hudson Addresses Common Dating Rumors
Jennifer Hudson Addresses Common Dating Rumors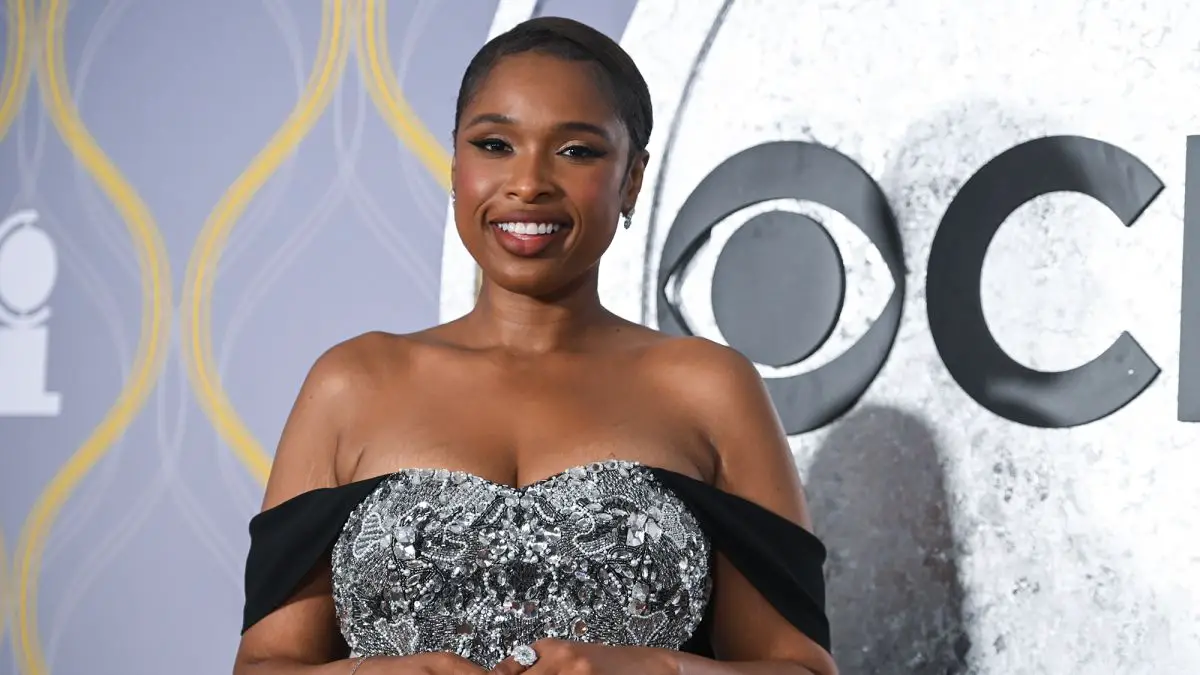 Jennifer Hudson isn't saying that she's officially dating Common — but she's also not saying that she's not. The two Chicago natives have been facing dating rumors since last year amid reports they "got close" on the set of their new thriller, Breathe. When TMZ caught up with the powerhouse singer to set the record straight on Tuesday (August 1), she didn't exactly put the rumors to bed.
After responding with a simple "thank you" when the paparazzi told her that she and Common make the cutest couple ever, Jennifer Hudson was then asked about the possibility of a musical collab — but not without sliding in the fact that they were recently spotted on vacation together.
"I like how you slipped you saw some vacation. Really?" Jennifer said with a smile. "I don't know about that part but I don't know. It'll be dope to see two Chicagoans together but I don't know about that. We'll see. It could be [awesome]."
The camera woman then flat out asked Jennifer to clear up the rumors, to which she said: "Rumors say a lot of things. But he's a beautiful man. I will give you that. That's for certain."
In the report about the two earlier this year, an "insider" said things had taken "a romantic turn" while they were filming in Philadelphia last summer.
"When the day's shoot wrapped, they'd always find their way to each other's side," the insider continued. "They've kept up their communication since shooting the movie. They get together whenever their schedules allow. Of course, he's known as a total flirt, but Jennifer feels there's no harm in that, and she's having fun."
Rumors began swirling last year after Common and J Hud had a romantic dinner in Philadelphia. An eyewitness told Radar the pair were "cozy and flirty" and were engaged in "lots of cuddling and giggling" throughout the entire dinner.
In September, Hudson addressed her dinner with Common on Entertainment Tonight saying: "People create their narratives of it, and it's like, OK, you know, how you feel. We shot a film together, and he played my husband. We gotta eat in between those moments."
Things picked up again after Common and Hudson were spotted together after the rapper had picked her up from filming her talk show in Burbank, California. The pair looked comfortable together outside of the show lot before jumping into his car.Jennifer Hudson ended her engagement to professional wrestler David Otunga in 2017, while Common called it quits with actor Tiffany Haddish in 2021.