Jen Bala Is The Villain Of The Bala Family
Jen Bala Is The Villain Of The Bala Family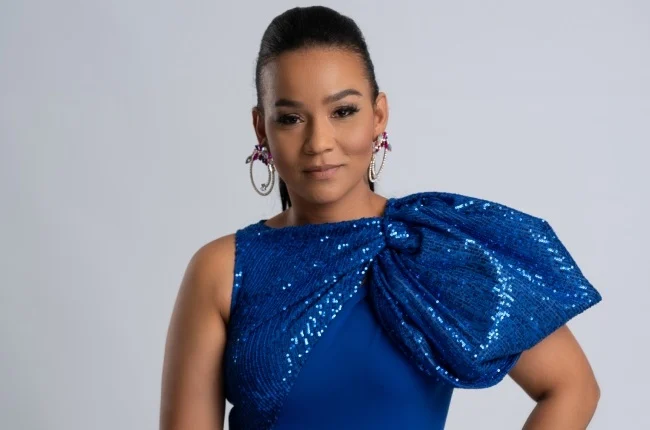 The Bala Family is the recently introduced Mzansi Magic reality show which has become a must-watch for television viewers since it premiered in April 2023. Since then, it seems that more and more of the viewing public are slowly getting into the reality show which is touted for being relatable in terms of the dynamics of a nuclear family.
As a result of the show garnering attention. The viewers have started to create archetypes using the different family members. As such, it has been established that Sis Pinky and Zwai, the oldest, are the leaders of the family.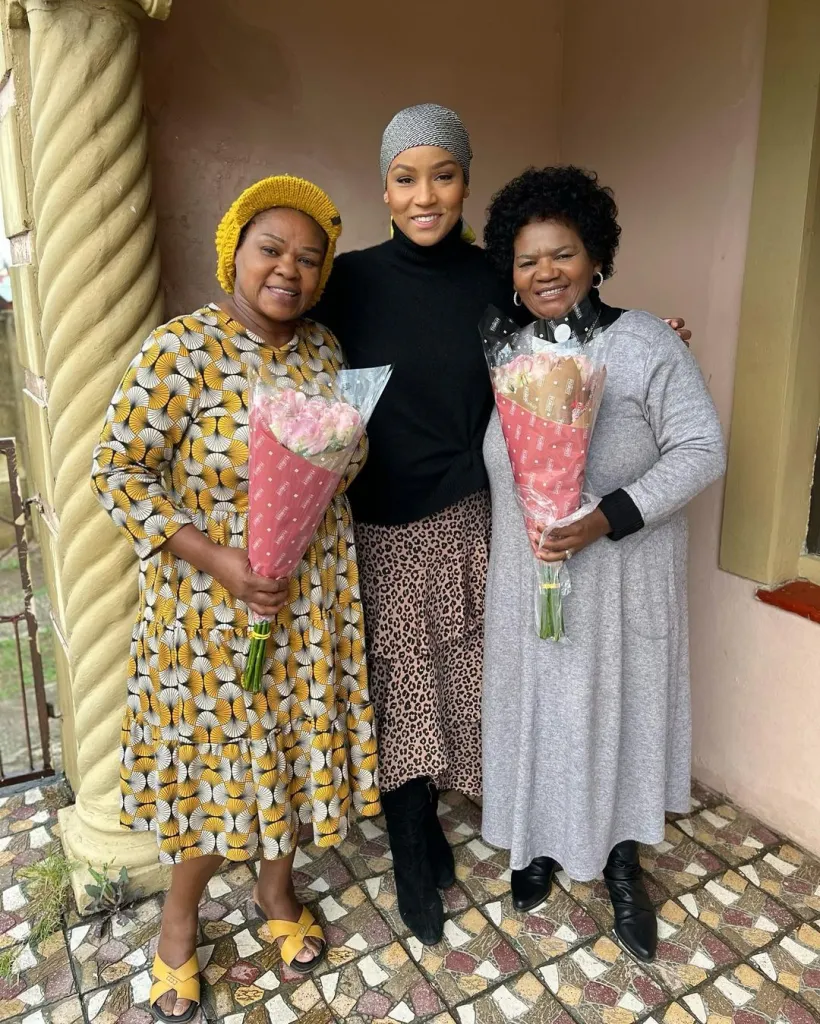 Matriarch Veronica Jafta is seen as the love-first character that she prioritised her own happiness over that of her children. This is because Veronica has been more than open about her pursuit of love, even if it meant hurting her children in the process.
Then there is Phelo Bala, who is the last born, as rightly so is considered to be the spoilt brat who feels entitled.
Their honest conversations are so hectic… Hope they find their togetherness as brothers yhooo #TheBalaFamily pic.twitter.com/sdNfH7HDrN

— Gabi Mbele™ (@TheGabi) May 12, 2023
However, the latest episode seemed to shine a light on the dynamics of Loyiso Bala and his marriage to his wife and mother of his three children, Jennifer. A fact which has led to the belief that the real villain of the reality show might be Jen…
Is Jen Bala the villain of The Bala Family? During the start of The Bala Family, the matter of Jennifer Bala and her alleged failure to be the exemplary wife figure in the family was already alluded to by Sis Pinky.