Jealousy exes gang up on actor Sello Maake Ka-Ncube amid engagement announcement
Jealousy exes gang up on actor Sello Maake Ka-Ncube amid engagement announcement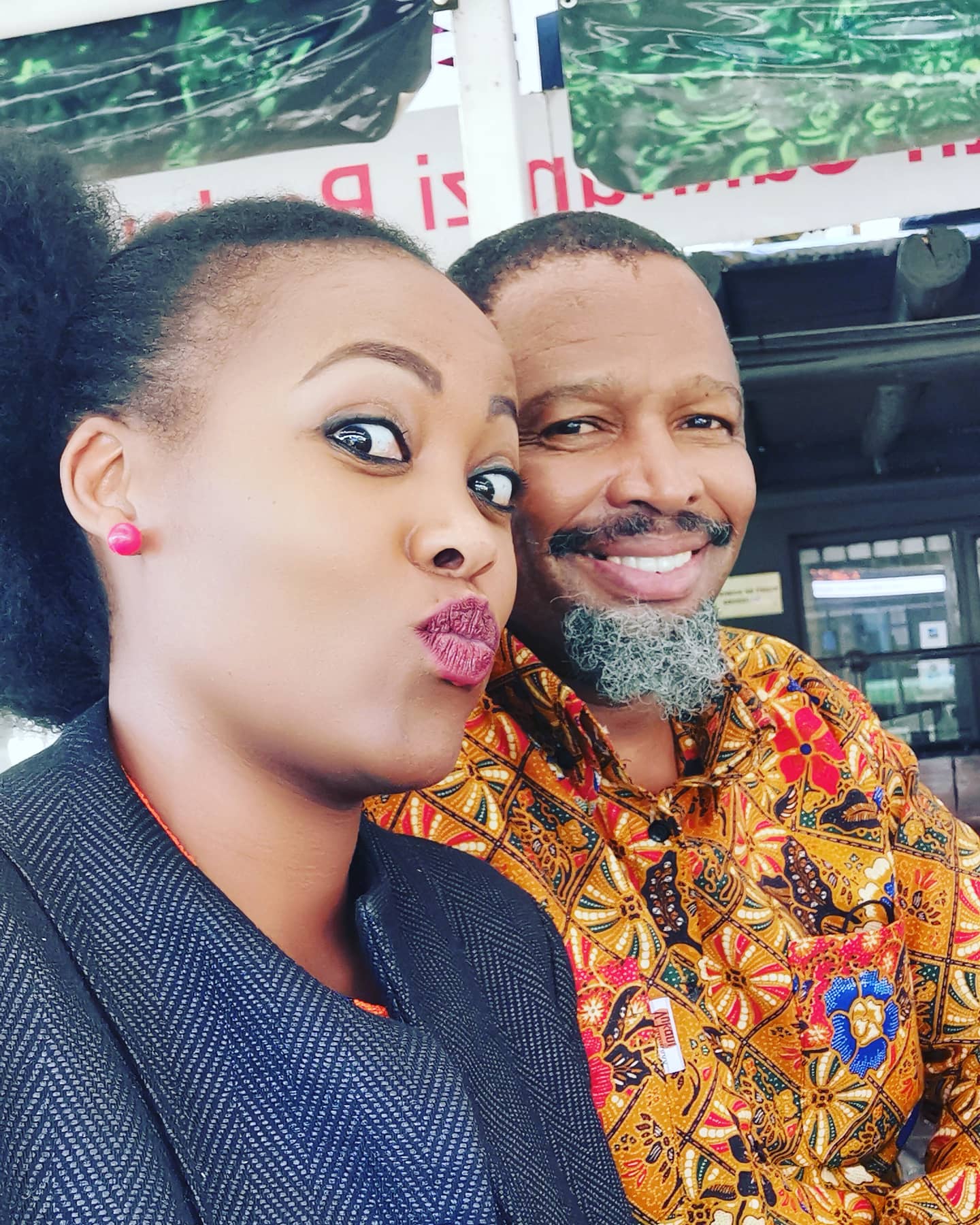 Actor Sello Maake Ka-Ncube has revealed the alleged harassment he received after news of his engagement to Pearl Mbowe.
A local publication reported that several exes allegedly sent calls and messages to the former Generations actor, accusing him of betrayal.
Speaking to TshisaLIVE, Sello said the accusations had tarnished his reputation.
"These false accusations did serious damage to my brand and affected my revenue generation," he said.
The star said he experienced a similar situation back in 2011, while he was dealing with the death of his son in a car accident.
"This was being done when I was at my lowest and emotionally vulnerable, as I was dealing with having buried my first son who sadly left us due to a car accident. This deprived me of my right to mourn the death of my child and I'm yet to recover from this unfortunate ordeal," he said
He said he hopes his experience lands up being a cautionary tale for those who have put themselves out there in the dating game: be careful and mindful of those you choose to date.
"Every relationship fails due to its own merits and the same applies to every good and healthy relationship. Let's learn to practise the spirit of ubuntu and just be happy for one another as we move on with life, especially if we claim to have loved each other at some point in our lives."