Jealous Euphonik Allegedly Burnt Bonang's Passport After She Had Her Eye On D'banj
Jealous Euphonik Allegedly Burnt Bonang's Passport After She Had Her Eye On D'banj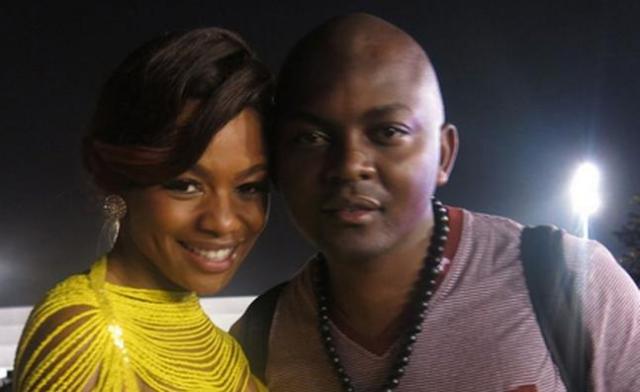 It seems as though the Podcast And Chill team will be issuing another statement clarifying a rumour made by one of the team members, about Bonang Matheba and Euphonik's "abusive" relationship. On the latest episode of Podcast and Chill, Mac G, Sol Phenduka and The Ghost Lady were joined by JJ and they unpacked some of the week's trending topics.
The team did what they are best known for – dropping puns, subs and major files about your favourite celebrities. Mac G and Sol Phenduka are usually the culprits but The Ghost Lady was on top of her game and she impressed the masses. She made a very shocking allegation about how Bonang was involved in a love triangle with her exes Euphonik and Nigerian superstar D'banj.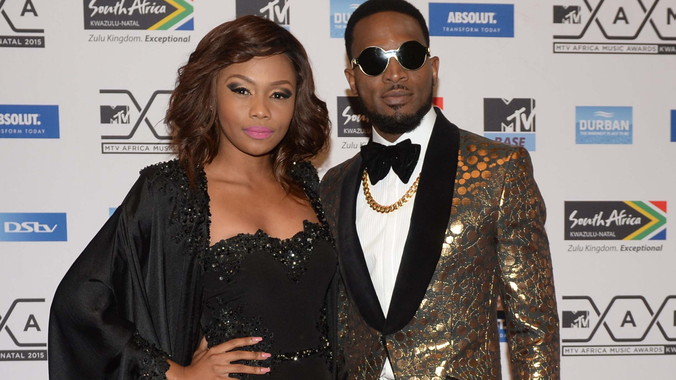 It was alleged that Euphonik was abusive towards Bonang and even physically so, but now – if there is any truth to The Ghost Lady's remarks, then Euphonik was apparently also obsessive over Bonang.
"Apparently Euphonik burnt Bonang's passport just so she cannot travel to [Lagos] see D'banj," she said.
Her team members were reluctant to believe these remarks however the refrained from delving into deep on the conversation because Bonang could sue again for defamation of character – or Euphonik.
Bonang is living it up in New York City and her recent look broke the internet. She was dressed up as Arial and looked drop-dead gorgeous.