Jazz legend Barney Rachabane's cause of death revealed
Jazz legend Barney Rachabane's cause of death revealed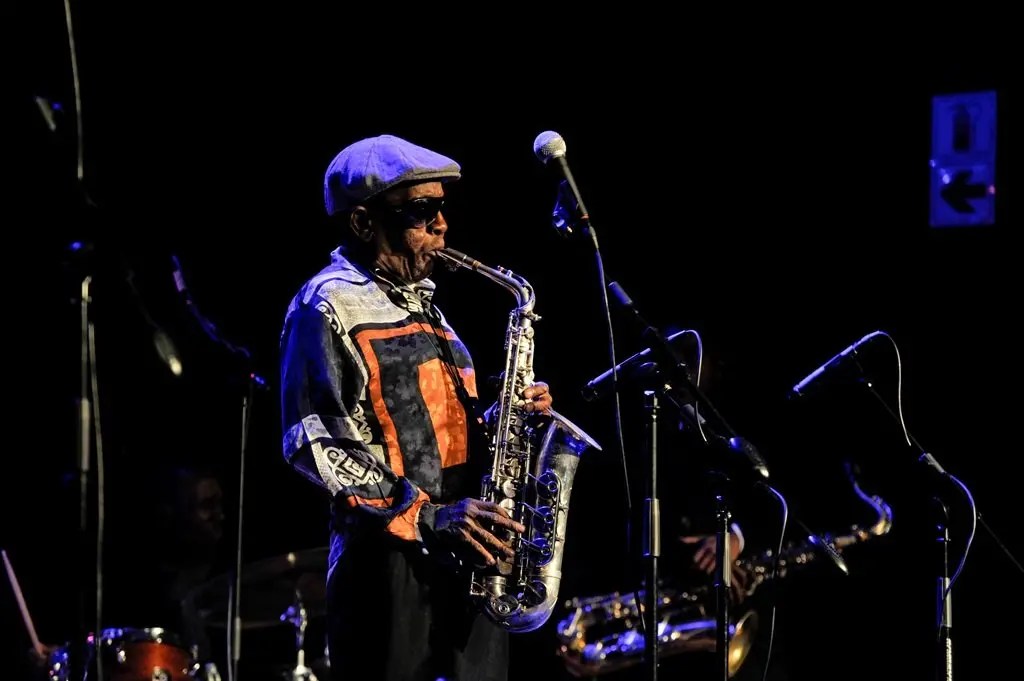 Jazz legend Barney Rachabane died of a broken heart after losing his wife Elizabeth.
The 75-year-old saxophonist died on Saturday 13 November, just three months after Elizabeth.
Throughout his career, Barney worked with the likes of Hugh Masekela, Caiphus Semenya, Abdullah Ibrahim and American pop musician Paul Simon.
He was one of the biggest names in South African jazz in the 1960s.
His daughter Octavia, who is also a musician, said the family believed he bottled up his pain.
"His wife, our mum, passed away three months ago.
"He wasn't able to see her in the hospital because of his age.
"When we told him about her passing, he looked like he accepted it but I think he was struggling inside and never actually vocalised his feelings.
"He would only talk once in a while," said Octavia.
"They had been together for 60 years. They got married in 1975, but they met when they were 14 and 16.
"They were soulmates really and I think it's the heartbreak that took him.
"The last day, on Saturday, he was calling her name over and over for the whole day until he finally just succumbed in his chair."
Octavia said the family was struggling to deal with the loss so soon after Elizabeth's death.
"It's too sudden and soon after mama. We don't know how to handle it and it's hard. We will miss him, especially his humour," she said.
After the news broke, radio and TV presenter Nothemba Madumo wrote on Twitter: "Sad to hear the news of the passing of SA's saxophonist #GiantOfJazz Barney Rachabane #RIPSaxophone.
"We just lost a whole #historyofjazz. Condolences to the family."
The Recording Industry of South Africa also sent a message to Barney's family.
"May your soul rest in peace, Bra Barney Rachabane," it read.
Patrick Lee-Thorp wrote: "RIP Barney Rachabane – always mild mannered and willing to help.
"We worked together in the mid-1970s when he participated in the live and recorded projects of Pacific Express. He went on to become one of the most respected jazz musicians in SA. Thank you, Barney."