Jaden Smith co-signs South African artist Pcee
Jaden Smith co-signs South African artist Pcee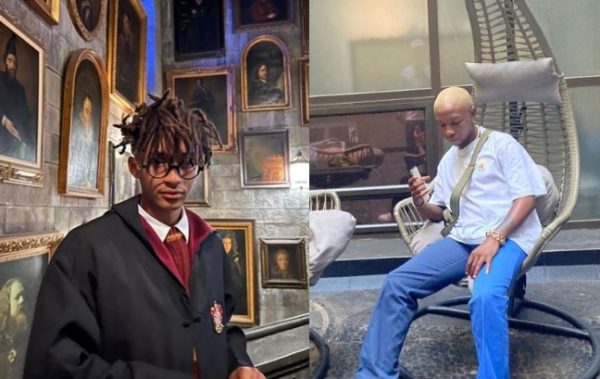 American rapper Jaden Smith co-signs South Africa's fast-rising star, Pcee. The SA singer has been making waves within the past few months due to his hit song, Kilimanjaro, whose dance moves have taken over social media spaces.
The American singer shared a video clip of Pcee and his team dancing to the song.
Taking to Instagram, the Amapiano singer expressed gratitude to Jaden for changing his life with the post.
"I can never thank you enough ,,, but to say thank you I appreciate it on a very big scale @c.syresmith for putting me on the map .. my brother, you just changed a young man's life to the better," he wrote.