Jada Pinkett Smith reveals more about Tupac Shakur's struggles
Jada Pinkett Smith reveals more about Tupac Shakur's struggles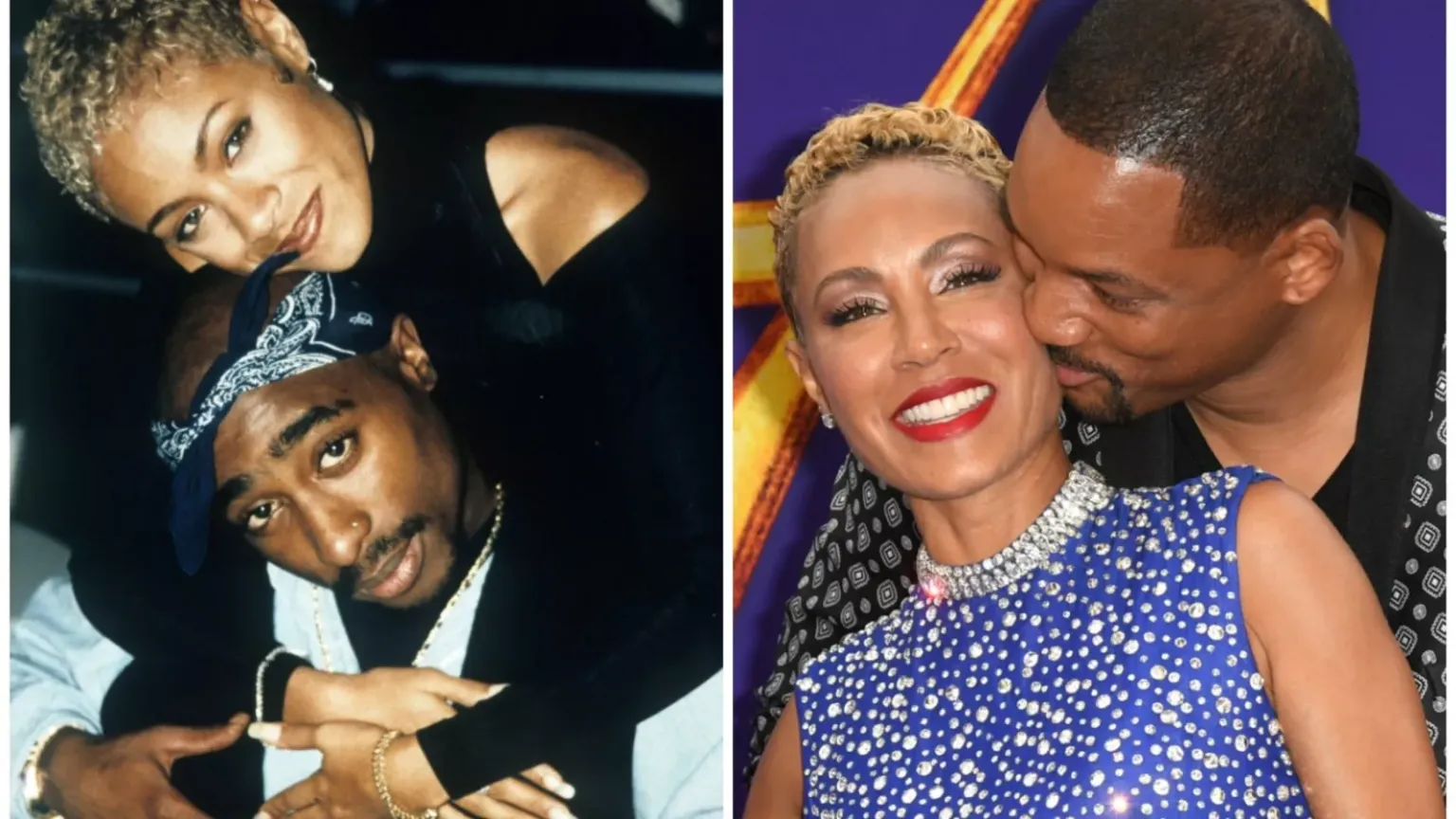 Jada Pinkett Smith has been very vocal about her own struggle with alopecia, she now says that her close pal Tupac Shakur. The Girls Trip actress has had a tell-all week ahead of the release of her memoir Worthy. In her interview with People, she said the iconic rapper also had alopecia, but didn't talk about it due to "societal pressures.
"I don't think Tupac ever talked about the alopecia he suffered from," she said of Tupac. She detailed the onset of his alopecia, saying, "After he was in Northern California with the police officers that beat him up, he started losing his hair. And his alopecia patterns were far more extreme than mine. I don't think Pac ever talked about his alopecia, but he also looked really good with a bald head," Smith added.
She noted that the societal norms in those times influenced his decision to keep his struggle secret: "But that was during a time and during an era that you wouldn't — he just wouldn't talk about it.
The 52-year-old, who became friends with Tupac during their studies at the Baltimore School for the Arts is sure that he would have opened up about his hair loss if he had been alive today. I'm sure if [Shakur] were alive today, he would," she said.
She also expressed gratitude that she herself has had the opportunity to be vocal about alopecia: "I'm glad that I've had the opportunity and we'll continue to have the opportunity to talk about how alopecia affects me." And I'm just hoping that it'll give people the freedom to talk about how and just not have shame around it and not to have such a stigma. And there's a lot of shame around alopecia