Jacob Zuma says age ain't nothing but a number ahead of ANC December conference
Jacob Zuma says age ain't nothing but a number ahead of ANC December conference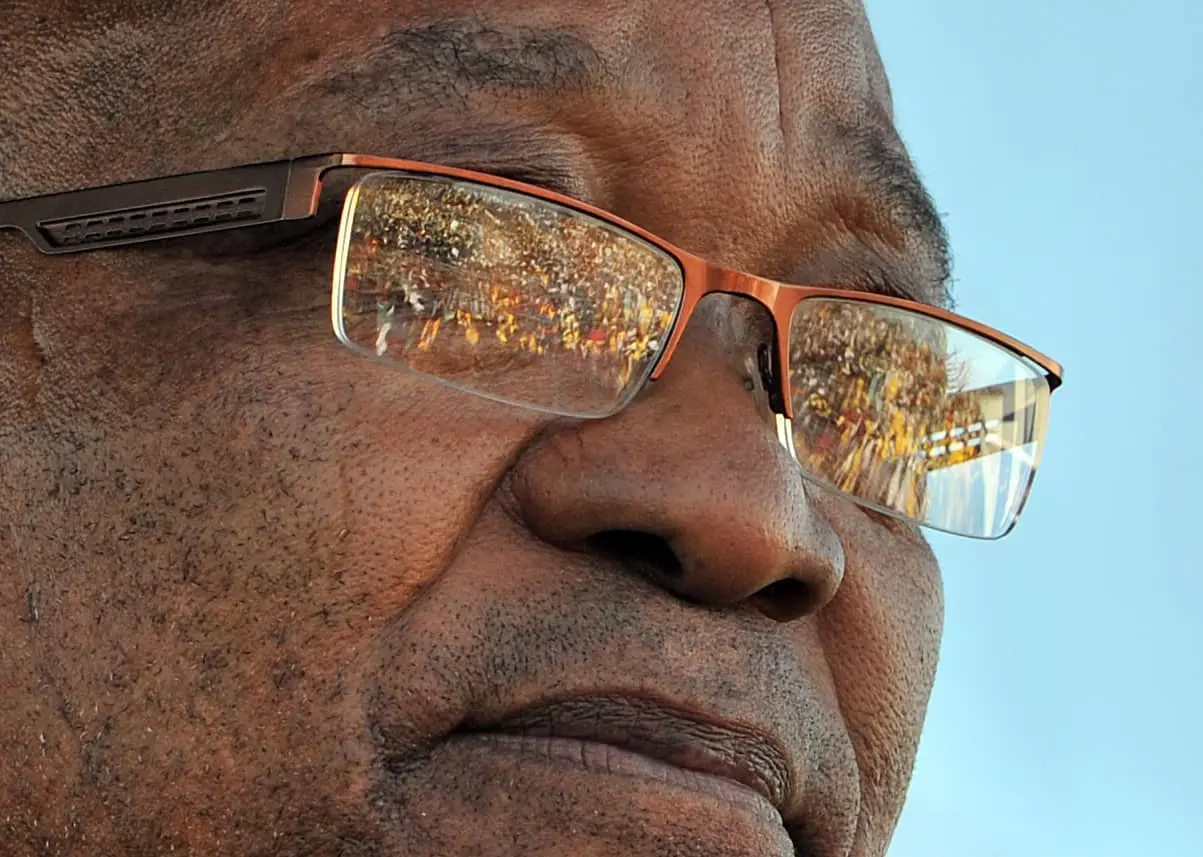 Former president Jacob Zuma has said he will stand for election at the ANC's elective conference in December because age is not a factor in the governing party.
Last month, Zuma availed himself for the position of ANC national chairperson.
The 80-year-old addressed the media on Saturday in Johannesburg for the first time since completing his 15-month contempt of court sentence.
In a wide-ranging address that spanned over two and a half hours – Zuma also took a swipe at President Cyril Ramaphosa – accusing him of corruption.
Zuma lambasted Ramaphosa's tenure saying the country is fast losing its strategic state assets under his leadership.
"SAA is gone, Eskom is in shambles and we accept this incompetence. What will now follow is our ports, rail, and water."
Despite having been a senior government official since the 1990s and president of the country for nine years – Zuma said he's not responsible for the country's current woes.
He said he was accountable only during his presidency.
"I have always taken responsibility. During my time I was responsible".
Zuma said the Phala Phala scandal has exposed President Ramaphosa as corrupt.
He said a sitting president is not supposed to have any private businesses and Ramaphosa needs to be held accountable.