Jacob Zuma parole: Minister Lamola calls for calm and restraint
Jacob Zuma parole: Minister Lamola calls for calm and restraint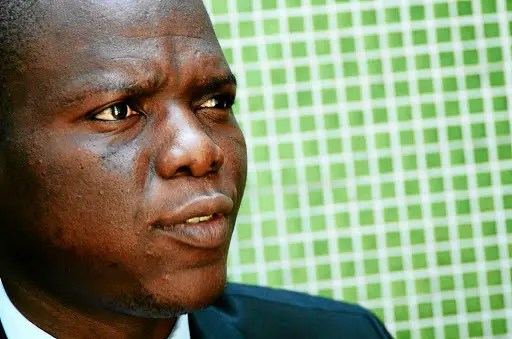 Justice Minister Ronald Lamola is calling for calm following the High Court order regarding former president Jacob Zuma.
He is pleading with people not to attack the judiciary.
The court set aside the decision to place Zuma on medical parole.
The department was ordered to take Zuma back into custody for him to resume serving his 15-month sentence.