Jackie Phamotse Believes that She Was Poisoned
Jackie Phamotse Believes that She Was Poisoned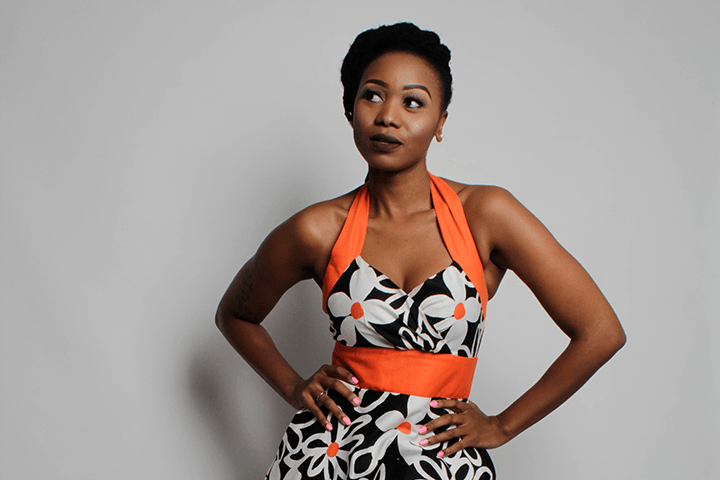 Author Jackie Phamotse has alleged that she was poisoned which lead to her miscarriage last year. This was during her interview with ZiMoja where she also revealed that she had been receiving death threats.
"I have received several death threats. I have been shamed publicly, taken to court, and most recently people tried to poison me," she said.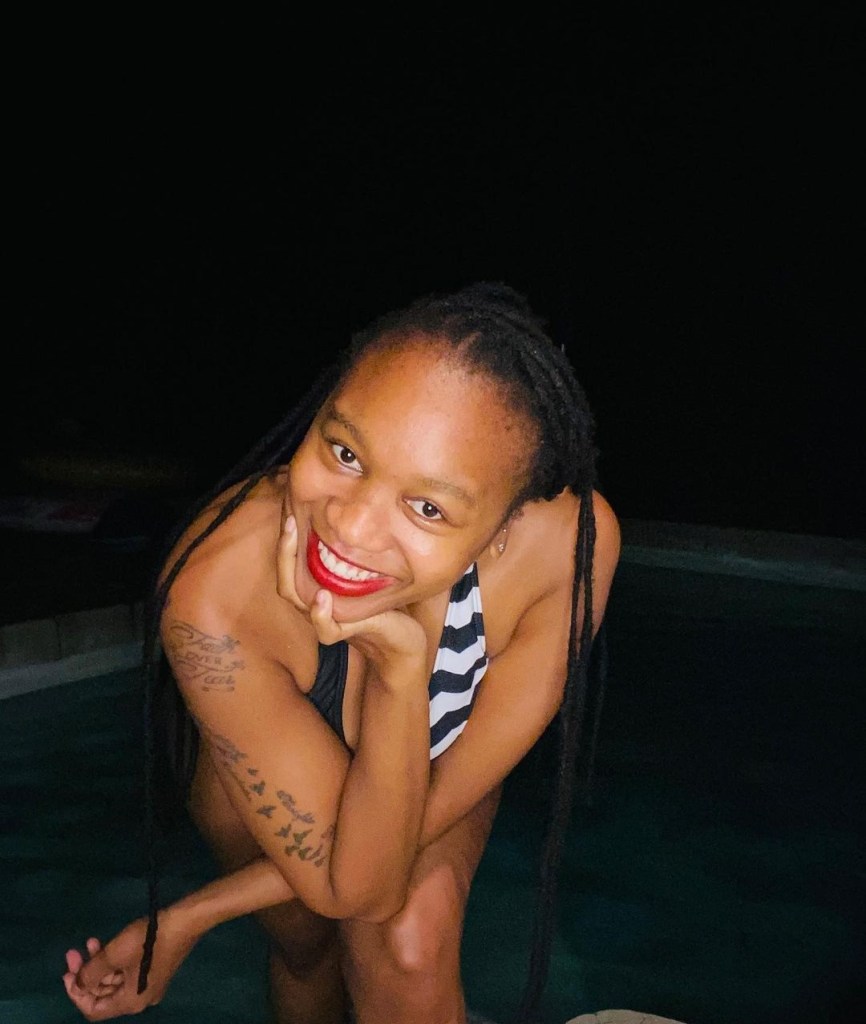 "I got sick last year and had a miscarriage from being poisoned," she said. "I was vomiting, sweating, had diarrhea and I couldn't sleep, to a point where I needed to go to the doctor."
Jackie has always been vocal about the dark practices in the industry. She recently blasted influencers for selling girls.
Jackie said this: "You are recruiting kids to sell them off for sexual slavery these young girls disappear and get sent across borders with no trace because what these influencers do is delete all traces of the conversation on Instagram direct messages, so the human trafficking can't be traced back to them.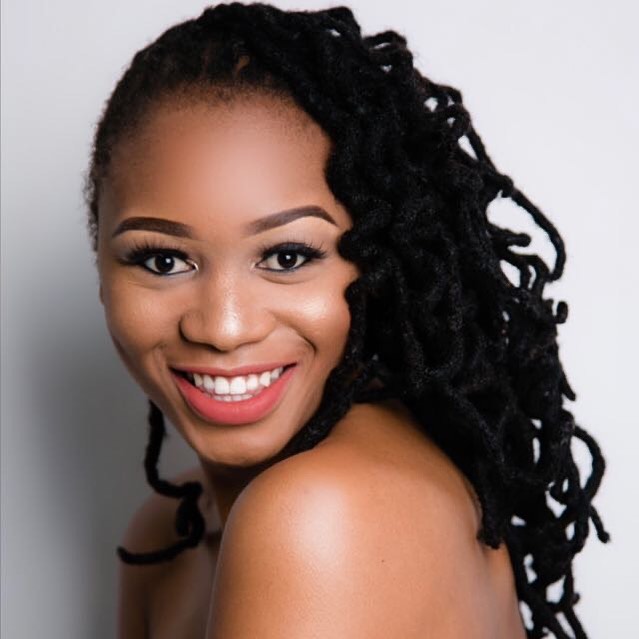 They auction off unsuspecting, desperate young girls to these human trafficking rings under the guise of inviting them to party in clubs only."
"These influencers are so greedy that they would rather sell off girls because they want to keep up with the latest car and designer bag.." This is also on the backdrop of Cyan Boujee saying she got an R 50 000 girlfriend allowance from her older, married boyfriend, on Podcast and Chill.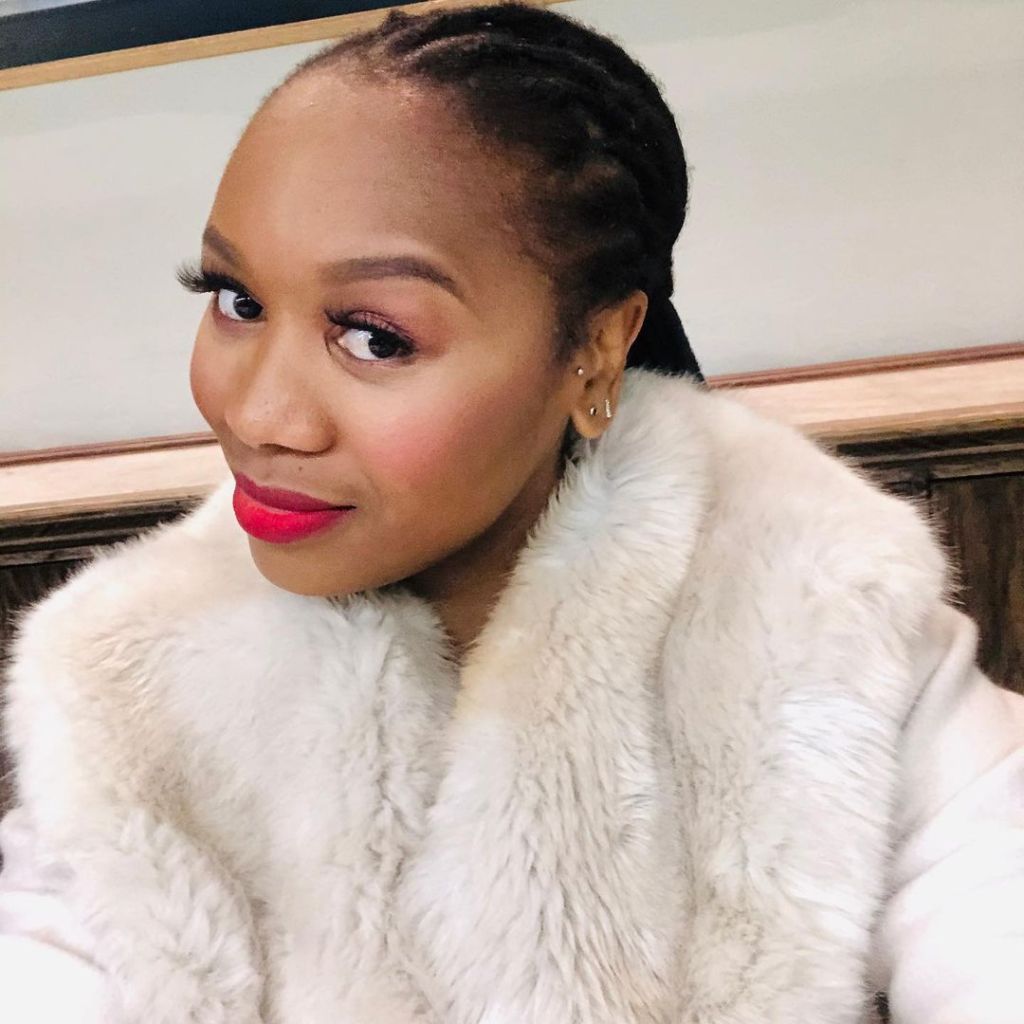 "For example, when we talk about environments, in people's houses, from the gate, something is poured at the gate. By entering the place you have inherited some kind of mouth (black magic). When you get into the house or the yard itself. There are things in that yard that have been planted that you don't know, you inherit that. If somebody has died, and something was done to him, you inherit that and this is way before you have sex,"
"In a lot of these big houses, there are a lot of rooms people don't go into. There are spaces that are not occupied and you are not invited to. For example, if you go to a person who has a snake in the house. It either keeps it in a locked room or a coffin. These coffins are usually in the backroom or a room that no one doesn't enter," she claimed.