J SOMETHING AND WIFE COCO SERVE COUPLE GOALS
J SOMETHING AND WIFE COCO SERVE COUPLE GOALS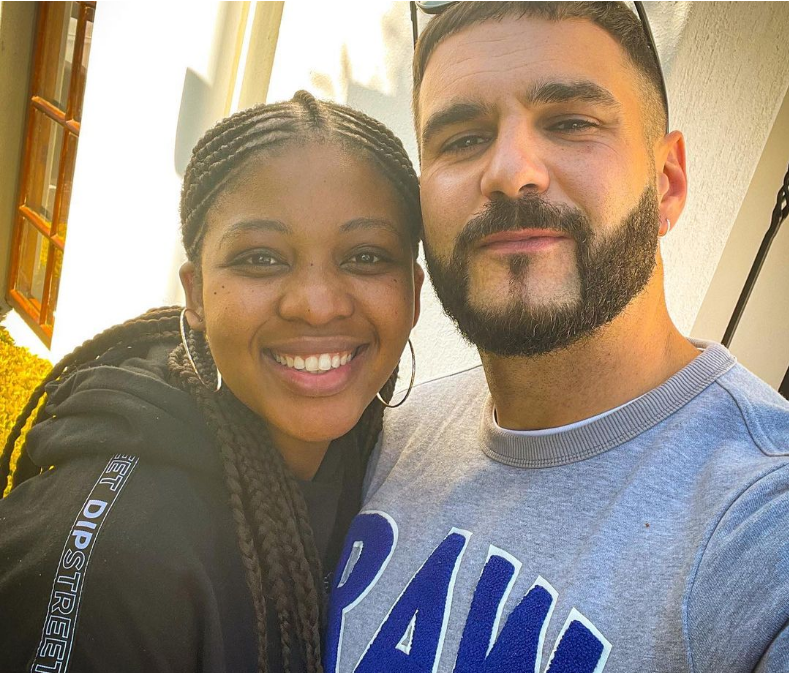 J Something and his beautiful wife, Coco are all lovey-dovey as they shared an adorable video of them together. The star shared a video a Tiktok clip they did and fans are gushing over their perfect relationship.
Sharing the clip, J Something explained how Coco makes life incredible and that she is truly his best friend.
J Something expressed his gratitude for Coco, making it clear that she is his best friend and that life would never be this amazing without her.
In the clip, you can see Coco mimicking someone claiming she is as hot as a heater. These two are hilarious and their vibe is honestly contagious.
He said: "Lover/Best friend … I love doing life with you boo!"
See tweet below:
Lover/Best friend … I love doing life with you boo! pic.twitter.com/XsO8dij0Jj

— JSOMETHING.COM (@jsomethingmusic) June 28, 2021