Izulu Lami Star Sobahle Nothando Mkhabase(Thembi) Is Expecting
Izulu Lami Star Sobahle Nothando Mkhabase(Thembi) Is Expecting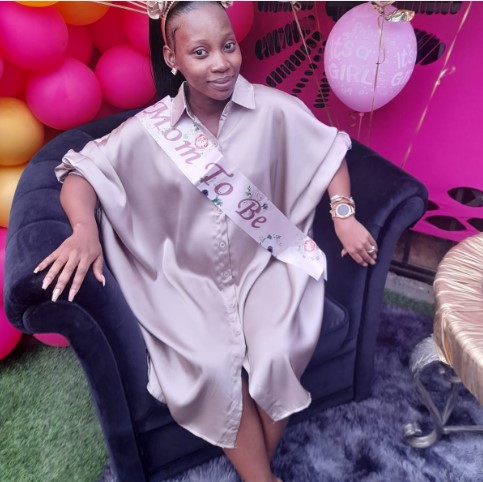 SAFTA nominee and Izulu Lami star Sobahle Nothando Mkhabase is expecting. Sobahle is popularly known for her character as Thembi on Izulu Lami.
The star recently had a baby shower. She also gave her fans a sneak peek inside her baby celebration.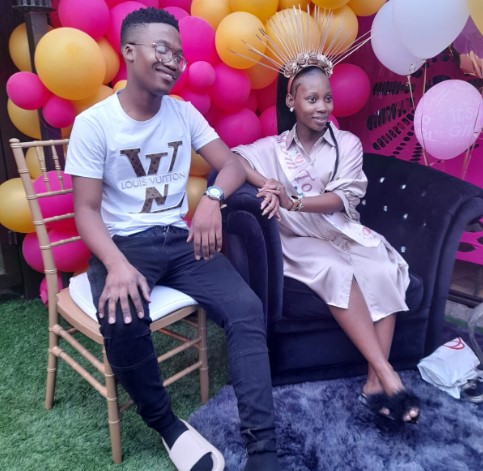 Sobahle and her co-stars Chilli-bite (Tshepang Mohlomi) and Kwezi (Sibonelo Malinga) have been scares on our TV screens for a while now.
However, Tshepang Mohlomi made an appearance on Uzalo back in 2018. He played the character on Khathide on the show.
Tshepang has also starred in other films including Otello Burning in 2011 and also At Ellen's Age back in 2010.
He is also a SAFTA award winner for best supporting actor for Izulu Lami and an Academy Award winner for best child Actor 2012.