I've got very big shoes to fill, says AmaZulu King
I've got very big shoes to fill, says AmaZulu King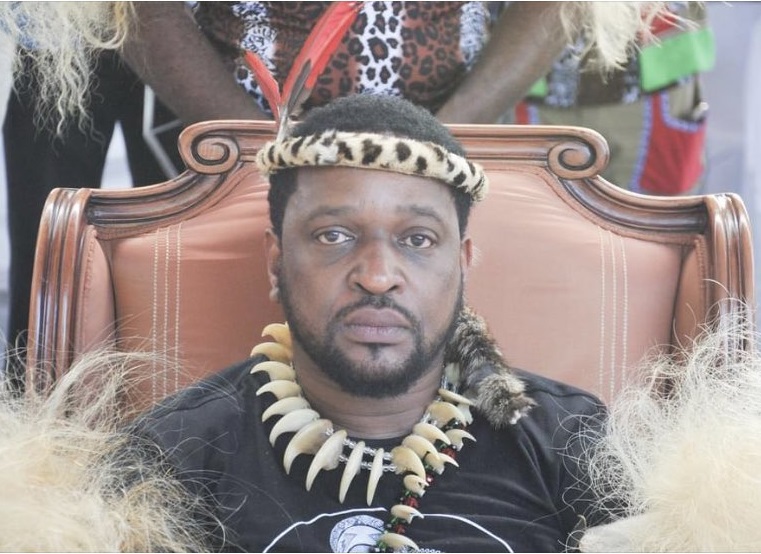 AmaZulu King MisuZulu KaZwelithini admits it's a daunting task to lead one of South Africa's biggest nations but he says he's grateful for the support he's been receiving.
The monarch was taking part in a two-day sabbath prayer and umgidi at the Royal Palace in Northern KZN.
It was organised by the Nazareth Baptist Church, popularly known as Shembe.
"I thank Shembe, uNyazi for supporting us as a family of KwaKhangela [Royal Palace] during the passing of the late King and the late Queen," the monarch said.
"I would also like to thank you for supporting me when the time came for me to ascend to the throne, which was a very difficult thing for me to get used to and to accept that I am going to fill these big shoes, size fifty, yet I'm just a size five."