Ivana Hewana welcomes baby girl
Ivana Hewana welcomes baby girl
Ivana Hewana has welcomed her baby girl into the world. The media personality revealed on Instagram she gave birth two months ago.
"I've been here before. By the third time, it's familiar. I know what to expect and how to handle it. But nothing prepares you for the new person whose life is now in your hands. Nothing prepares you for the amount of love that you, so fortunately, get to experience every day. Though it's been a familiar journey, though I've been here before, now I get to raise a beautiful woman. My baby girl has made me a mom of three. Every second of these past two months have been a joy. I feel so loved and favoured. Life has been fun, even with the little sleep I'm getting," she wrote.
Ivana announced in August they would soon be welcoming baby No 3. Ivana and her husband already had two boys.
"Here we grow again. We're expecting our newest addition to our family and we couldn't be happier," she wrote.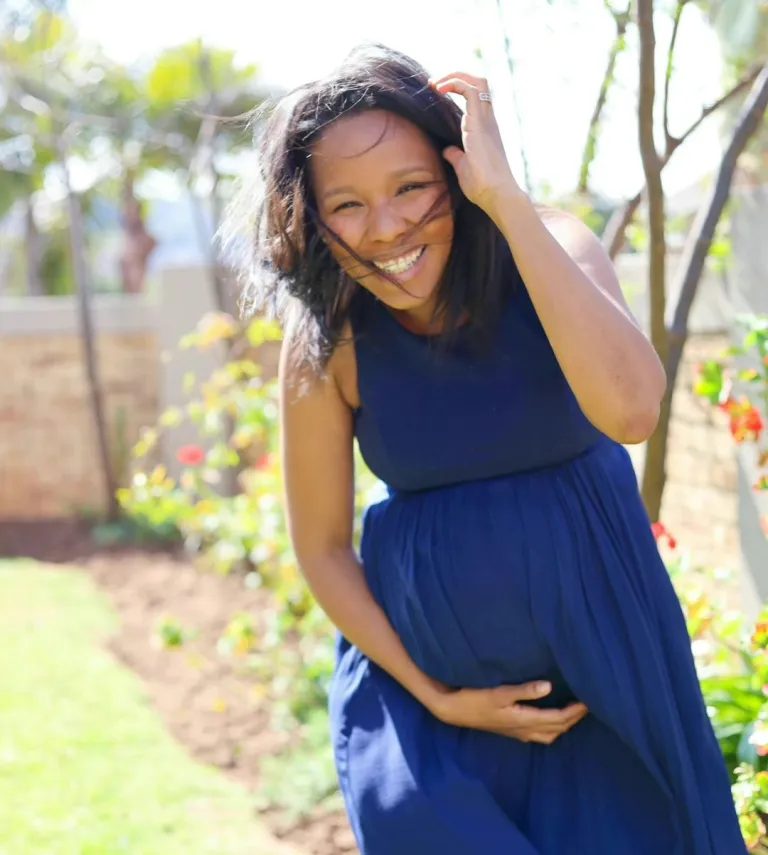 "While every pregnancy is different, I appreciate how each being aids me to become acquainted with the most beautiful parts of myself. Morning sickness, awkward sleepless nights, a million bathroom trips, Braxton Hicks contractions, all felt — but to know and feel a love and miracle growing within me is probably one of the greatest and most spiritual experiences ever (that's why silapha again for the third time).
"Worth it. Every. Single. Time. I can't wait to meet my little angel."