It's up to the NEC: Ramaphosa on Phala Phala farm theft
It's up to the NEC: Ramaphosa on Phala Phala farm theft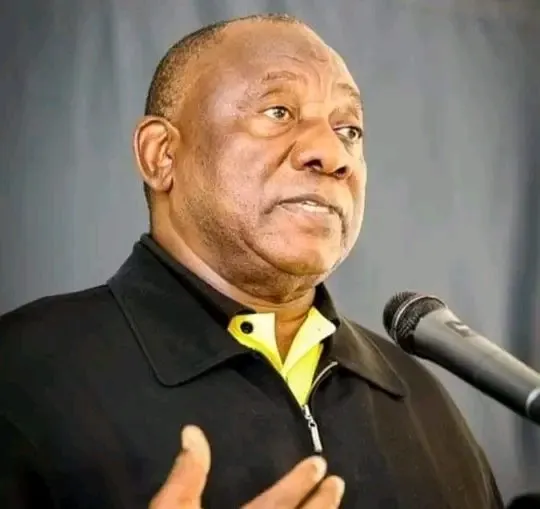 President Cyril Ramaphosa has asked his legal team to review the findings of the Phala Phala report.
Peter Harris of Molebatsi Nupen Harris will file directly at the Constitutional Court.
The report by the panel looking into the 2020 burglary at Ramaphosa's Limpopo farm concluded that he may have a case to answer.
On Sunday, the President told the media his fate is in the hands of the ANC's National Executive Committee.
It's meeting on Monday following Sunday's National Working Committee meeting.