It's OVER for Skeem Saam actress Meikie Maputla (Harriet Manamela)
It's OVER for Skeem Saam actress Meikie Maputla (Harriet Manamela)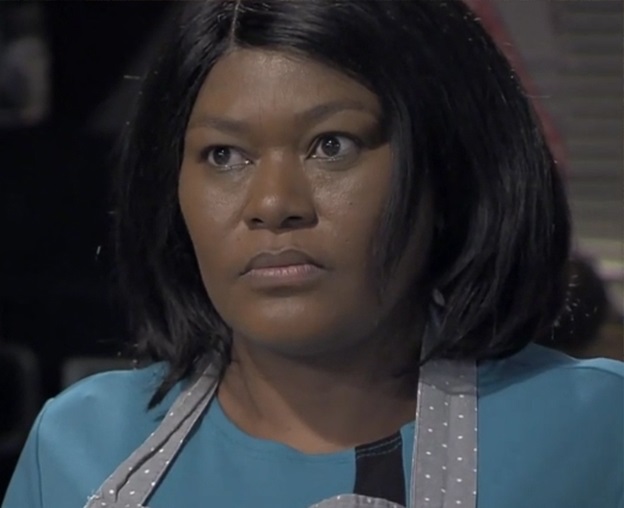 From a much-anticipated wedding to a marriage of many years hitting rock bottom, Skeem Saam is very interesting lately.
Meikie returned from jail to her love nest thinking her husband would warm up to her, but it seems it will take a lot to win John's forgiveness.
He has made it clear that he wants to divorce her and has even suggested that she gets locked up in a mental institution.
John has conveniently forgot that he also contributed to he cause of all the problems they have.
Meanwhile, Clement is head over heels in love with Kwaito's former co-worker and is determined to find out whether he is gay. We can only hope that his pursuit of love doesn't end in tears.
While everyone is excited about the return of Quinton Nyathi on Scandal!, they are also shocked to learn that the businessman has lost his marbles following a rafting accident.
One person with a mission is Dintle, who will stop at nothing to get her claws on Quinton.
She's pretending to him that they are still married and it seems Quinton is falling into her trap.
It'll be very interesting to watch what happens next when Quinton finally gets his memory back.
Also, Boniswa will stop at nothing to get her hands on Mamba's estate.
She went as far as to kidnapping her stepdaughter for a ransom.
One wonders if she will ever succeed or not.