It's a LIE; he's still inside: Kwaito star Brickz still behind bars – Correctional services set record straight
It's a LIE; he's still inside: Kwaito star Brickz still behind bars – Correctional services set record straight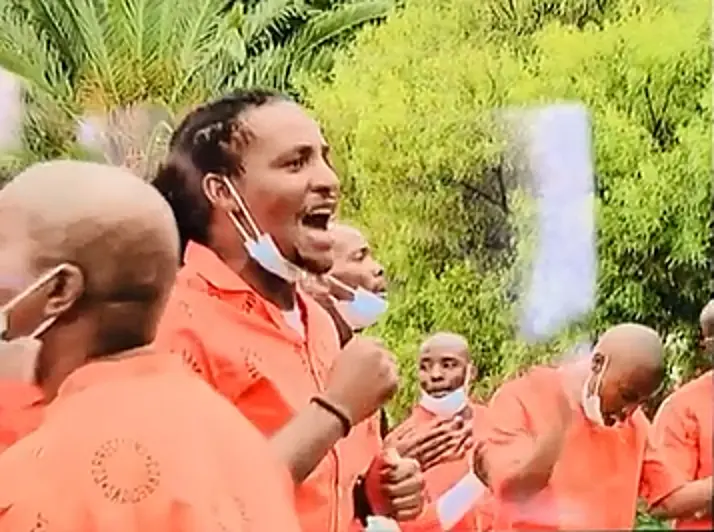 The correctional service spokesperson Singabakho Nxumalo has dismissed rumours that Kwaito star Brickz was released from jail.
Last week, social media was left awash and in a frenzy after a picture of Brickz standing next to Dj Cleo in an SABC studio resurfaced.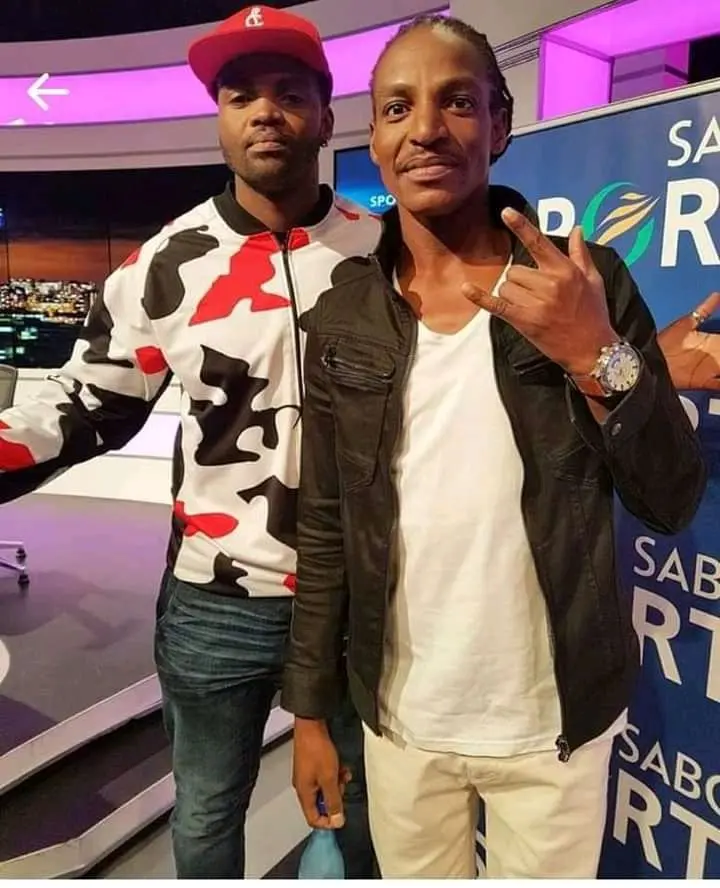 According to Singabakho, the image circulated on social media was an old one, and Brickz has yet to serve half of his sentence.
Brickz is still in jail. What is circulating on social media is an old picture to spread fake news.
There is only one correctional services act, and how inmates are considered for parole placement is the same irrespective of their public status. You need to be eligible and how does one become eligible? They need to serve minimum required time and people know that he hasn't served minimum required time
Brickz faced his fate for raping a 17-year-old relative back in 2013.
What sparked noise on social media following the 'resurfacing' of the image was why the State released a rapist who has not served at least half of his sentence.
Another issue is that most women felt that the law had exposed its unfairness towards gender-based cases.
Here are some of the comments extracted from Twitter after Brickz was reportedly released from prison.
Mara guys didn't he pay for his sins with the jail time, is it his fault that the South African system failed us as a country with his sentencing, what happened to giving people a 2nd chance in life. Please dont come come at me hard anginabazali-Thuske_bhuti.
Someone rapes a child and when he comes out of jail he's called a "soldier".-Yolanda
I don't how to feel, he was one of my favorite artists in SA. But he convicted of rape, I can't help but think about the victim. On the other hand o believe people should be given second chances-Mathabane.