It's A Girl – Bonang Matheba confuses fans with her Tweet
It's A Girl – Bonang Matheba confuses fans with her Tweet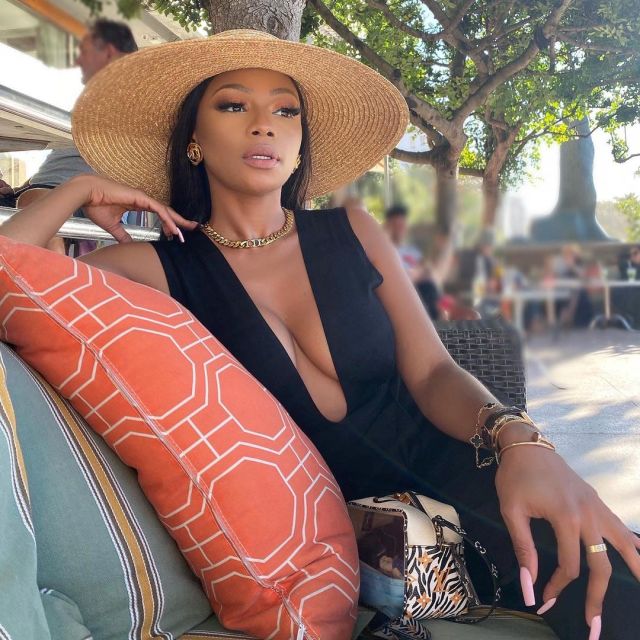 Bonang Matheba has once again managed to leave her fans bewildered after posting a very cryptic tweet this morning. The star who has kept her private life super private leaves fans wanting more every time she posts something that gives them a glimpse of it.
Bonang this morning said, "It's a girl" and coupled it with heart emojis. The congratulatory messages kept flooding in and of course the insults. Queen B however was not referring to herself and was not in any way implying that she is pregnant with a girl.
…it's a girl! 🥰❤

— Bonang Matheba 👑 (@bonang_m) March 8, 2021
The House Of BNG founder was congratulating Prince Harry and Meghan Markle for their pregnancy, saying they are expecting a baby girl. They revealed this in their latest explosive interview with Oprah Winfrey.
…it's a girl! 🥰❤

— Bonang Matheba 👑 (@bonang_m) March 8, 2021
…it's a girl! 🥰❤

— Bonang Matheba 👑 (@bonang_m) March 8, 2021