It will end in tears & I agree: Skeem Saam actor Sello Maake KaNcube speaks on his relationship with Pearl
It will end in tears & I agree: Skeem Saam actor Sello Maake KaNcube speaks on his relationship with Pearl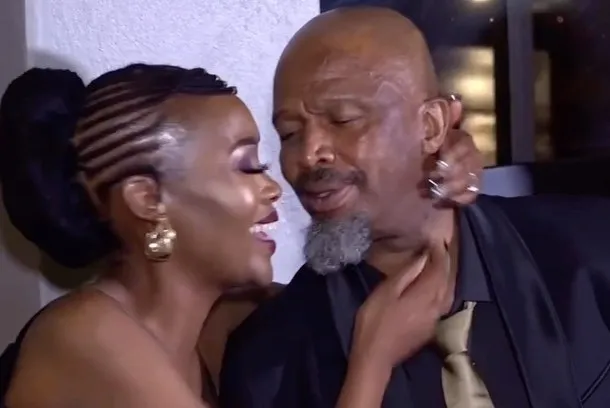 Actor Sello Maake KaNcube has given a word of advice to couples. In his recent post, he said each and every relationship is unique and that what works for one couple might not work for the other.
In his Facebook post, he wrote: "Never beg anyone to be in your life. People make choices daily and you need to be grateful when someone chooses to love you each day.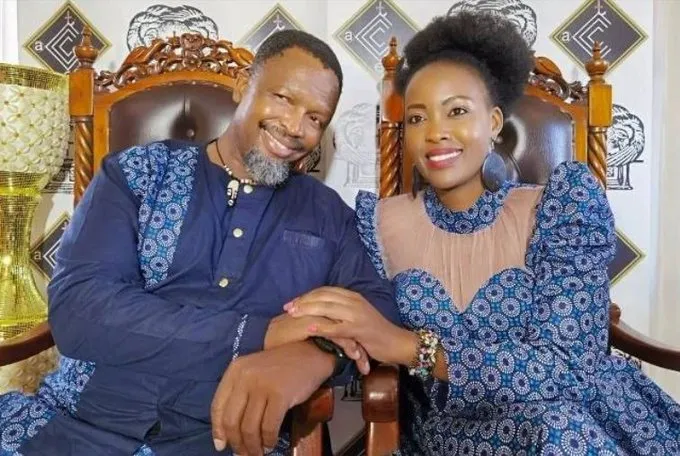 He said they both bring 100% of themselves to their marriage.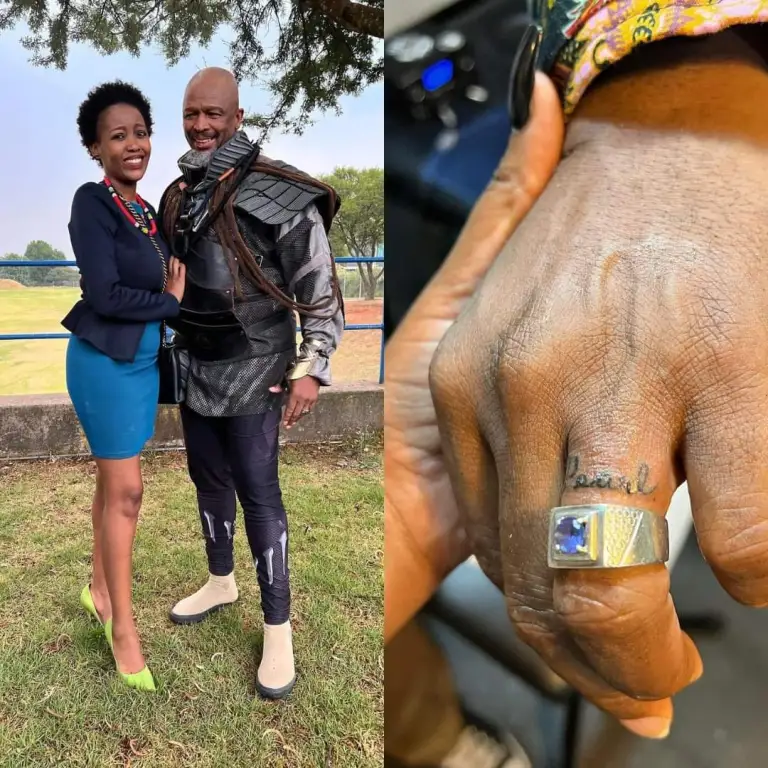 "She is extremely good at managing my brand and career, and I'm extremely good at making sure I deliver the best performances ever so that I make her job easy. Bottom line is we strive to support each other at all cost. People say it will end in tears and I agree all marriages end in tears, either through divorce or through death of one partner," he wrote.
Sello urged couples not to live their lives scared of what people will say.
"Focus on yourself and your happiness! Make that woman feel and know that she is the only one for you. My wife is what God ordered for me and I pray each person finds their Pearl in this lifetime. Pearl Mbewe Maake Kancube #MrandMrsMaakekaNcube."