It ends in tears: Nonku Williams breaks up with fiance
It ends in tears: Nonku Williams breaks up with fiance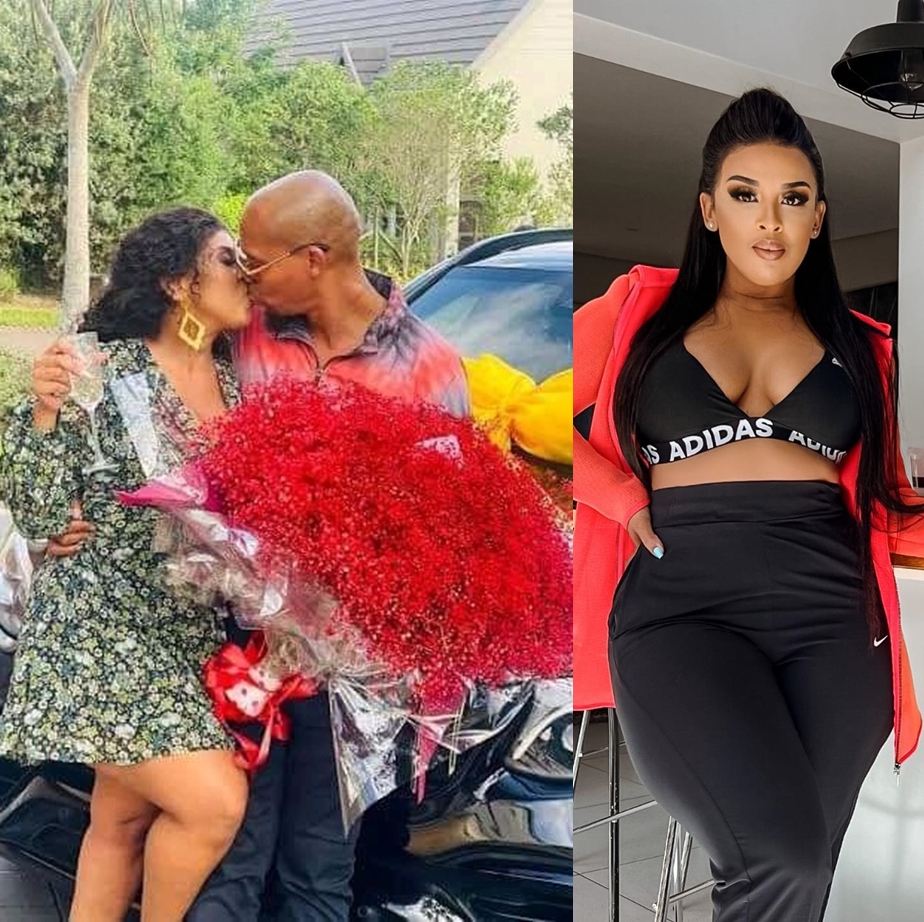 The Real Housewives Of Durban star, Nonku Williams and her lover Rough Diamond have officially broken up. Miss Williams and her convict boyfriend Dumisani Ndlazi AKA Rough Diamond, hogged headlines recently when a clip from their engagement went viral.
Fans grew suspicious when Nonku deleted all pictures of her and RD. This suspicion grew when news got out that Nonku allegedly called off their engagement.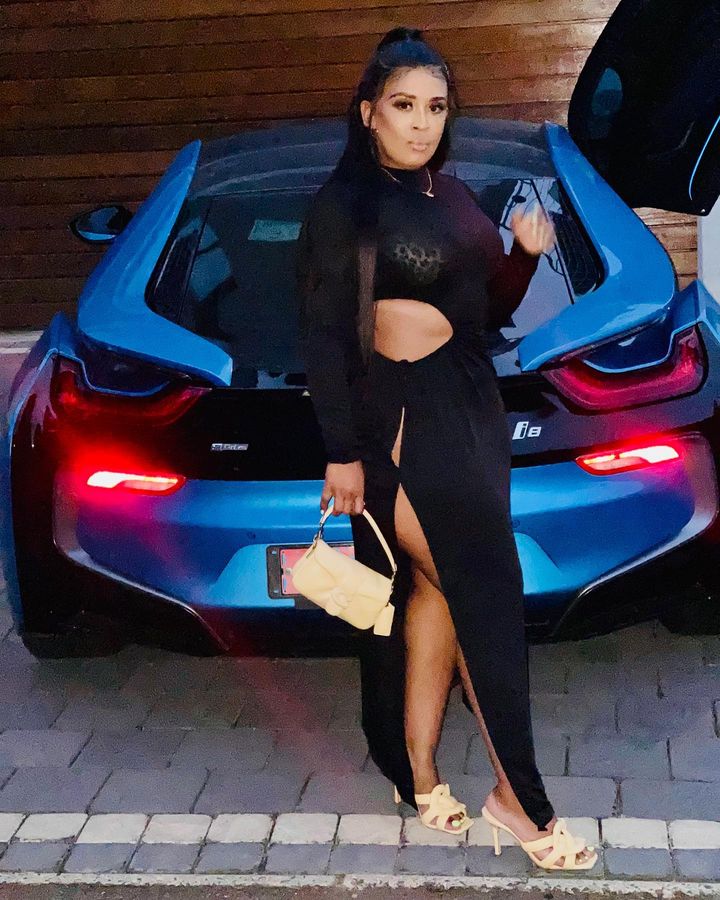 Confirming that she and Rough Diamond called it quits, Nonku told Drum, "We've unfortunately broken up."
Fans of the RHOD star were not liking the couple anyway. This is because Rough Diamond was convicted of rape in 2016. Reports suggest he allegedly raped a 20-year-old female at the time and was apparently sentenced to 10 years in prison. He also apparently got out in months.
Nonku said she is aware of these 'false allegations' but she was not worried because she saw how he was like with his own daughter and hers, Nothile.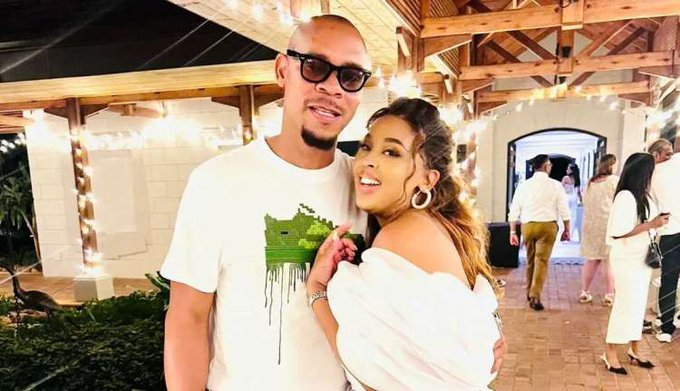 "Yes, I am (aware). He was allegedly falsely accused. I've seen him around his daughter and my own, so I know I had nothing to be worried about," she told the publication.
Zimoja Lezinto reported that Nonku ended her engagement to Dumisani Ndlazi two months after he proposed. Which means the clip shared was old.
It is alleged that Ndlazi scammed her out of money they got from a tender they worked on together. The source said he used the money to build a house.
"They had a tender deal they worked on together. When the deal was through, Dumisani took all the money and built a house in his village leaving Nonku high and dry," the source said. "We are still not sure what is going to happen because she is genuinely hurt and feels betrayed by someone who is supposed to have her back, "added another source.
When asked about this, Nonku refrained from responding, "I can't mention anything as this is a legal case."
RD aka Dumisani Ndlanzi who was convicted of rape in 2016, asks
Nonku Williams to marry him!

Congratulations, love lives here.#MDNnews #RHOD pic.twitter.com/HzR4tH6eQ4

— MDN NEWS (@MDNnewss) March 28, 2023