It ends in tears: Mnakwethu star dumps second wife after boyfriend impregnates her
It ends in tears: Mnakwethu star dumps second wife after boyfriend impregnates her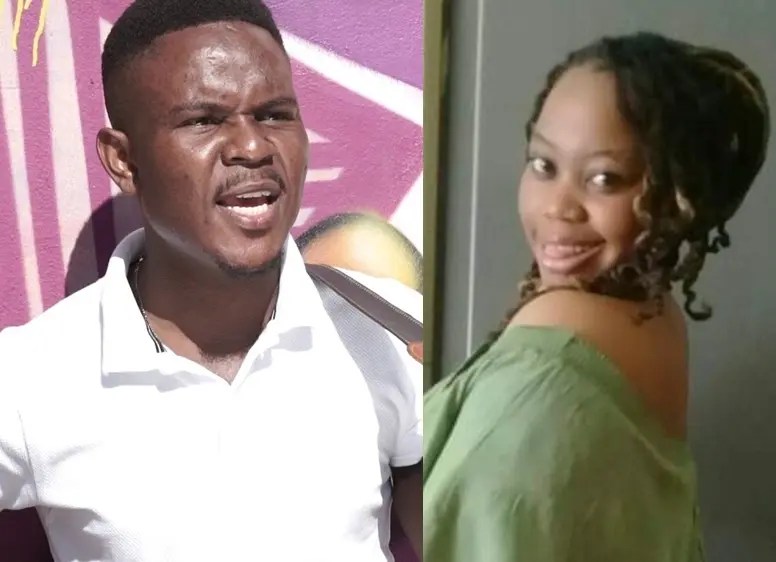 Maskandi artist and Mnakwethu star Qondanisa Sibisi has dumped his wife Samantha Mazibuko.
On the latest episode of Mnakwethu: Happily Ever After? viewers were shocked when Samantha confessed to Qondanisa's first wife Sithokozile "Mamchunu" Sibisi that she had slept with someone else and didn't know who the father of her unborn baby was.
Qondanisa said: "I became aware of her pregnancy when we were shooting the latest season. I suspected she was cheating on me and asked for a DNA test but she refused. For me, that is proof enough.
"We had just started shooting this season when I found out. At the time, she was already avoiding me. I was hurt but I didn't want to ruin the show, so I pretended to be fine.
"I have since dumped her. I deleted all her photos from my social media pages and my phone. I want nothing to do with her."
Qondanisa said his ancestors would never accept the unborn child and neither would he.
"I'm now expecting her family to meet with mine so they can start the process of cleansing the Sibisi clan. After that, she must go," he said.
However, Samantha said she wasn't going anywhere.
"I did it to spite Qondanisa. I'm not even sorry because he has also wronged me.
He is also cheating with different women and I wanted to show him I can do better. The unborn child is not his but he must accept it as his own," said.