It ends in tears for Faith Nketsi
It ends in tears for Faith Nketsi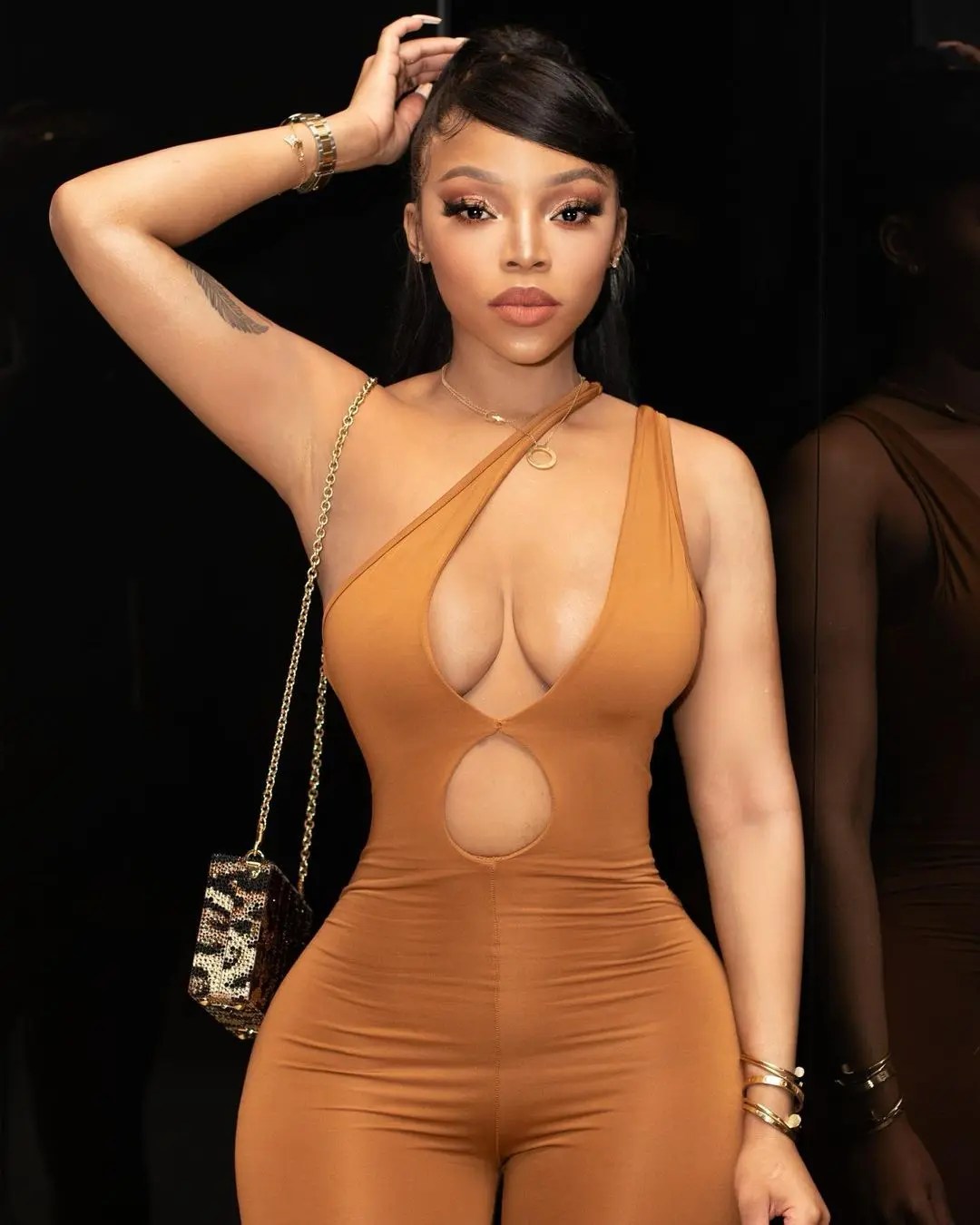 South African reality TV star and entertainer, Faith Nketsi has distanced herself from real estate investment firm Relish Capital, cautioning her fans about the company.
She took to her timeline claiming she cut ties with the brand after many people alleged they'd had bad experiences with them.
"It has been brought to my attention that people have been complaining about their experience with Relish Capital. After careful consideration, I would like to caution my loyal riders when working with Relish Capital while also making it clear I have no affiliation with them whatsoever.
"I sincerely apologize for working with Relish Capital without conducting thorough research on them."
Relish company also shared a statement on their timeline, claiming the fallout was due to the fact that Faith had failed to deliver the minimum expected results and their business relationship was not beneficial.
"The influencer couldn't deliver minimum expected results for the budget we agreed on as we were monitoring her campaign. The purpose of the whole collaboration was not served and we will no longer be working with.
"Claims that people have been complaining about Relish Capital are complexly false/fabricated. We haven't received any of that on our side. We wish her all the best working with other brands."