It ends in tears between best friends, Kelly Khumalo & Wanda Baloyi
It ends in tears between best friends, Kelly Khumalo & Wanda Baloyi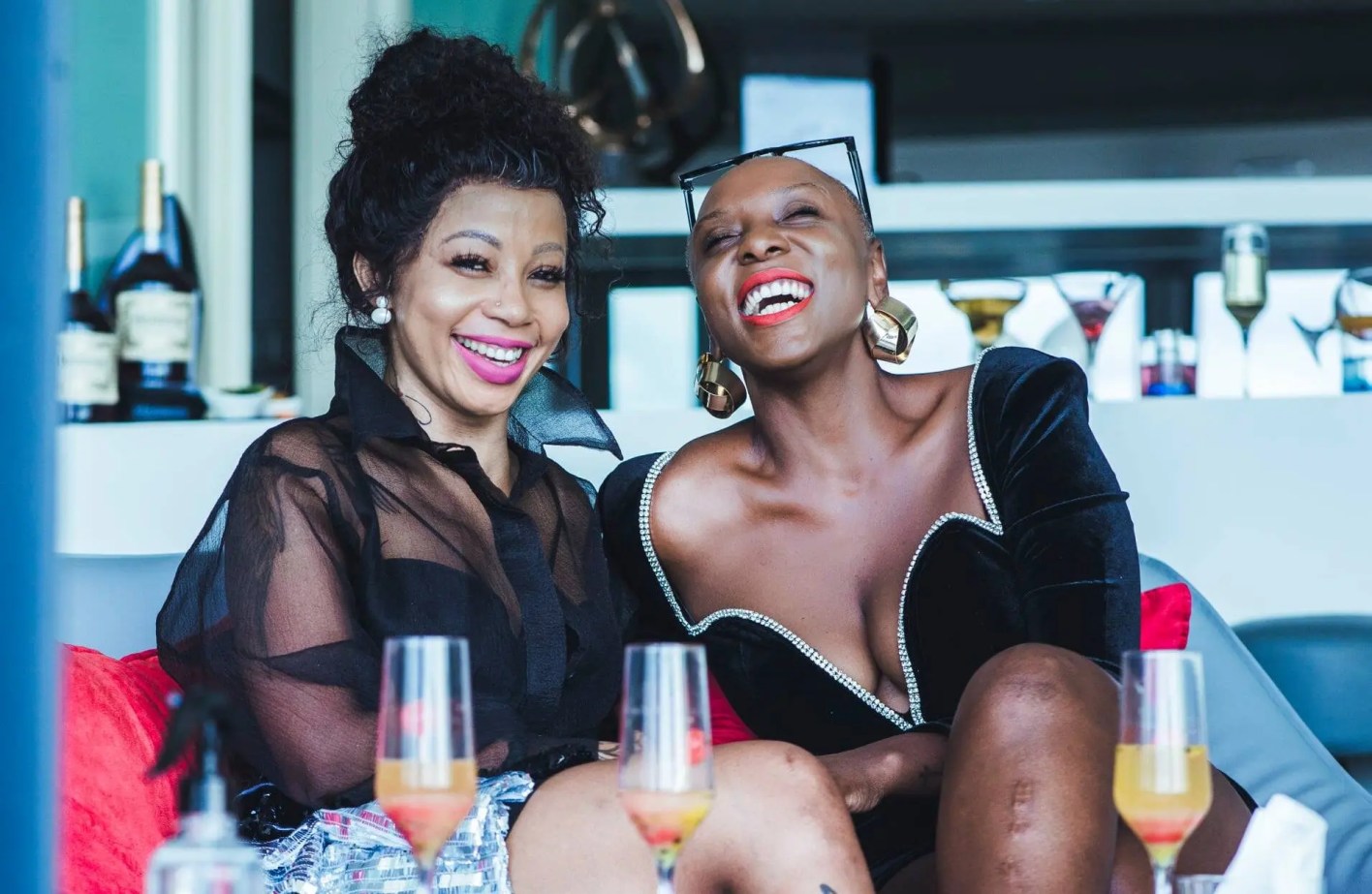 The two have been trending after Kelly Khumalo put Wanda Baloyi to blast as she opens up on their fallout. They have been making all sorts of headlines lately after Mzansi learnt about songstress Kelly Khumalo and her best friend Wanda Baloyi's fallout.
It comes as a shocker because the two always served goals. Kelly Khumalo let the cat out of the bag when she accused Wanda of being "selfish and self-centred." In the latest trending episode of Kelly Khumalo's hit reality show, Life With Kelly, the two went for a vacation in the Vaal, but the break ended up being nasty.
Reports have it that Wanda was bitter and felt Kelly was not giving her the much-needed attention she needed since she has always been absent-minded. Little is known if the two had an altercation.
Rumour mill has it that Wanda wanted a catch-up because she was soon leaving for Mozambique, but Kelly Khumalo was also going through a whole lot of hell.
In the mix of things, the two exchanged words, and Wanda lashed out at Kelly for not fully giving her attention. Well has it that she felt disrespected by Wanda. She revealed that she was too drunk and was absent. She even thanked the wise waters because if she did not, hell was going to break loose.
"I am mad and thank God that I had a bit of a drink because if I was sober I was going to just break that place into pieces and the people in it, I am not lying to you. When Wanda needs support from me she gets it. She sent me a message while I was doing my nails, and said she was emotional.
I did not bother to find out what was going on. I asked her where she was. Whenever she is tired and heartbroken I say let's have dinner at my house. This is me doing this for her outside my own demons that I am fighting on a daily basis that nobody cares about."
Kelly Khumalo said Wanda is disrespectful. She went on to reveal that her plan was to embarrass her and add woes to her.
"I was exhausted and I just woke up in the morning and heard that Wanda was spilling wine inside the house. I am very mad and I don't want to even see Wanda at this point. She's selfish and centred. Wanda can f*ck off. I never want to hear about her again. Even my clothes that I left in her house, I don't want them she can burn them. I want nothing to do with her," she said