It ended in tears: Actress Lupita Nyong'o and boyfriend break up
It ended in tears: Actress Lupita Nyong'o and boyfriend break up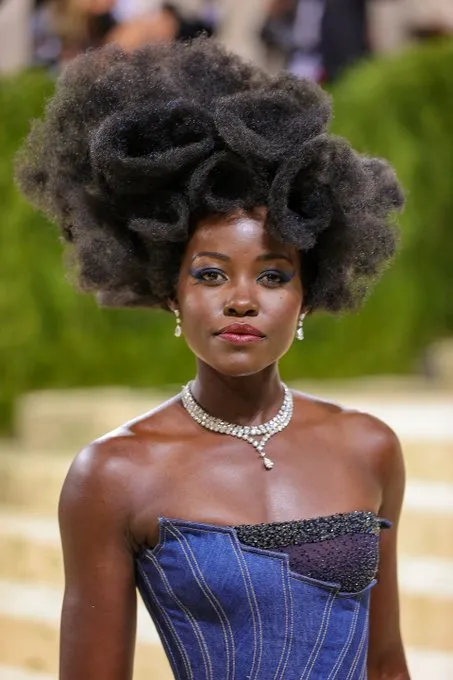 It has ended in tears for well-known Mexican-Kenyan actress, Lupita Nyong'o and her boyfriend, Selema Masekela as they have broken up.
The Black Panther star announced their split in a lengthy Instagram post on Thursday.
"I find myself in a season of heartbreak because of a love suddenly and devastatingly extinguished by deception. I am tempted to run into the shadows and hide, only to return to the light when I have regained my strength enough for me to say, 'Whatever, my life is better this way'. But I am reminded the magnitude of the pain I am feeling is equal to the measure of my capacity for love. And so I am choosing to face the pain, cultivating the courage to meet my life exactly as it is, and trusting this too shall pass."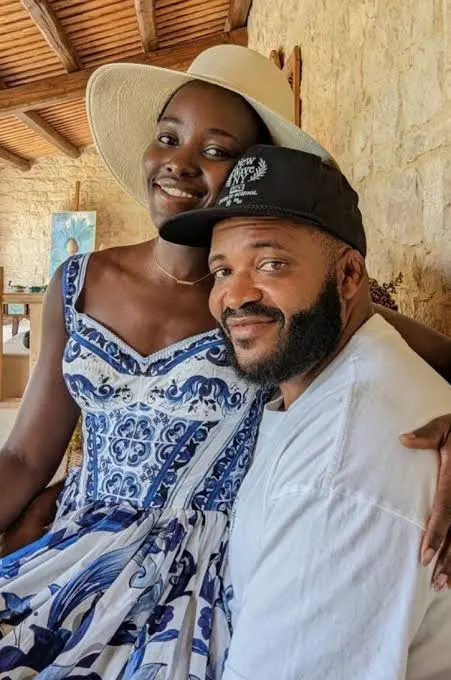 She opened up about why she decided to reveal the news publicly.
"I share this to keep it , and hoping the knowledge of my experience might be useful to someone else out there experiencing the grip of heartbreak who is poised to try and escape from the pain and miss out on the wisdom that comes from it."
Lupita went public with their romance, saying: "We just click."
The pair didn't share details of when they linked up or when they started dating, but Elle reported Selema was vocal about his crush on the actress.
"Hypothetically speaking of course, let's say you're seated behind Lupita Nyong'o on an airplane, what would be your opening line?" he tweeted.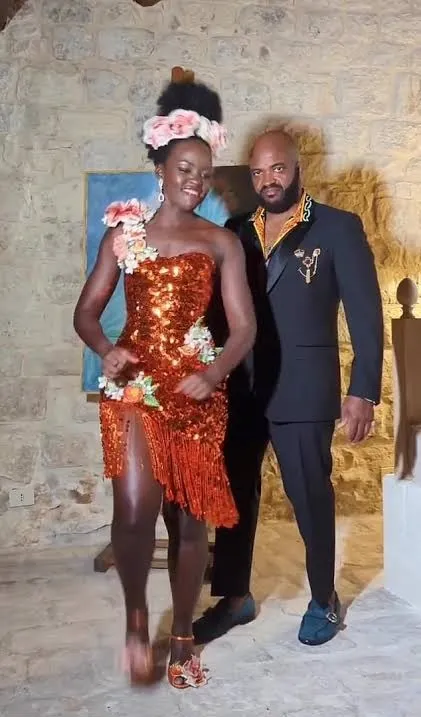 "Anyone comes up with a good opener for me with Lupita Nyong'o, send em. Cause I'm really sittin' right behind her on this flight. #stumped."
The multi-award-winning actress penned a sweet message to him as he celebrated his 52nd birthday.
"And then the universe saw it fit to bring this sunshine human into my orbit, and this day marks his introduction to life," she wrote in a video montage of Selema dancing on different occasions.
"Every day is full of #goodenergy and reasons to dance with @selema as my favourite playmate. Happy birthday, mi amor."
Selema has not yet publicly addressed the breakup on social media.