Isibaya's Samukele Mkhize(Mabuyi) joins Skeem Saam
Isibaya's Samukele Mkhize(Mabuyi) joins Skeem Saam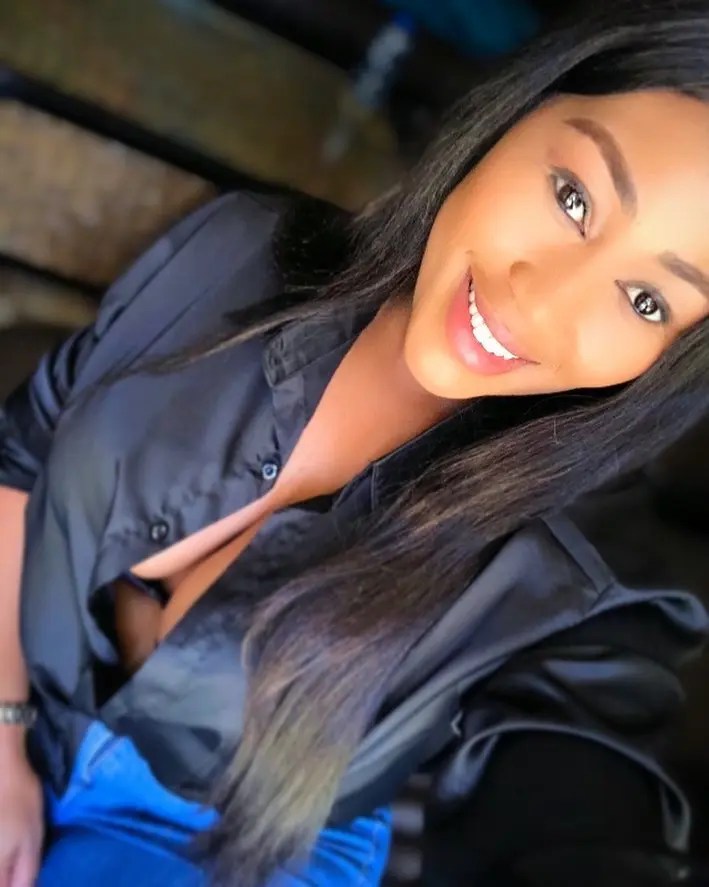 She stole many hearts with her character on Isibaya. Samukele Mkhize, who is popularly known as Mabuyi from Isibaya, joins Skeem Saam.
Following the event of Mzansi Magic dropping Isibaya last minute by not renewing their contract, this caused the show to be removed from its 20:30 time slot. Although the show was one of Mzansi Magic's most popular soapies as time went on, you could say people grew tired of the show. It seemed to have the same storyline, and they just repeated it but with different characters every time.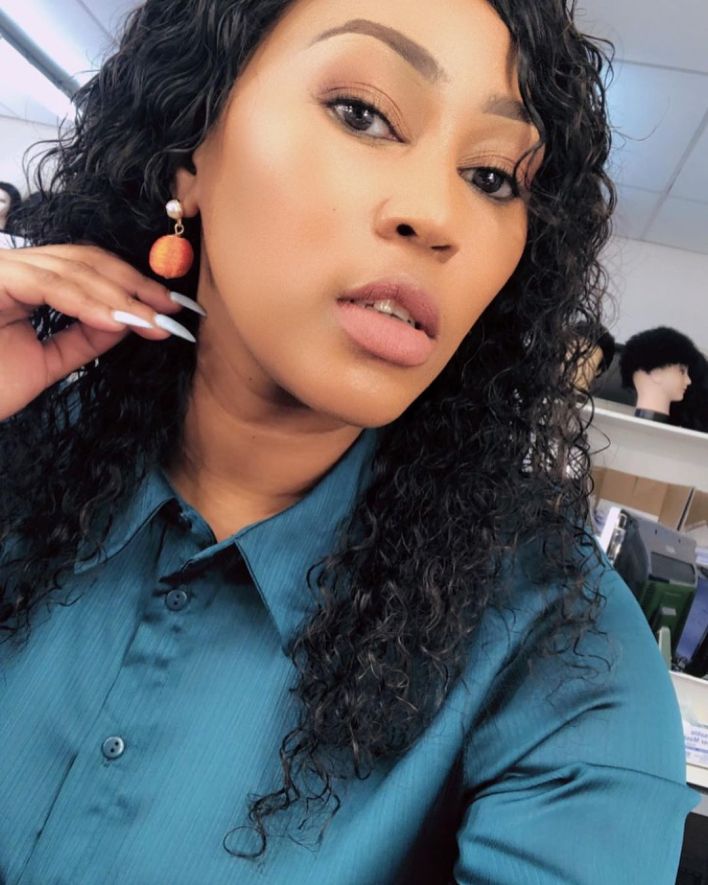 Eventually, the views started showing that the show wasn't doing so well anymore. But the channel still renewed their contract in 2019 for 2020, but when it came to renewing the show's contract for 2021, the channel refused. Fans of the show were left disappointed but honestly speaking, people saw it coming, and the show just wasn't as enjoyable as it was once.
The sudden decision to cut off the show affected more than the viewers who loved the show and, most importantly, the actors. The cast was left with no jobs and had to go back to square one, attending auditions left and right. Most of them seem to be doing well, though.
The likes of Samukele Mkhize are now on Skeem Saam, which is a huge deal as the show remains a Mzansi fave. who has a degree in Nursing but has dreams of becoming a successful entrepreneur. Samukele will be playing the role of a girl, a hustler from KZN, a nurse, but she will also be tied to Lehasa somehow.
It doesn't come as a surprise for Samukele to join the cast of Skeem Saam as she is a very talented woman. She is also a great singer but has never been in tune with that side of herself, although she profoundly loves music and for some reason always thought she would become a well-known musician. But I guess life isn't always what we plan it to be; instead, it's more remarkable and better. She is a brilliant actress, and no doubt, she will fit in well as Khwezi.