#IsencaneLengane: Mzansi reacts as Siyacela Dlamuka cheats on Thando
#IsencaneLengane: Mzansi reacts as Siyacela Dlamuka cheats on Thando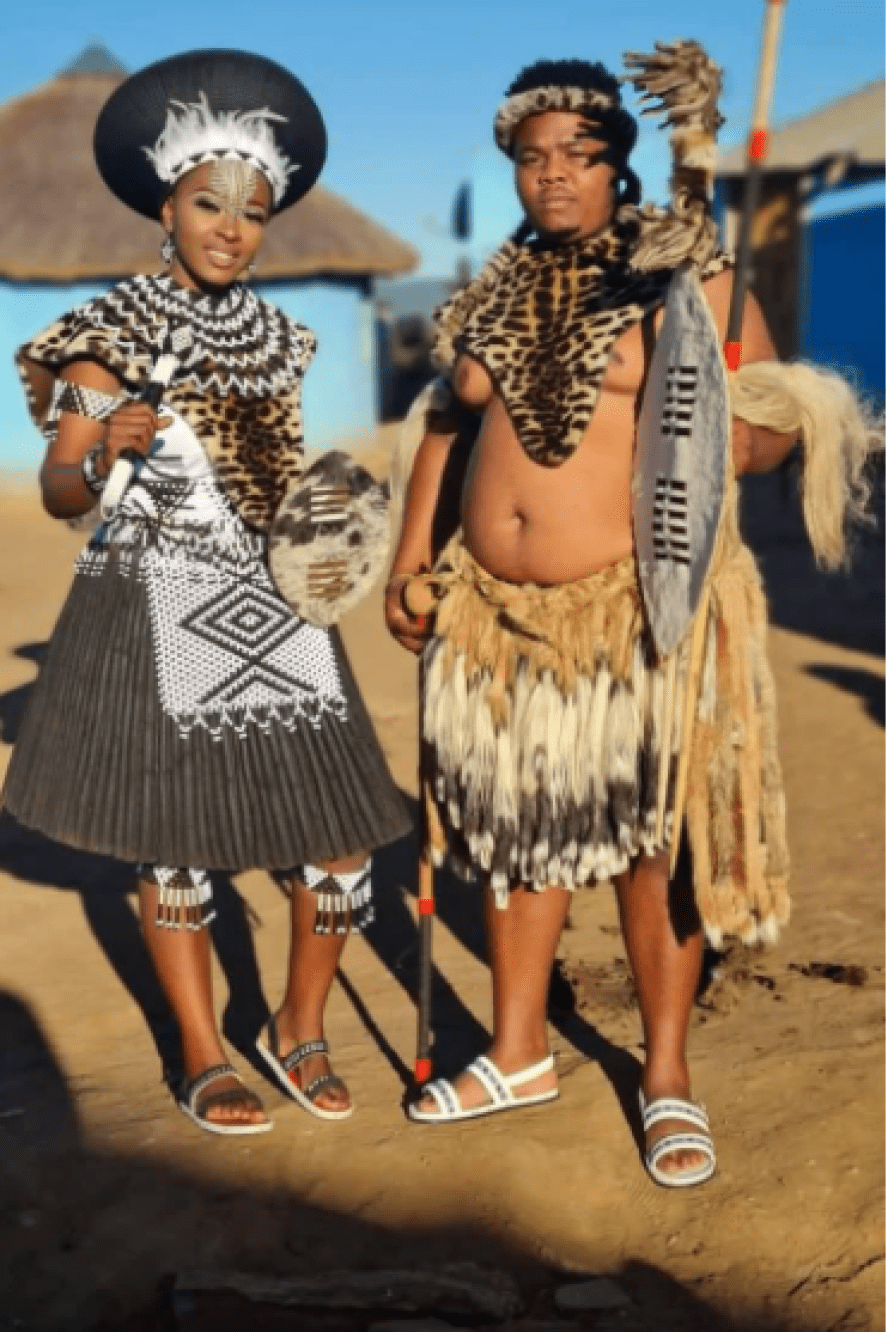 Fans are outraged at Siyacela Dlamuka for cheating on his wife, Thando.
The young couple who star in Moja Love reality TV show, ISENCANE Lengane, got married when they were only 16 and now two years later, Siyacela is considering polygamy and has found a potential wife.
In the episode on Saturday, 25 September, viewers met his girlfriend, Zinhle Mbutho, the potential wife.
Siyacela took her out in Durban and the cameras followed their date.
Even though Siyacela had expressed his wish to get a second wife in the previous episodes, viewers couldn't believe it when he introduced Zinhle.
Siyacela said he wants him, Zinhle and Thando to move in together, but viewers were concerned because he's is neither working, nor Thando or Zinhle.
They were upset and said he didn't deserve Thando. Most viewers said they hoped Thando would pass matric and go to university, even though Siyacela didn't want her to further her studies.
On Twitter, Relebohile Limba wrote: "I hope this situation makes it easy for Thando to chose a perfect university far, far away from Siyacela."
"Thando must divorce Sthupithu, aka Siyacel and focus on her life and become a success. Please Lord," wrote another tweep Mbaliyezwe Ndlela.
Little Laneyy said: "I'm gonna need Thando to get out of this relationship/marriage and go far away from this boy. Haibo? There's more to life than this."
Thando must divorce Sthupithu aka Siyacela and focus on her life and become a success. Please Lord.🕯️🕯️🕯️ #IsencaneLengane pic.twitter.com/hshrpcvtoj

— Mbaliyezwe Ndlela (@mbali_ndlela) September 25, 2021
I repeat, Siyacela must fall! #isencaneLengane

— Tumi Sole (@tumisole) September 25, 2021
Siyacela doesn't wanna work he wanna be stayed home husband, zinhle girl run!! Thando must follow #isencaneLengane pic.twitter.com/DcKm6pWhlU

— Rising star 👑 (@Banele_Mlangeni) September 25, 2021
I'm gonna need thando to get out of this relationship/marriage & go far away from this boy haibo? there's more to life than this #isencaneLengane

— ugh chileee (@Little_Laneyy) September 25, 2021