Is Vuyo Dabula leaving Generations: The Legacy?
Is Vuyo Dabula leaving Generations: The Legacy?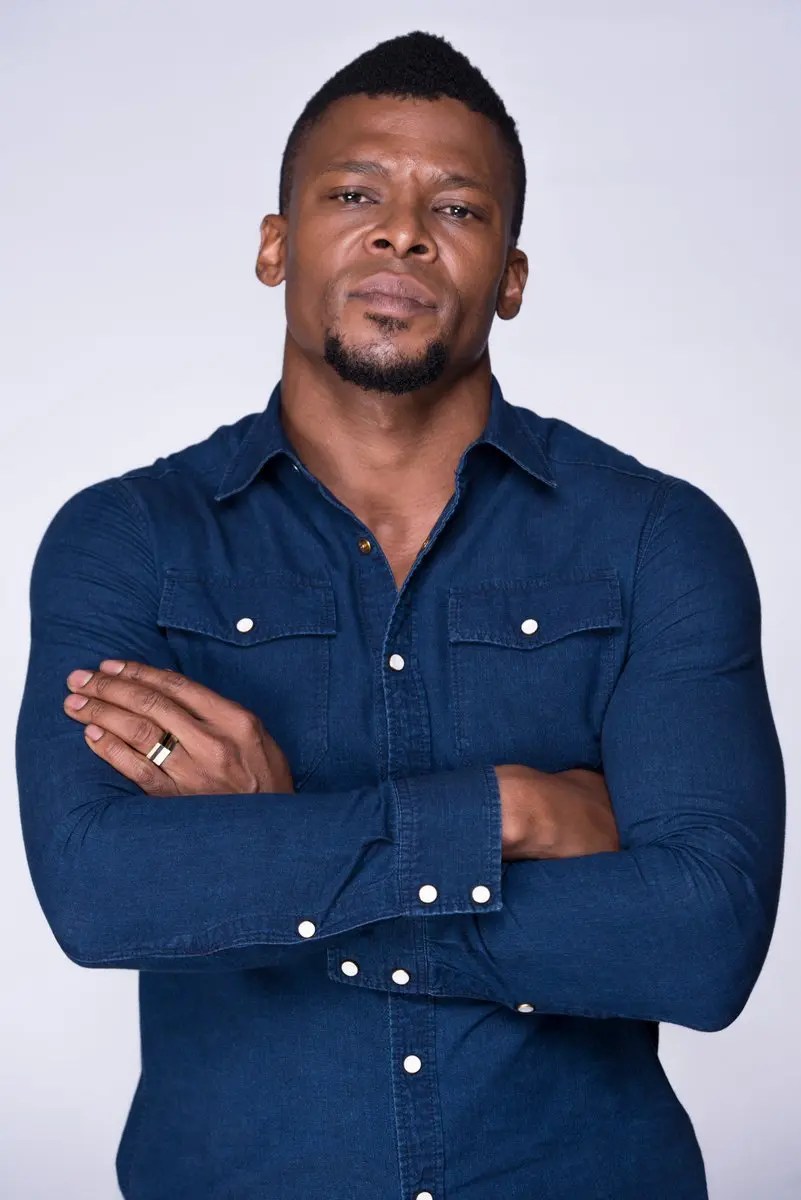 Vuyo Dabula is reportedly exiting Generations: The Legacy and this time for good. The actor has been making headlines for all the wrong reasons lately.
According to TrueLove, Vuyo Dabula is leaving the show and will not be part of the upcoming season after the negotiations with the producers allegedly failed.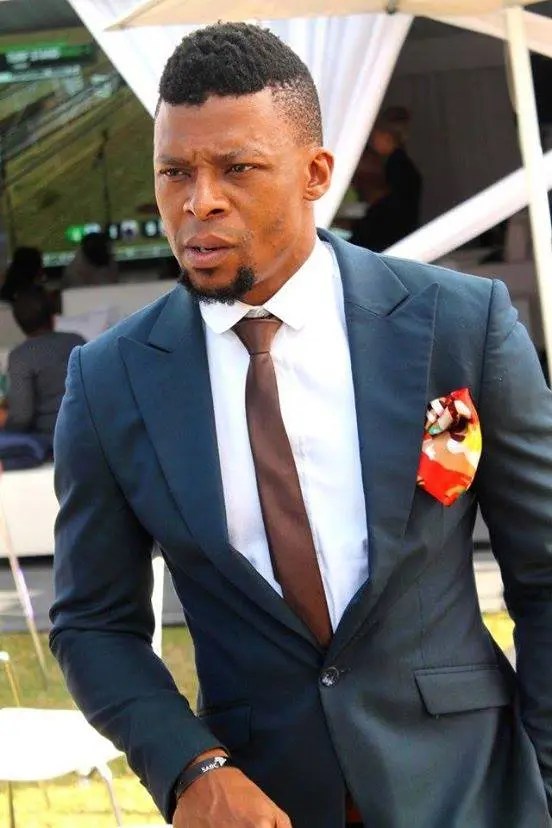 "It's true that Vuyo is no longer a part of the show and he will be greatly missed, but I can confirm that there are two new additions to the show that viewers can look forward to," said Nandipha Pantsi who is apparently a Generations: The Legacy's publicist.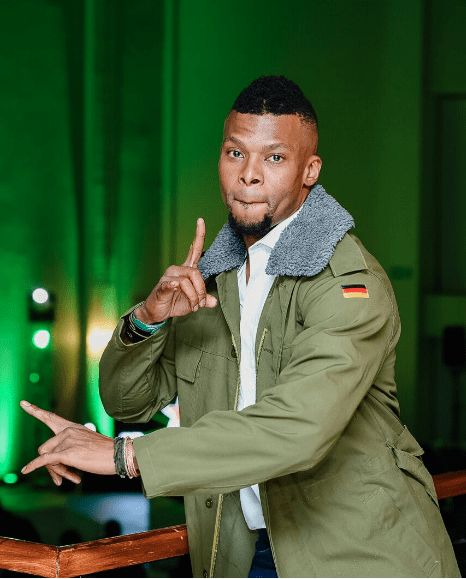 Vuyo Dabula played the gangster Gadaffi, AKA Kumkani Phakade and was a fan favourite, who was always described as a "thug in a suit." Vuyo was cast in 2014 and towards the end of his stay at Generations: The Legacy, Vuyo Dabula had been rumoured to be leaving the show but he had later on denied such claims.
This was because he was playing on the hit Netflix series starring Pearl Thusi called Queen Sono, but the show did not get renewed. He had been given an ultimatum by the producers of Generations: The Legacy, to pick which production he would stay with and he had chosen Queen Sono.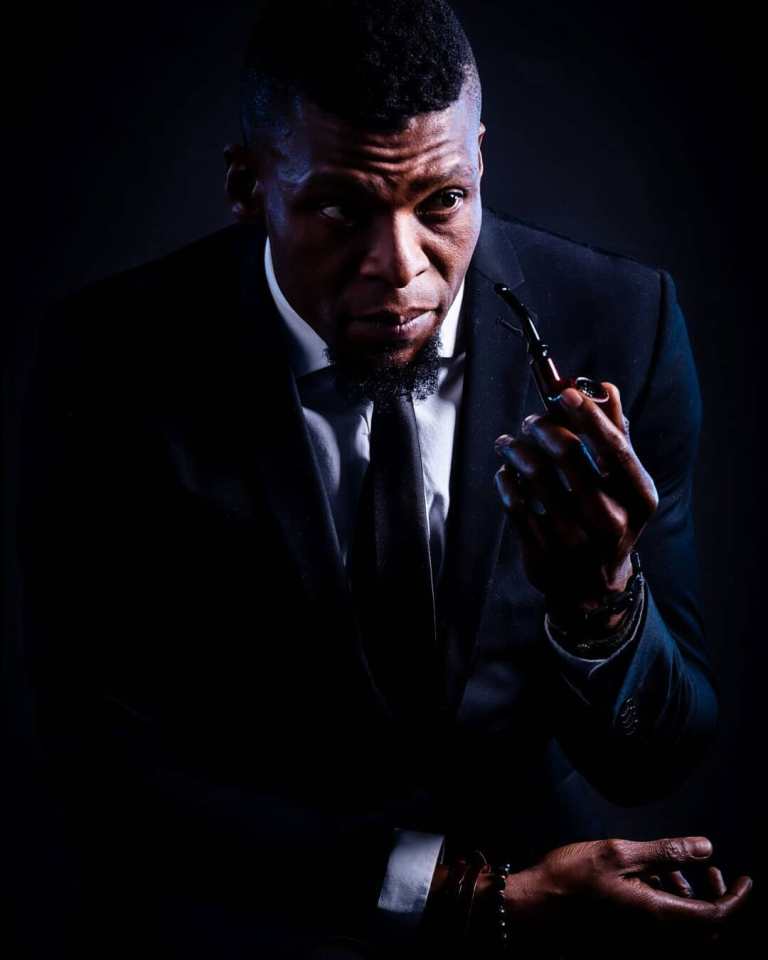 Sources told Daily Sun at the time, that he was making a bad decision, "It makes no sense for him to choose to leave a show that gives him financial stability. He is leaving behind a stable salary. We knew about the ultimatum he was given, but his decision came as a shock because he's one of the lead actors on the show."
Vuyo even apparently confirmed his exit at the time, "I was going to reveal this, but I guess it is what is."