Is this how she won? DJ Hlo spotted with King Misuzulu kaZwelithini before winning Song of the Year
Is this how she won? DJ Hlo spotted with King Misuzulu kaZwelithini before winning Song of the Year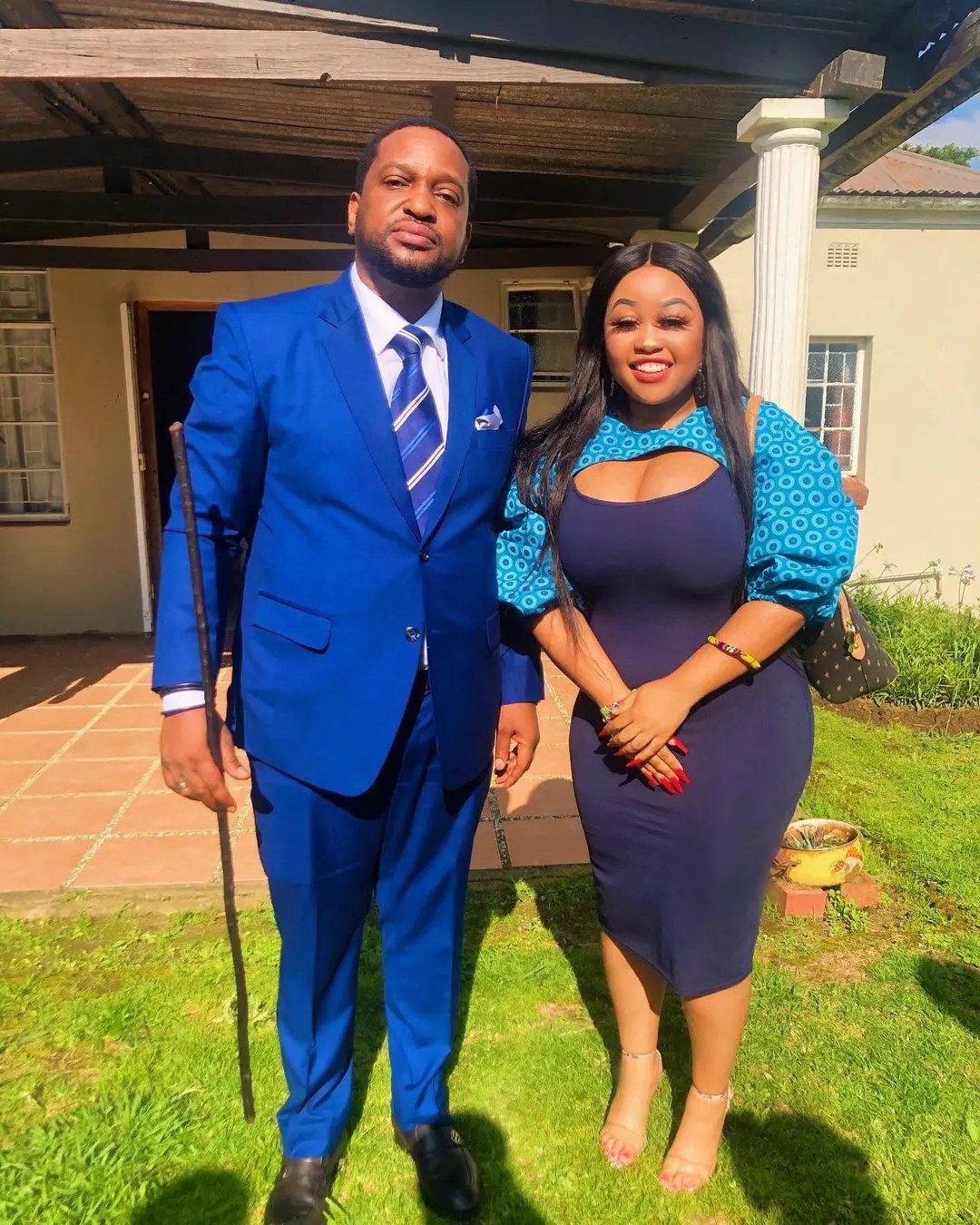 DJ Hlo and Ukhozi FM have gone viral on Twitter with people accusing Umkhozi FM of being corrupt. They say DJ Hlo's song that won Song of the Year g against Zakes Bantwini with his song Osama and heavy hitters like Dj Maphorisa were manipulated. Others say there are already paid tweets to beautify the corruption that took place on the #UkhozifmNYE for making Dj Hlo win a title she didn't deserve.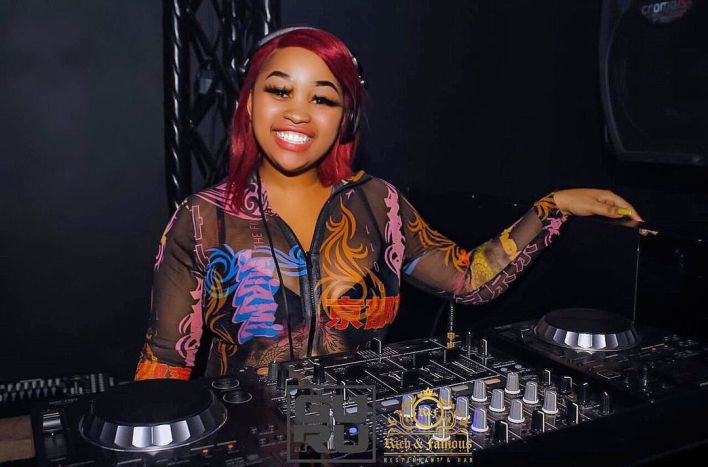 On new year's eve, DJ Hlo's song was considered as the best song of the year and by 12midnight, UKHOZI FM was playing her song in their radio stations as well as on SABC1.
So many confusions were brought forward this morning on Twitter when the young lady started to trend. It didn't take much of anyone's time until it was discovered that DJ Hlo was actually marketing herself wanting this best song of the year Title.
It was reported that a week ago she went to visit the former president of South Africa Jacob Zuma in Inkandla where pictures were also taken as proof.
After that she went to visit the Zulu national leader the son of the late king Goodwill Zwelithini. It is reported that she wanted all the votes she can get from the Zulu nation to be able to win the tittle .
Indeed with the help of the former president, the leader of the Zulu nation, she managed to pull this off. It is said on UkhoziFM it's all about who you know.
Former president Jacob Zuma still have so much influence and with just a phone call, people will still do anything for him.