Is Somizi Behind Vusi Nova's Recent Transformation?
Is Somizi Behind Vusi Nova's Recent Transformation?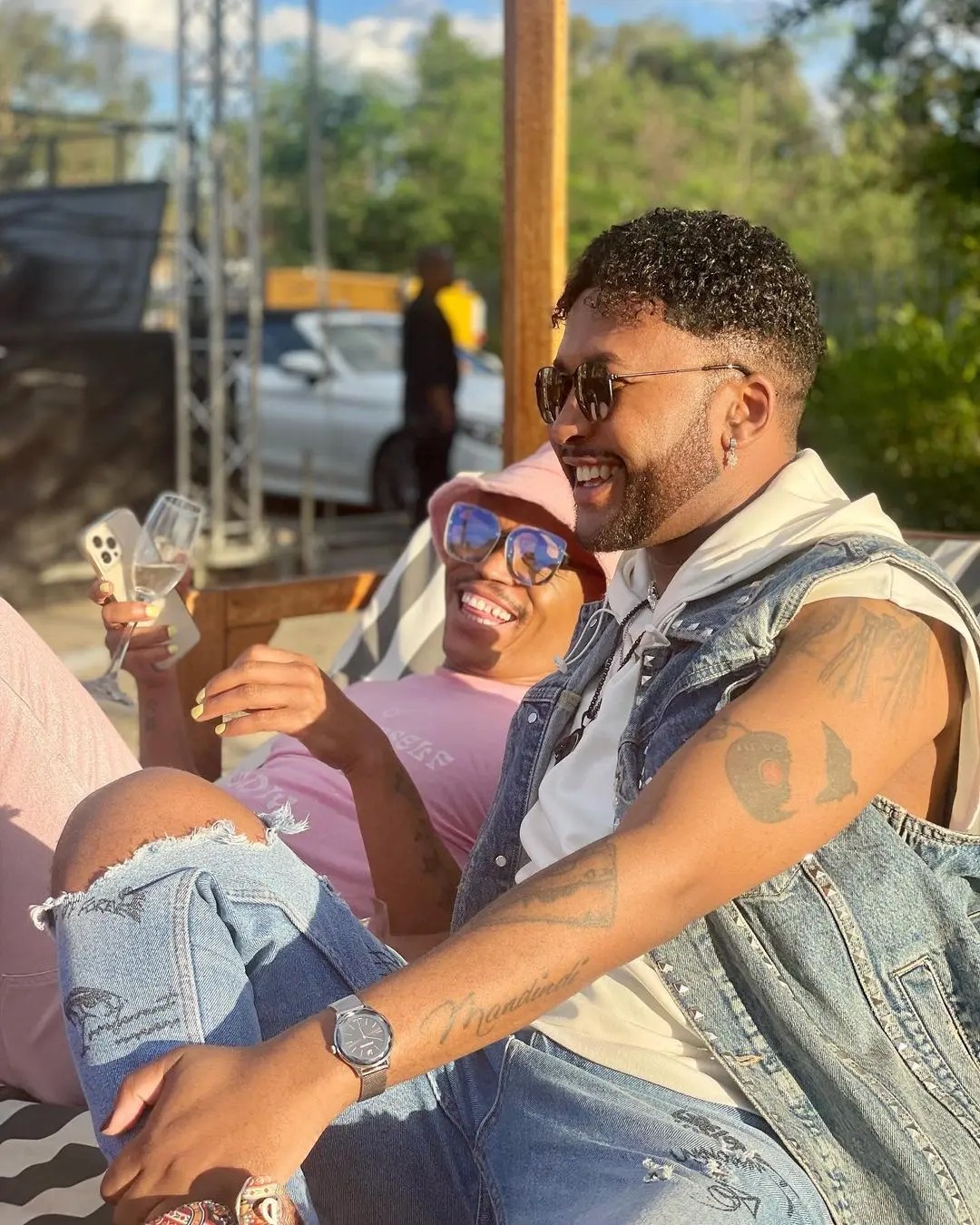 Vusi Nova just revealed his new look, and fans are loving it! The singer recently went online to announce that he would be rebranding. His new stage name will be S'Nova, and he will be making the big transformation stick by accompanying it with a hot new song, Shuku Shuku, set to drop on 19th November 2021. The change comes complete with a change in hairstyle as well as wardrobe choices.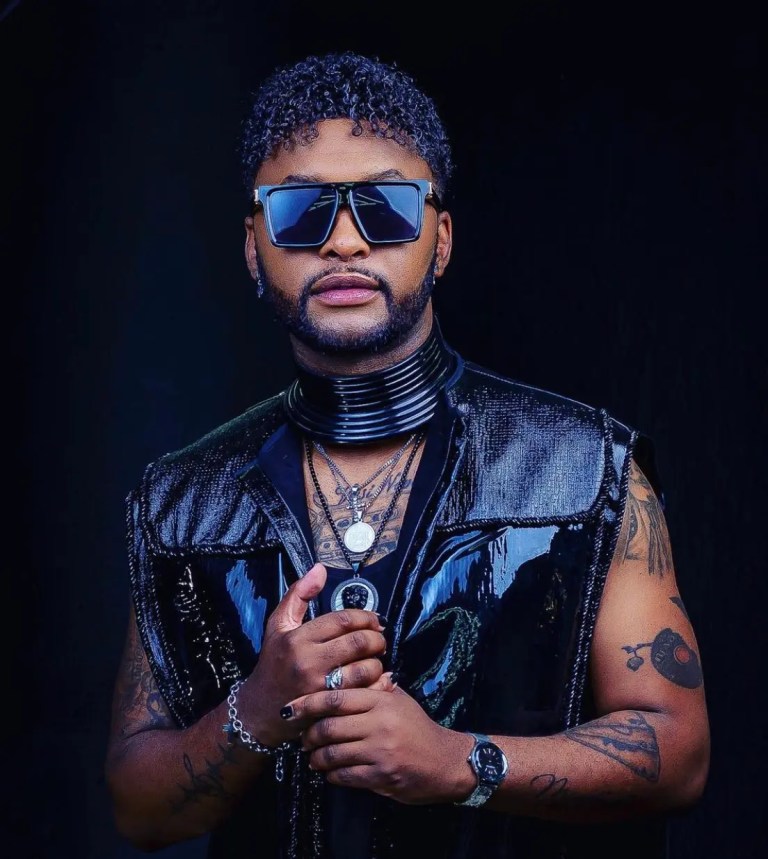 The change was unforeseen, and fans immediately went online to speculate what could be behind it. And it did not take long before the finger was pointed at Somizi.
MUSIC: Vusi Nova changes stage name again

The talented singer is rebranding and will be releasing his new music under the moniker, S'Nova.

He first released music as Vusi Nongxa, changed to Vusi Nova, now as he ventures into Amapiano will be known as SNova. #KgopoloReports pic.twitter.com/8gELNJsBzZ

— Kgopolo (@PhilMphela) November 18, 2021
Now it makes sense, @somizi sudden Amapiano acceptance. Vusi Nova has joined the bandwagon too, but hey the name change is weird #Snovas ,it has @somizi written all over.

— King Zitha (@Lesedi_Deep) November 18, 2021
The two are known to be good friends. In fact, they spend a lot of time together, and take every opportunity to show each other support both online and offline. But social media has never been convinced that there is nothing more than friendship going on between them, even though they have come out multiple times to deny all dating allegations.
Vusi Nova changing his name to S'Nova is a bit suspicious 😳🤔😂😂🤣 Is the "S" for S-curl or Somizi? 😳😂😂😂 pic.twitter.com/tfQccC1oaO

— 𝕄𝕒𝕜𝕨𝕖𝕝𝕒 𝕆𝕓𝕣𝕚𝕒𝕟 (@Obrian_Makwela) November 18, 2021