Is Masechaba Ndlovu married?
Is Masechaba Ndlovu married?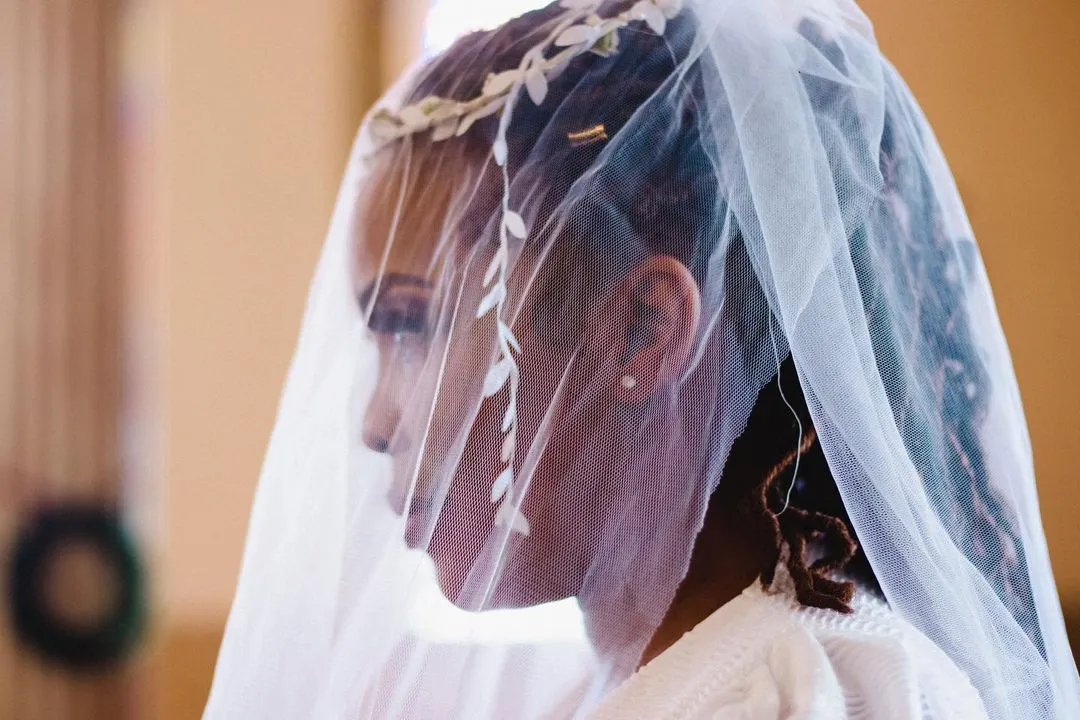 Masechaba Ndlovu hints at tying the knot. The TV personality who announced her pregnancy in 2022 shared a video of herself rocking a white gown and a veil covering her face. She didn't reveal the news in the caption of the post, but friends, fans and other celebrities jumped on the post with congratulatory messages.
Ndlovu hasn't revealed the identity of her baby daddy, but the baby bump is for all eyes as she's shared several photos on her Instagram account.
Speaking of the wedding, it's likely the aforementioned video is a music video as she ventured into music a year ago. Just like Masechaba, Sha Sha also teased friends and fans about being married after sharing photos of herself in a wedding gown.
Weeks later, Sha revealed that she is still very much single, and that the photos were for another purpose. Fans and followers were blown away by the radio and TV personality after she surprised them and shared a photo of herself dressed in a wedding dress.
Masechaba wore a white wedding gown with an elegant round neck. She had on a white veil and had her makeup done on fleek underneath.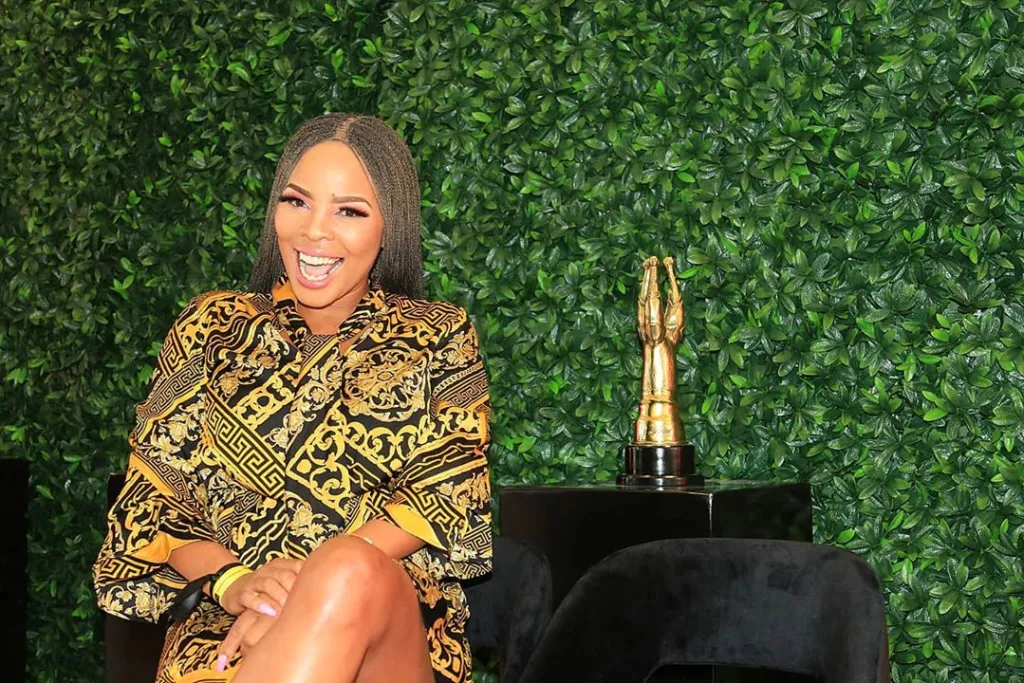 Masechaba spiced up her naturally short afro and opted for dreadlock extensions. She styled the hairdo loosely and also added a gold accessory to one of the dreadlock strands. When sharing her post, Masechaba captioned, "God's time.