Is Khanyi Mbau's Bae Kudzai About To Pop The Question?
Is Khanyi Mbau's Bae Kudzai About To Pop The Question?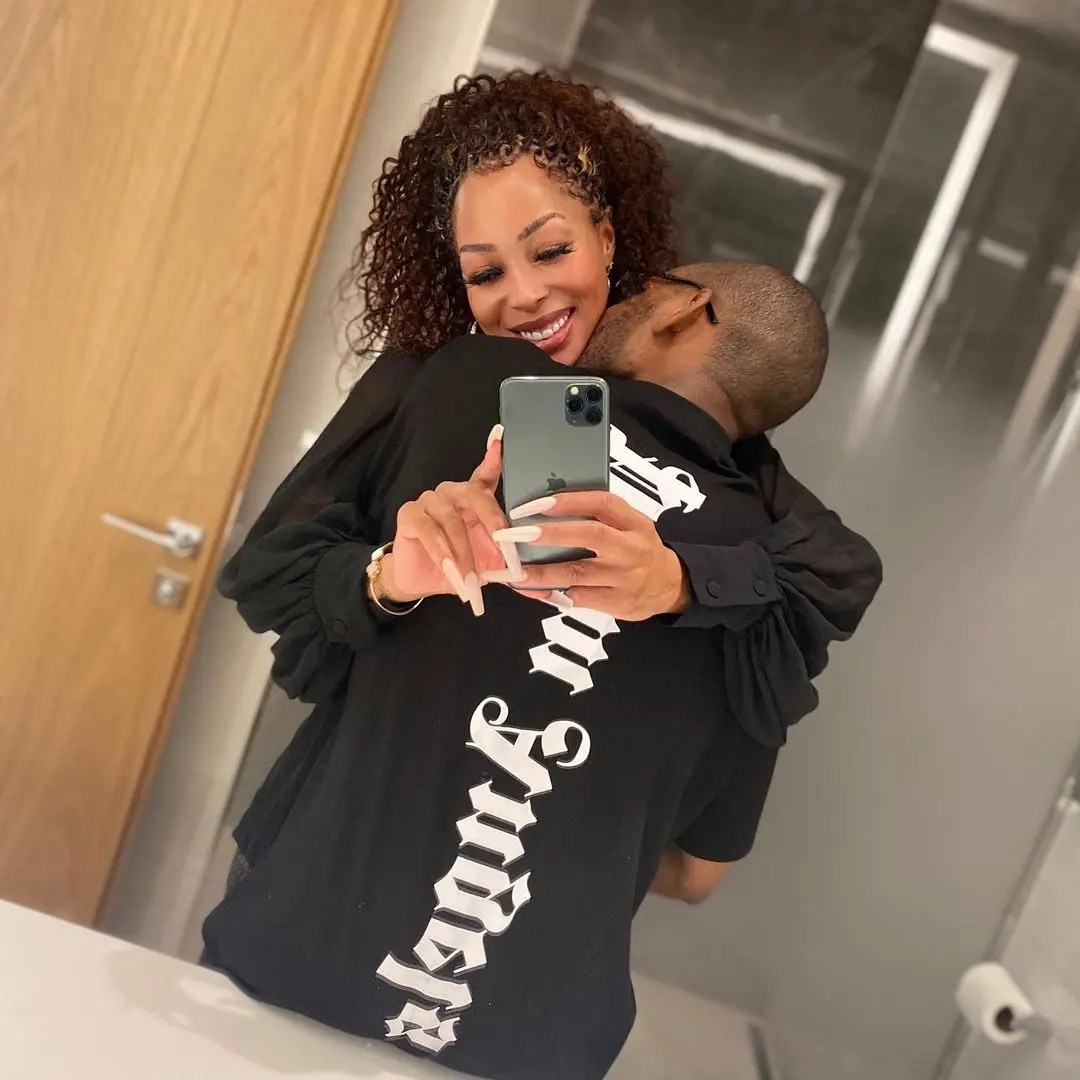 This past month, the internet has gotten to witness the never-ending love of Khanyi and Kudzai. If you recall, Khanyi decided to fly back to Dubai just to splash a million on his birthday and believe me when I say this, Khanyi had all of Mzansi in shock.
The couple have been serving us major couple goals ever since Khanyi landed back in Dubai and it seems they will continue to show us just how well life is treating them. Just recently, Kudzai took to his Instagram to gush over Khanyi and we are simply in love.
In the post, Kudzai writes, "Dear universe, I'm Grateful. You know my truth, you know what lays in my path! You know my fears too! You know me too well. You have never failed me ever since I was a little boy, you have been consistent, you make sure there's always food on my table, I'm grateful. Thank you for giving me a woman that shares the same vision with you, just for me…"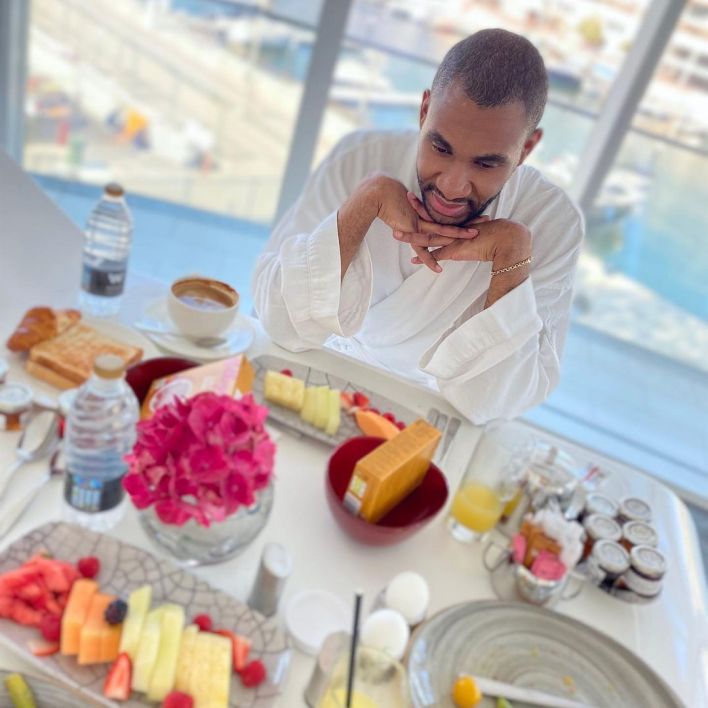 And if you think that's cute, then you'll need to grab tissues before you read Khanyi's comment on the post. Mrs K, as she is referred to by Kudzai, went on to say that Kudzai is an amazing man and that the universe knows his destiny. I mean, is this not love?
Fans have taken to Kudzai's comment section to applaud how well he loves Khanyi, wishing them everything good the universe has to offer. The question that is still on everyone's minds is, when is Kudzai popping the question? Surely, he should make Khanyi the official Mrs K. Don't you agre
An incident that is still at the top of everyone's minds is when Khanyi left Kudzai in Dubai following an argument they had had. You wouldn't believe how worried Kudzai was to learn that Khanyi was not at the hair salon as she had said she would be. The internet literally came to a standstill with everyone looking for Khanyi, only to realize that she had taken a flight back to Mzansi.
The incident had many drag Khanyi for what she did to Kudzai. Especially because Kudzai had taken to social media in an emotional outburst to say he wanted her back and even to apologise for what had happened. But since then, even after they reconciled, tweeps decided that they will not let Khanyi go easily for what she did.