Is Khanyi Mbau Pregnant?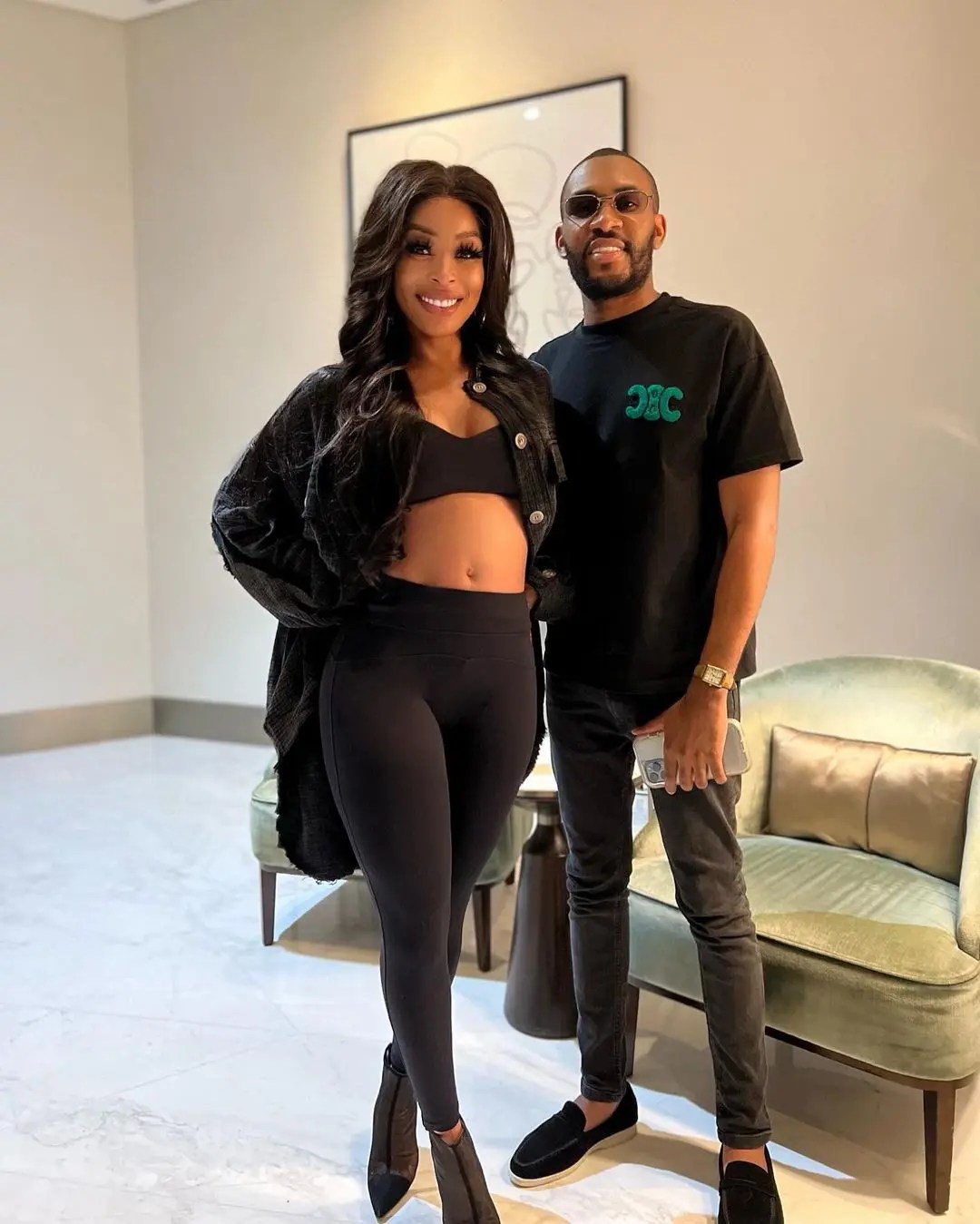 Khanyi Mbau has people thinking she's expecting a child after sharing a photo of her bare stomach.
The South African actress has been living in luxury with her boyfriend, Kudzai Terrence Mushonga; they've travelled on vacation to different countries and returned to their residence in Dubai.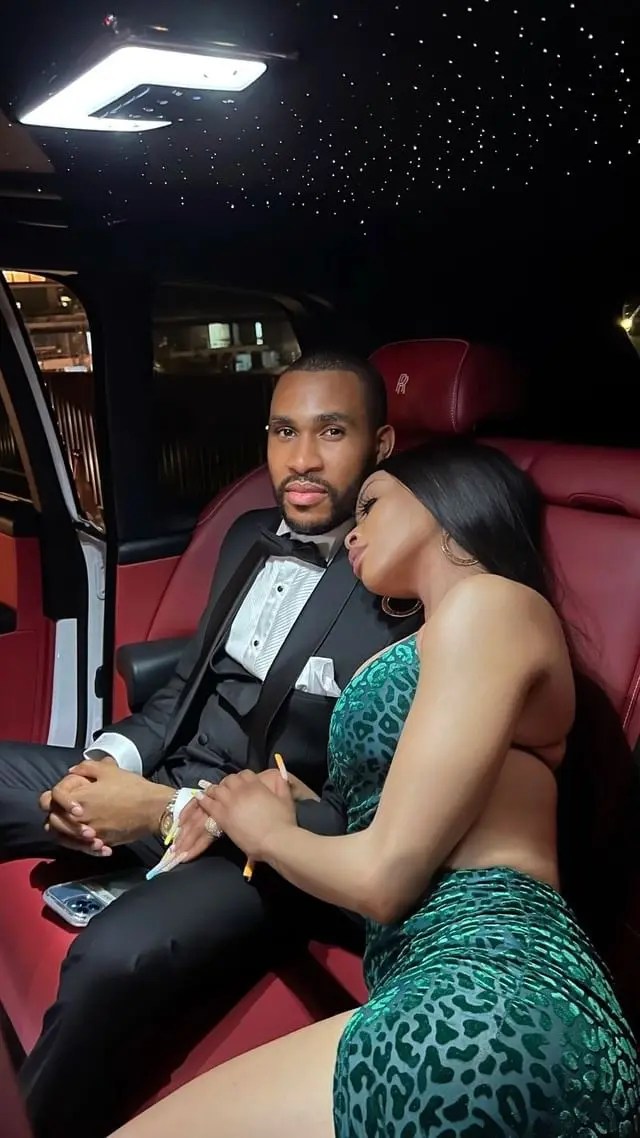 While in Dubai, Mbau released herself to exotic pleasure with her lover and it's not alarming if she's indeed pregnant. The photo shared by the star got followers to question if she's pregnant as she popped out her stomach.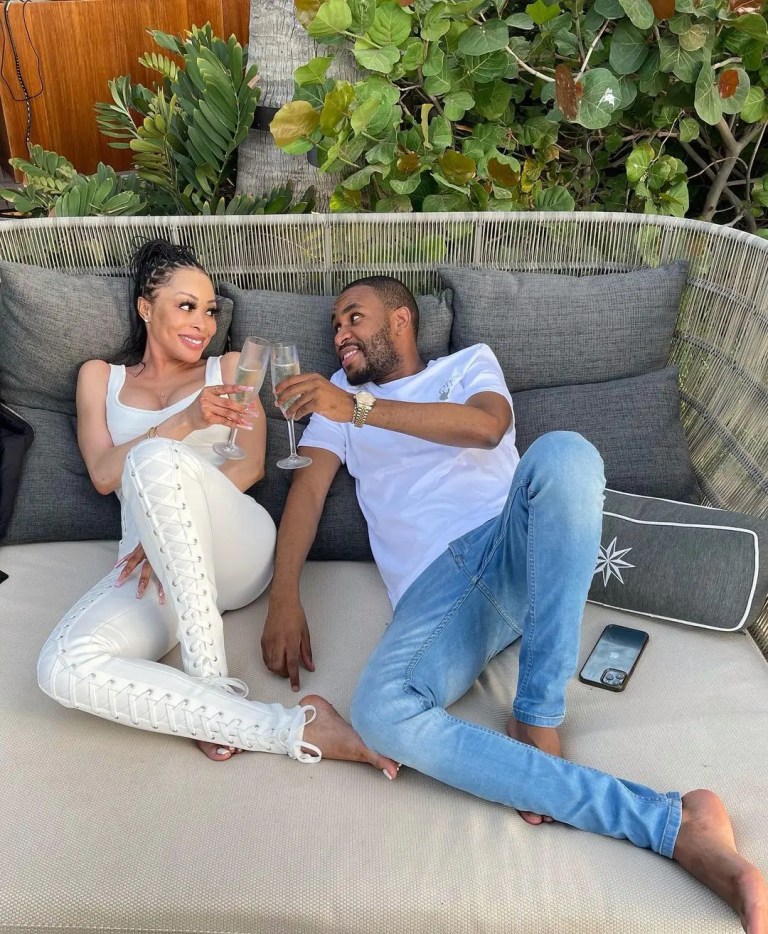 Reactions to the photo are:
"You look pregnant kudzana in the oven."
"For a sec there it looked like a baby bump.