Is Faith Nketsi's husband Nzuzo Njilo really broke?
Is Faith Nketsi's husband Nzuzo Njilo really broke?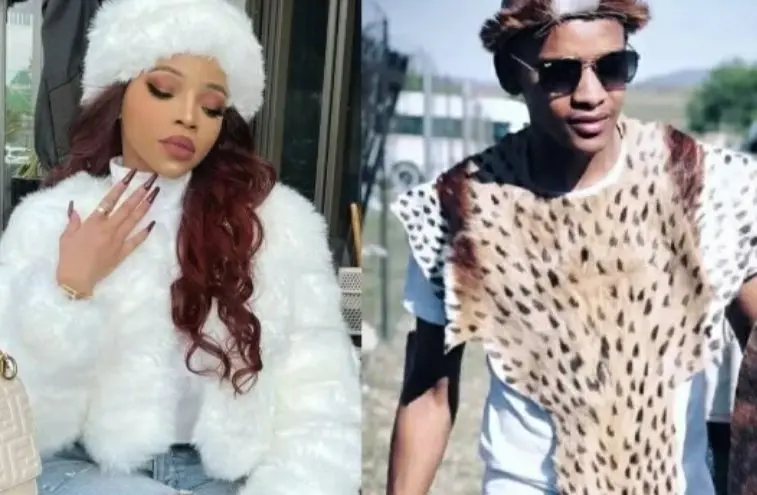 Barely back from his honeymoon after exchanging vows with one of the most beautiful women in South Africa's entertainment industry, the long arm of the law caught up with Nzuzo Njilo following his alleged involvement in fraudulent activities.
Here is an update on Nzuzo Njilo's fraud case, all the details about why exactly he was arrested, and a summary of who Nzuzo Njilo is and who his famous wife is.
Nzuzo Njilo's fraud case and why he was arrested
Shortly after getting married, Nzuzo Njilo's name became publicly known following his association with his new bride and rumors that he had been involved in some fraudulent activities emerged.
On 7th June 2022, Mzansi woke up to the news of Nzuzo Njilo's arrest on the grounds of alleged fraud.
According to reports, Nzuzo Njilo was charged with allegedly defrauding his business partners- Blaine Evans and James Stephens after failing to honour his end of a nearly R1 million botched business deal.
In a report published by City Press, Njilo's partner- Blaine Evans allegedly revealed that he and James Stephen had an agreement to purchase copper concentrate from NN Chrome Mining, owned by Njilo, via Lund Industries.
Evans further disclosed that he had paid R978 104 to Njilo's Absa account who in turn promised to deliver the copper concentrate but he never did.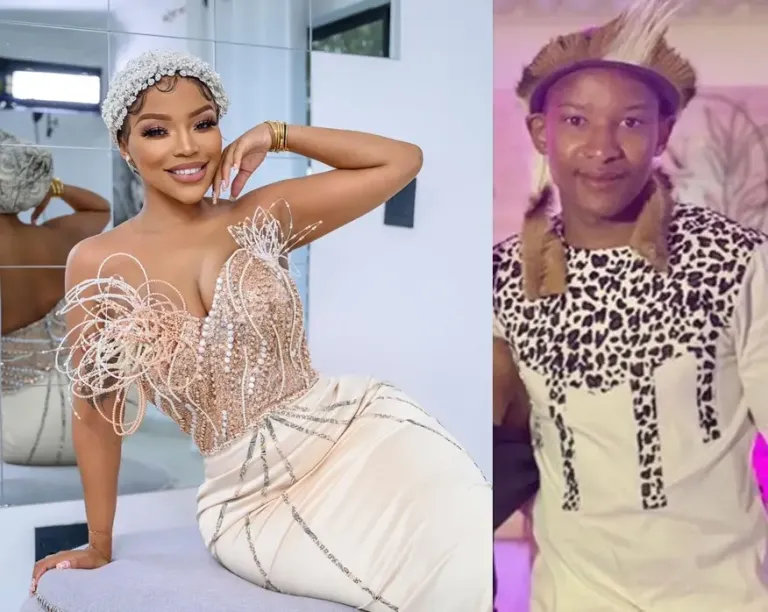 Is Nzuzo Njilo really broke?
Following Nzuzo Njilo's fraud case that has been circulating for months now, attorneys representing his clients were on 29th July granted a high court order to attach Njilo's movable properties and auction them off.
According to a report published by City Press, debt collectors visited Nzuzo Njilo's house in Hyde Park Johannesburg on 19th August 2022 but the businessman pleaded poverty.
City Press also reported that the debt collectors were able to recover some household items including television sets, furniture and a fridge valued at R350 000 which was short of the R1 million debt he has.
In addition to the debt recovery drama, it also emerged that the two cars that Nzuzo Njilo had bought in 2021 including a Range Rover for Faith Nketsi to celebrate their anniversary were alleged rented from a car dealership in Sandton.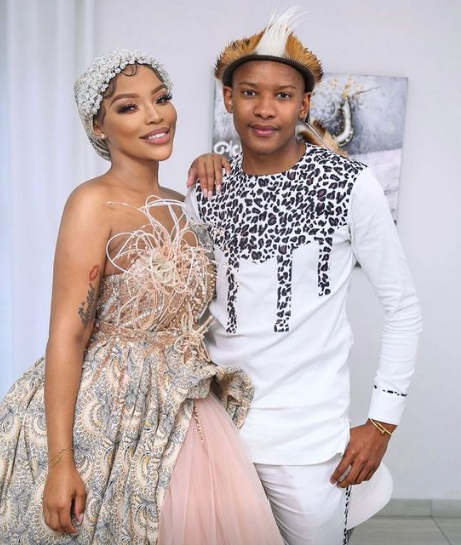 Who is Nzuzo Njilo?
Following his heavily publicized arrest, it was only normal for people to want to know who exactly Nzuzo Njilo was.
The young man who shot to social media prominence after marrying popular social media influencer- Faith Nketsi, is a rich businessman with strong connections both in the business and political worlds.
He is the son of Themba Njilo who once served as the mayor of Msunduzi Municipality and a politician inclined to ANC who was removed from his position by his party.
Nzuzo Njilo is involved in various family businesses including the Nduduzo Funeral Services in Edendale which was established in 1998 and the Themba Njilo Foundation which is currently being run by his father.
Details about Nzuzo Njilo's education and childhood are currently not available although going by his background, it is easy to conclude that he had the best education.