Is Connie Ferguson in trouble?
Is Connie Ferguson in trouble?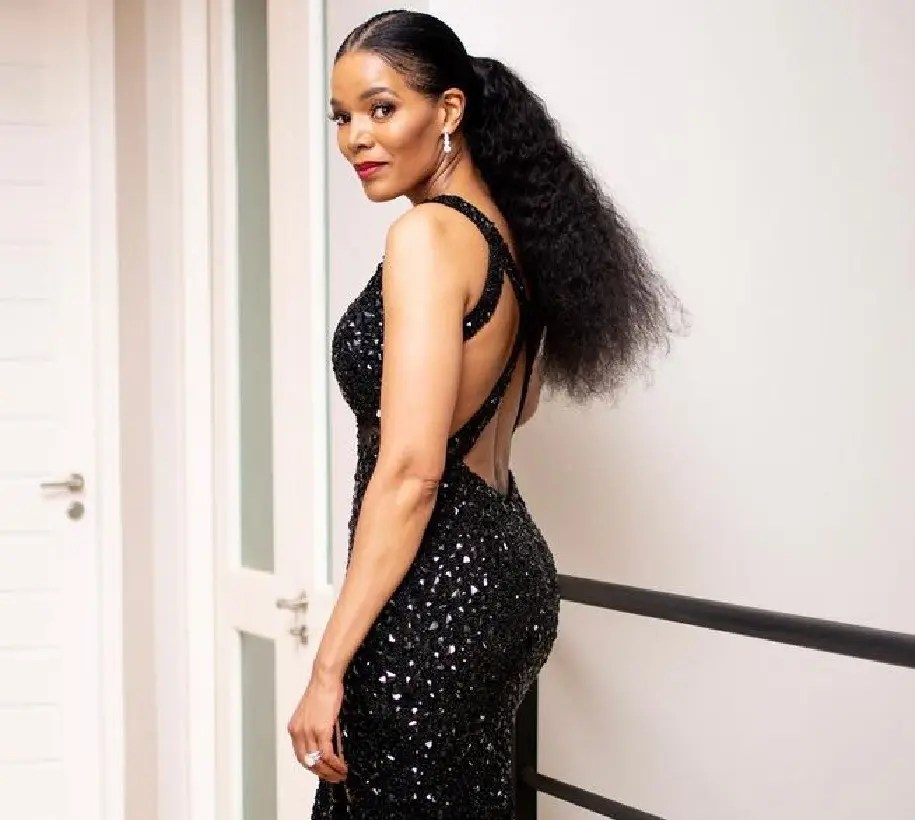 Seasoned actress and business mogul Connie Ferguson is one of the many celebs who own quite a number of businesses in Mzansi including a whole production house. Time and time again this has meant that she has gotten herself in the wrong light, and this time it seems one of her brands is being put under fire yet again.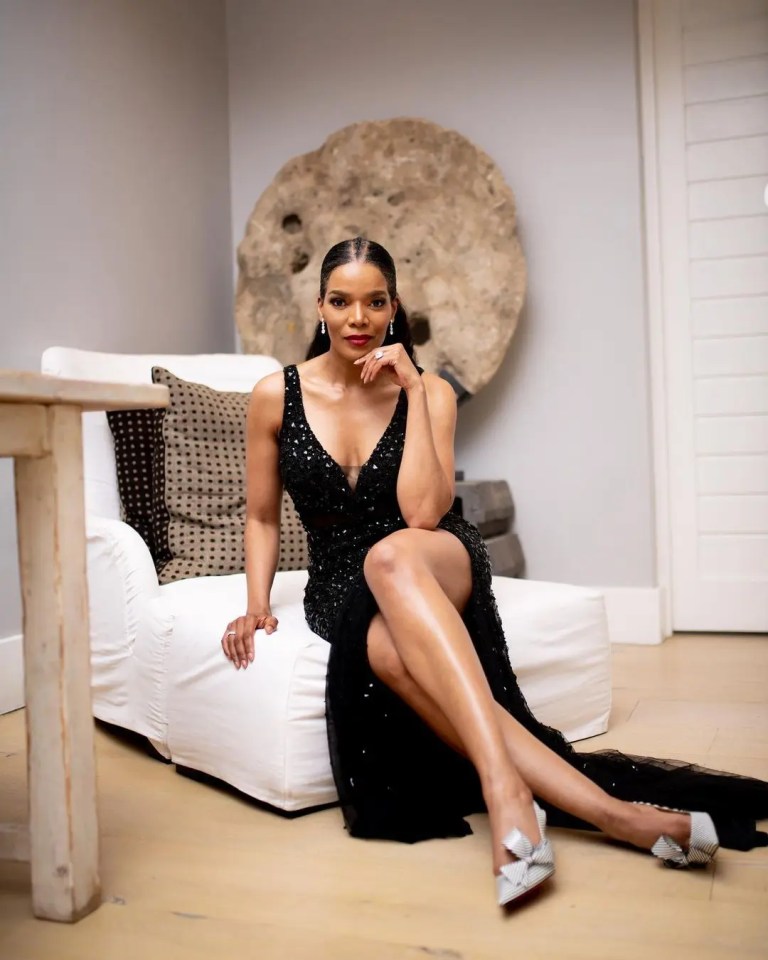 So remember that one time Connie's Koni International Brands landed in hot soup after having copied Nivea's packaging among other striking similarities? Well Nivea had of course taken Connie to court and the aftermath as you already know is that Connie lost to the cosmetic giant.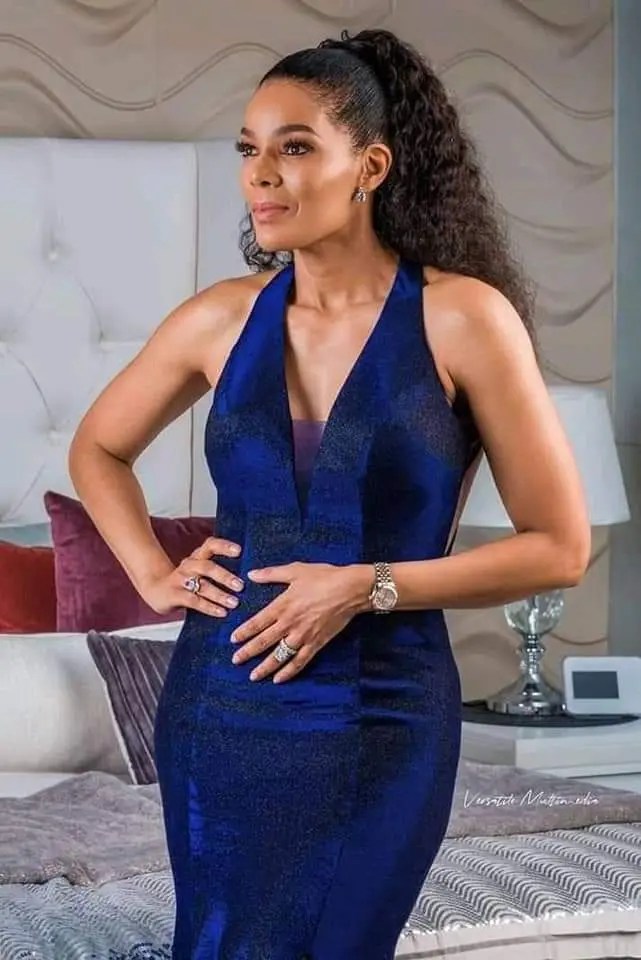 Now while the case has been long gone and forgotten by many, it seems that others are still quite unimpressed by Connie's body care products. Taking to Twitter, a tweep took to talking about how celebrities are notorious for venturing into many things that may at times come off as unnecessary.
@2022AFRICA You said you wanted to start your own toothpaste brand right? Like, look at the body lotion of Connie Ferguson? Is it necessary? I mean she already owns one of the biggest productions in the entertainment industry but yet she still… pic.twitter.com/eFJfTxPNoM

— TSHEPISO🏳️‍🌈 (@tshepiso_iv) February 1, 2022
I'm sure it's still there on the shelf🌚

— TSHEPISO🏳️‍🌈 (@tshepiso_iv) February 1, 2022