Is Boity Thulo Ready To Give Anton A Baby?
Is Boity Thulo Ready To Give Anton A Baby?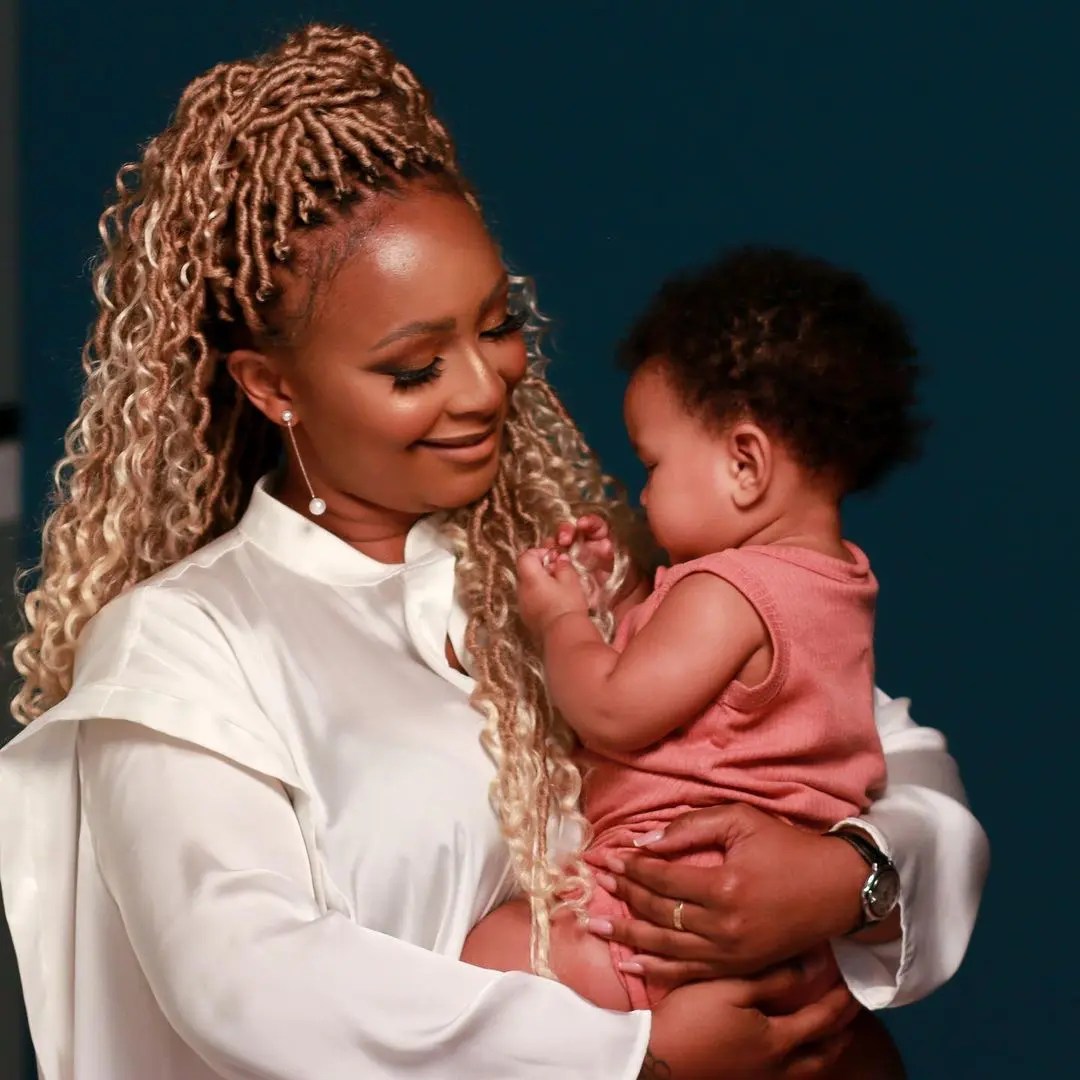 They have made headlines recently as the hottest new celebrity couple and looking at them together, we can see why? But is Mzansi's sweetheart, Boity, now ready to be a mother?
At least the internet thinks that she is, following her recent Instagram post in which she is holding a beautiful young girl. The baby even looks a little like her, which is a little odd but super cute
The chemistry between the two can be felt through our phone screens, and social media has decided that she is communicating baby fever to her fans with that snap. I don't know about you, but the smiles in this picture look too genuine to be born of something other than pure love.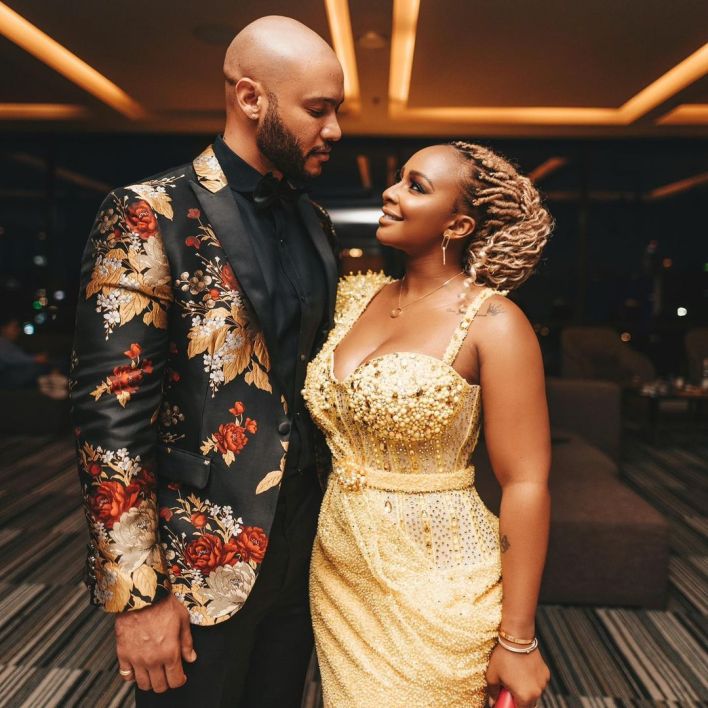 In her caption, she thanks an Instagram page under the name Steph Mashigo for introducing her to "her baby", which has left Instagram users speculating on what she means by that. But considering we have seen Boity out in public multiple times in the recent past, and there has been no indication that she has a baby on the way, it is pretty safe to say that she has not had any babies.
That is not to say that she may not be on the way there. Fans have poured into her comments to comment on how lovely both she and the baby girl look. The picture seems to show that Boity is a natural with kids, as the young one looks completely comfortable in her arms, and so does Boity.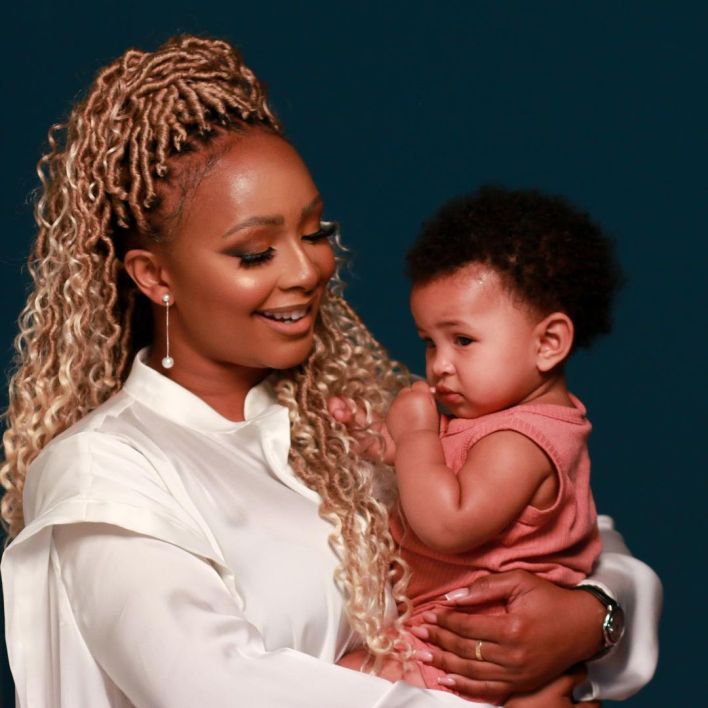 So is it perhaps time for her to take her relationship with Anton Jeftha to the next level? I mean, this may not be the "next level" everyone thinks of when a dating relationship is going great, but why not?
Boity and Anton have been serving us major relationship goals for months now, and it is all very picture perfect. From their radiant smiles, to the way they look at each other, to the fact that they are both very easy on the eyes. Honestly, they would make some gorgeous babies. Just saying!
But the two refuse to officially call each other bae. They have insisted on calling each other "bestie", definitely to tease fans who are aching for updates on their relationship. But at this point, I think everybody has come to the conclusion that they are official, and we are all just moving like so. Fans mean well, though. They just want to see her happy and in love.
We hope all the noise and clapping doesn't come off as fans trying to pressure her, though. As we said, we believe they mean well, and so do we. But in the meantime, we hope she continues to enjoy her budding relationship with the actor. Love definitely lives there.