Is Ambitiouz Sabotaging Emtee?
Somebody is trying to sabotage South African rapper Emtee, and he suspects is former record label Ambitiouz to be behind it.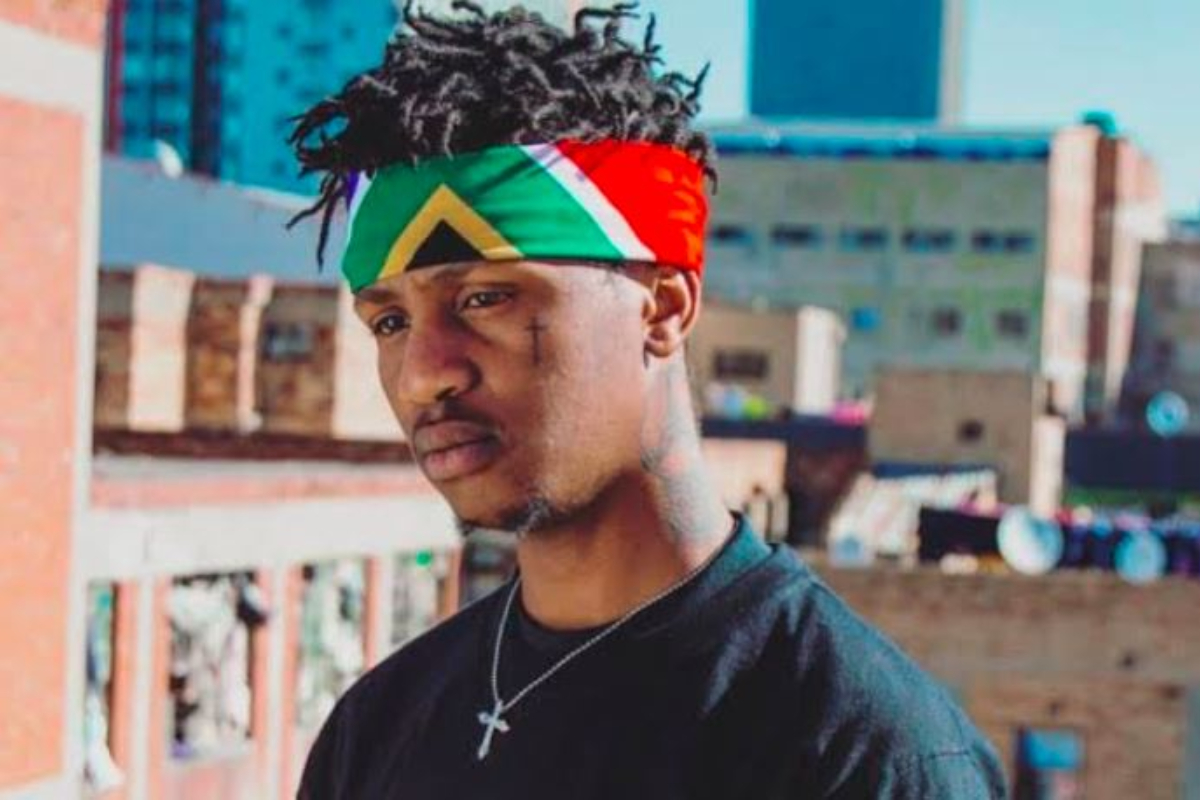 In case you have wondering why the rapper is riled up on social media? That is because the rapper suspects only one culprit after complaints of breaching copyright rules by Instagram started bugging his phone.
Instagram have gone further to suspend Emtee's account. Without hesitating, Emtee blames the record label for this and publicly confronted them asking the label, what did he do to them?
Aye @instagram What I did bruh? pic.twitter.com/luhjC4zFOz

— eMteeLOGAN (@emteerecords) April 23, 2021
Emtee broke into the scene under the above mentioned record label in 2015. After four excruciating years with the label, he finally left in 2019 and went solo. He has since gone on to release his first album Logan earlier this month which is doing very well on the market.
Meanwhile, Emtee has accused Ambitiouz Records of treating him and his colleagues unfairly. In a recent interview with MacG on podcast and Chill, the rapper opened up about how he and some other artists got exploited by his former record label Ambitiouz Records and how t hey contributed to him being homeless.
Ambitiouz gifted Emtee with a lavish apartment when they first signed him. But Emtee said at first they took care of the bills, but as time went he started receiving electrical and water bills and he also had to pay rent.
When he was asked "what happens if he beefed with these people, would he lose everything?"
Emtee replied by saying; "That was always at the back of my mind, and every time the answer would be 'yes', they will do that." After leaving the record label he went very broke. He even revealed his shocking salary he received from the label saying it was just under 20K, whereas they were making around 50K per show he was performing in."