Interesting things you need to know about Connie Ferguson, Kelly Khumalo
Interesting things you need to know about Connie Ferguson, Kelly Khumalo
Interesting things you need to know about Connie Ferguson and Kelly Khumalo. South Africa has beautiful women, in fact, we can proudly say that we have some of the hottest women on earth.
Connie Ferguson
At 52 years old, Connie Ferguson doesn't look a day older than a 30-year-old. Along with her flawless skin and beautiful smile, Connie has managed to maintain her perfect figure and the way she trains and keeps in shape. She is definitely one of the hottest female celebrities in South Africa.
Connie is a South African-based Botswana actress, filmmaker, producer and businesswoman. She is best known for her role as "Karabo Moroka" on Mzansi's most popular soap, Generations. She starred on the show from its start in 1994 until she exited in 2010.
Connie was given the chance to join Generations again when they rebranded in 2014. Her character Karabo Moroka kept leaving and coming back when it suited the storyline.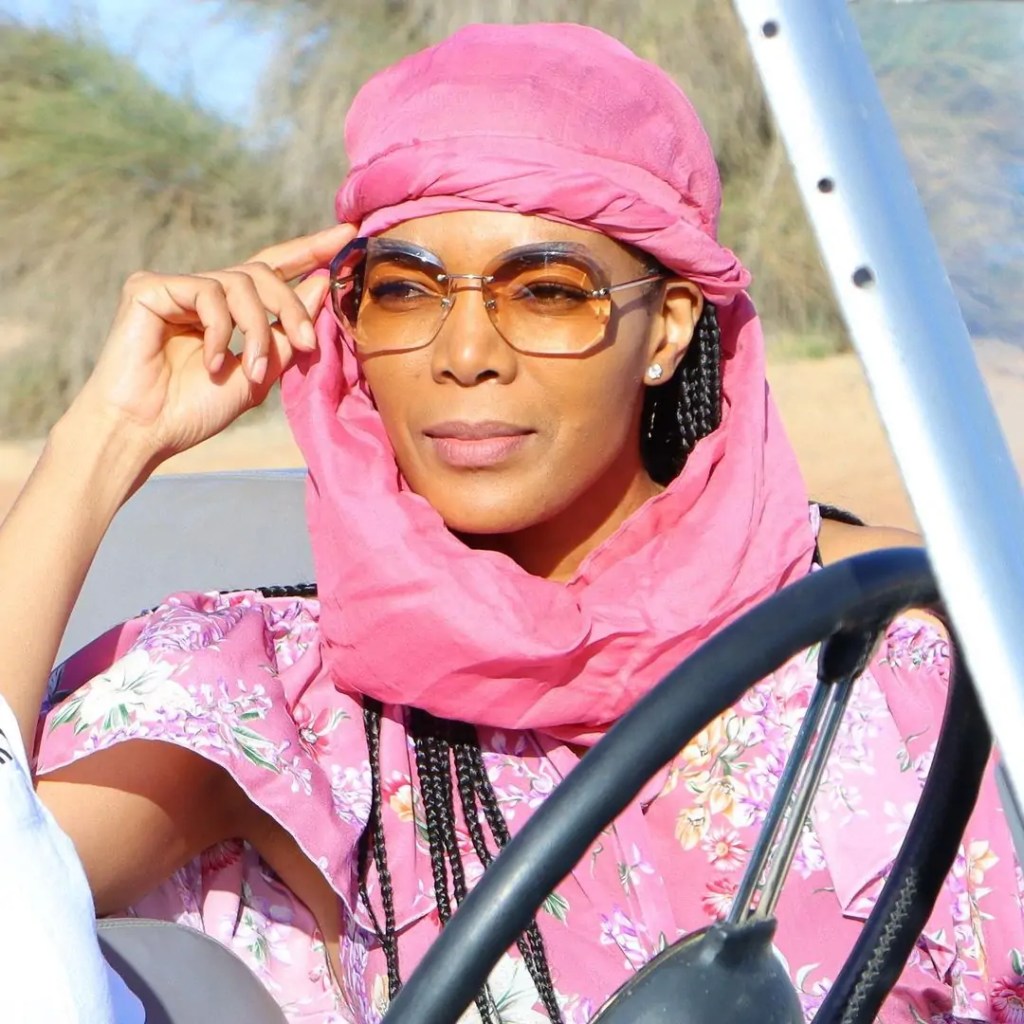 Connie Ferguson decided to focus on her family business Ferguson Films which has produced hit telenovelas like Rockville, iGazi, The Gift, The Throne, The Herd, The Queen, The River and The Imposter.
Now the popular Karabo has come back again in 2023. This time we will see how long her storyline is going to last depending on her relationship with SABC1 soapie's producers.
The multi-dimensional celebrity recently spoke at a women's event by financial markets brokering company, Tickmill, to bright young minds, and as expected, she dropped some knowledge bombs that deserve to be repeated.
The Botswana-born actor said her journey to entrepreneurship began when she was still living in her home country as a young girl, where she would sell sweets, magwinya and perfumes, which is how she learned certain skills that are still necessary in her line of work.
Connie said becoming an entrepreneur in South Africa was especially important for black women.
Connie Ferguson recently a well-deserved break to Bali and it's giving peace-filled solocation.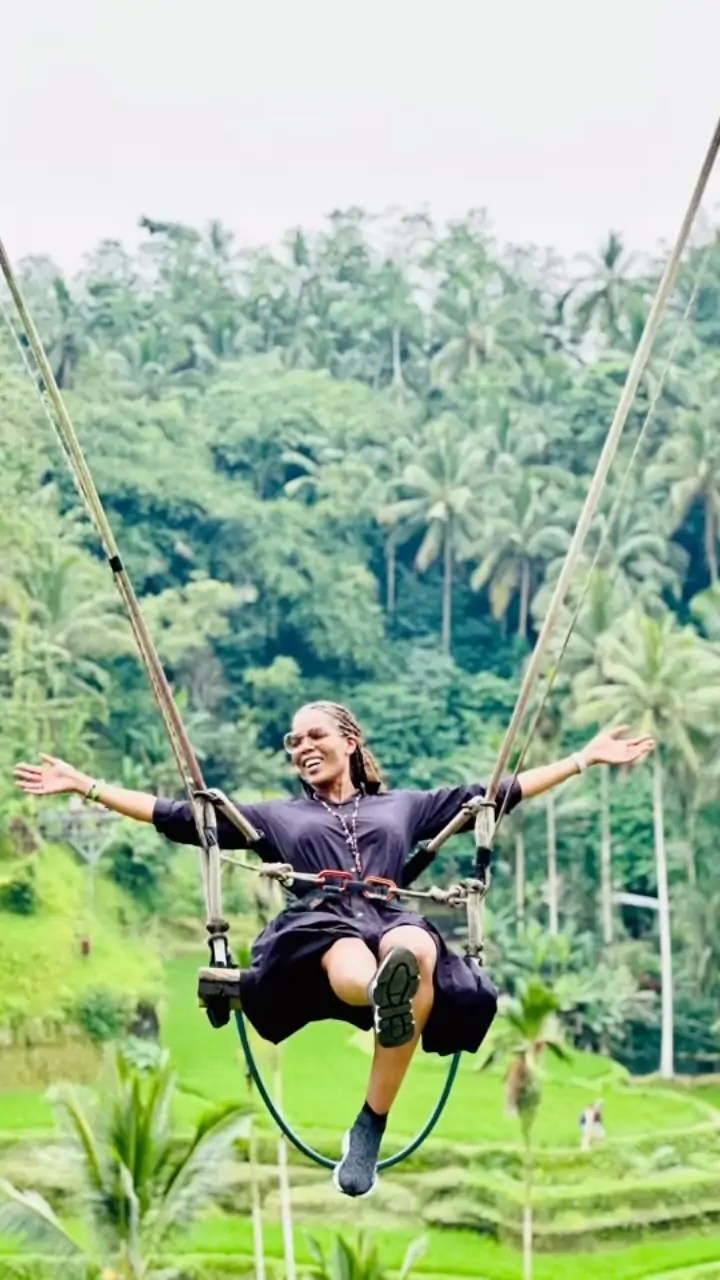 The actress shared some moments from the trip on their social media pages, and as opposed the usually extravagant and luxurious vacations Mzansi celebs usually take, Connie seems to have taken a different approach.
Kelly Khumalo
Kelly Khumalo's life hasn't been a fairytale as many of us know that by now, but she is forever determined and is not known for backing down. Kelly's controversial life has been nothing but ruins to her career but has also opened new opportunities for her at the same time. Kelly is one of the most phenomenal women in the South African entertainment industry.
Kelly's career kicked off in 2003 when she performed at a Gospel Star search, that's where she was discovered.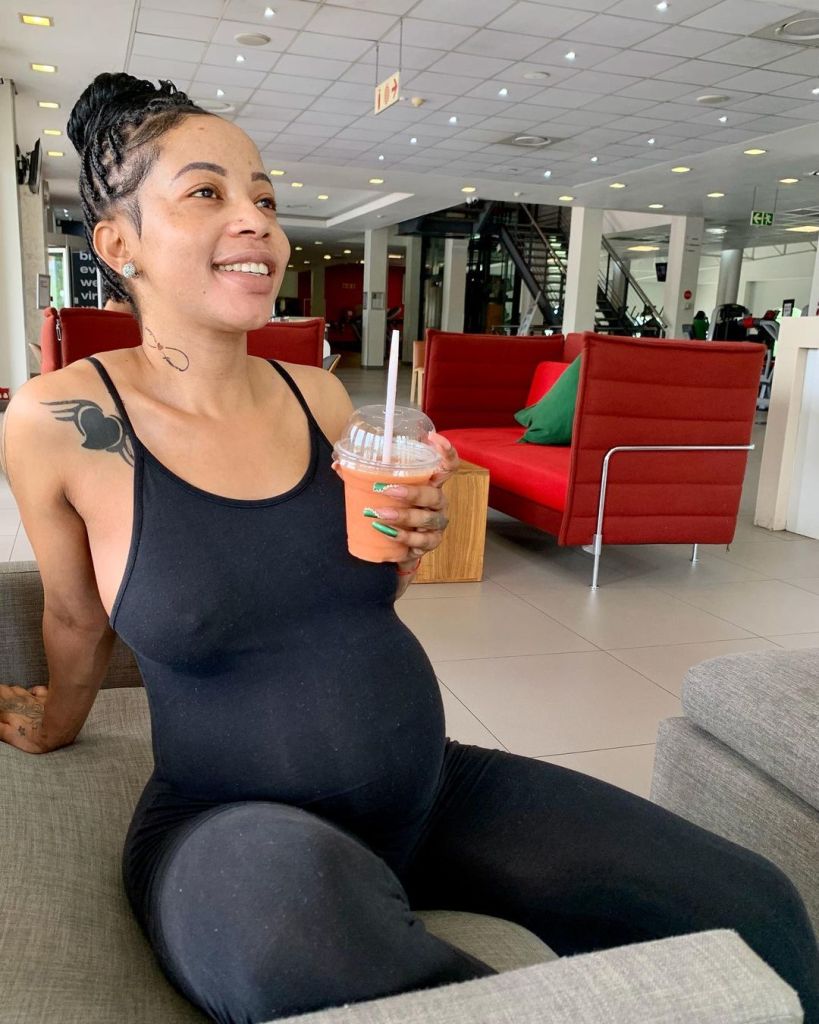 Kelly has 2.6m followers on Instagram alone, Kelly has been named Best Female Artist at the South African Music Awards, sold millions of albums, and opened for Grammy winner Missy Elliott. Life With Kelly Khumalo won the 2021 SAFTA for Best Soap Structured Reality TV Show.
So, if you thought you knew everything there is about Kelly Khumalo. Kelly Khumalo is a single mother of two and is expecting her third child.
It's rumoured that Kelly is in a relationship with former Kaizer Chiefs player Mthokozisi Vincent Yende and that he's the father of her unborn child. If this is all true, then the couple has kept their relationship under wraps.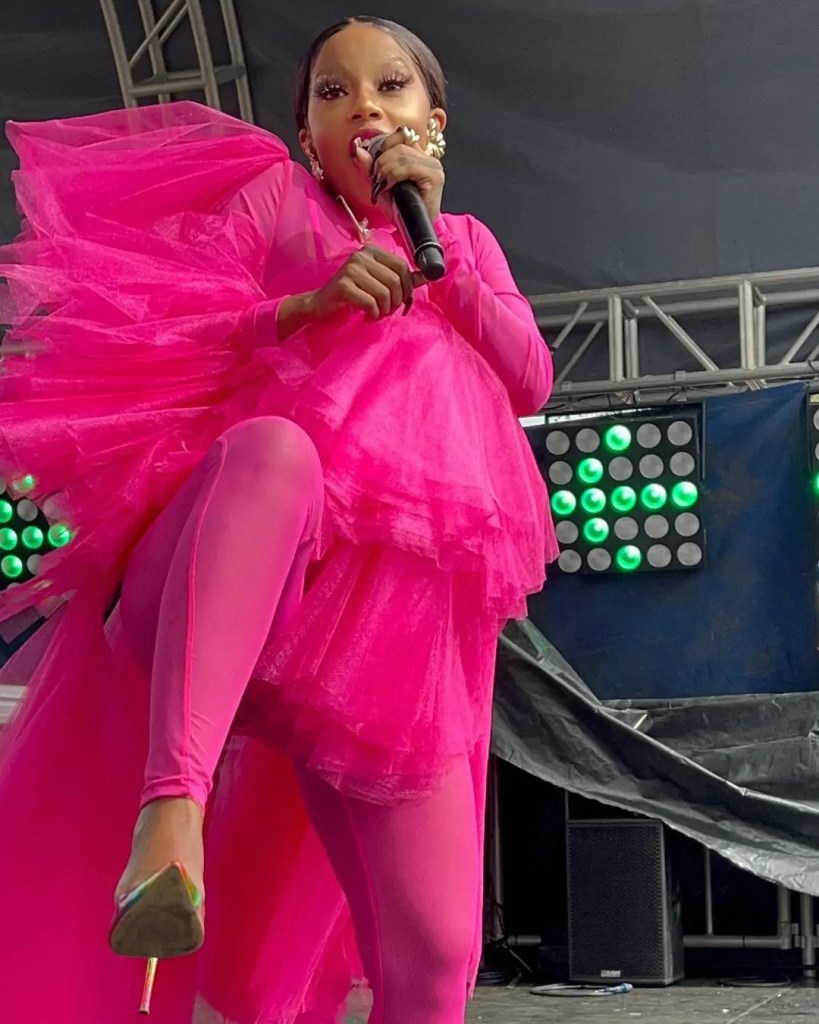 Despite the drama, the singer is focused on the future and her growing family. Her vocal highness is speaking her truth.
Kelly wanted everyone to see her beyond the controversy on #LifeWithKellyKhumalo, her reality show that you can watch all episodes now on Showmax.
As promised by Kelly herself, Life with Kelly Khumalo, shows Mzansi a side to her that we have never seen before. There's more to her story than her history.