Interesting things to know about Zozibini Tunzi Biography-Profile, Net Worth, Career & Age
Interesting things to know about Zozibini Tunzi Biography-Profile, Net Worth, Career & Age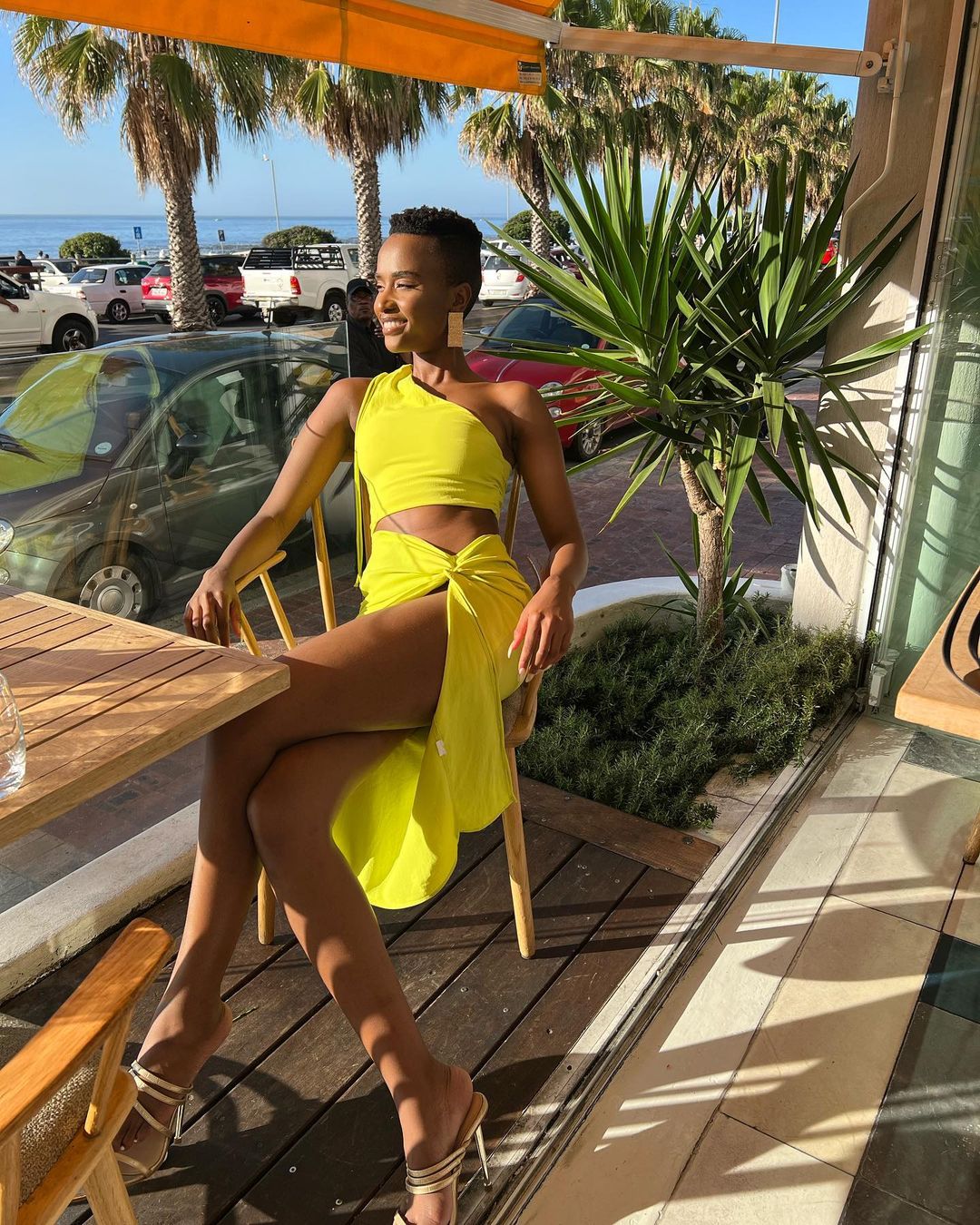 Are you a fan of Zozibini Tunzi? The model became Miss Universe 2019. We have gathered everything we know about her from her age to quotes, pictures, education, and everything in between. Keep reading this article to find out more about the beauty queen.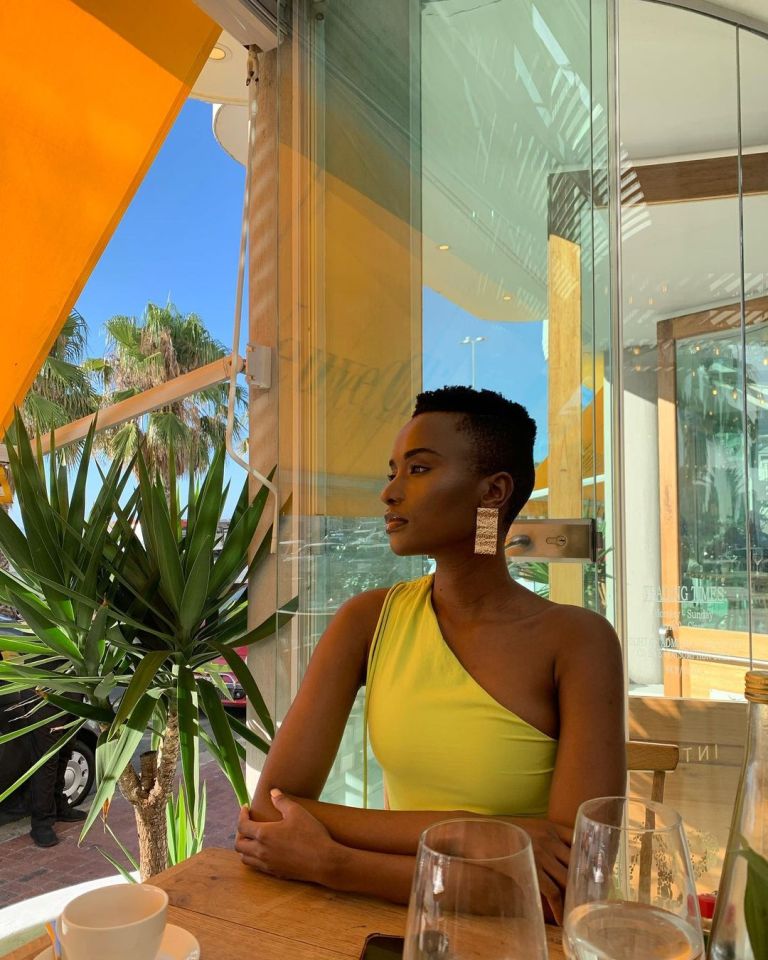 Zozibini Tunzi was crowned Miss Universe 2019, and the entire world wants to know more about her. Read on to find out about the woman behind the headlines. Zozibini Tunzi profile Full name: Zozibini Tunzi Date of birth: 18 September 1993 Place of birth: Tsolo, Eastern Cape, South Africa Zozibini Tunzi age: 29 years Nationality: South African Zozibini Tunzi height: 1,68 m (5 ft 6 in) Marital status: Single Education: Degree in public relations Zozibini Tunzi Instagram: @zozitunzi
She was born in the Tsolo region of the Eastern Cape Province on 18th September 1993. This makes Zozibini Tunzi age 29 years. She was raised in Sidwadweni village.
Zozibini parents are Lungisa Tunzi and Philiswa Nadapu. Her father works in Pretoria at the Department of Higher Education and Training. Her mother works in the Bolotwa village of the Eastern Cape at Bangweni Junior Secondary School where she is the principal. Zozibini has two sisters. She is very close to her parents. When she won, she said the following about them on her Instagram: I am because you are. You've given me life, you've raised me to be the woman I am so that I can stand in a far away land proudly knowing where I'm rooted and where I come from. You've sacrificed so much and fought battles I don't even know about, everything so that we could have all the opportunities the Universe has to offer. I am forever grateful and hope to make you proud, every single day of my life! Ndiyabul.
Coming from an educational background, she has had some academic pursuits of her own. She graduated from the Cape Peninsula University of Technology with a bachelor's degree in public relations and image management. She later pursued and earned a bachelor of technology degree in public relations from the same institution. She seems to be very passionate about education, and she has said: I stand for the education of the South African youth, for equality and representation. As Miss South Africa, I cannot wait to make a contribution to those important social causes.