Interesting things to know about Thembinkosi Lorch's ex-girlfriend, Nokuphiwa Mathithibala
Interesting things to know about Thembinkosi Lorch's ex-girlfriend, Nokuphiwa Mathithibala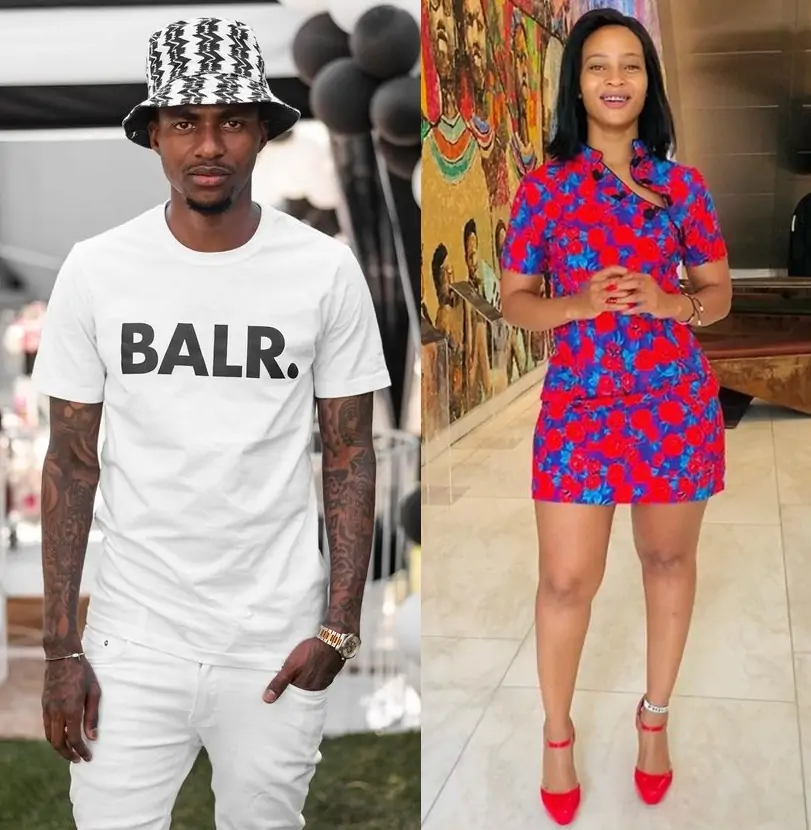 South African soccer star who plays for Orlando Pirates and Bafana Bafana, Thembinkosi Lorch made headlines on Tuesday, 6 June, when he was found guilty of assaulting his ex-girlfriend Nokuphiwa Mathithibala.
According to NPA spokesperson in Gauteng, Phindi Mjonondwane, State prosecutor – Michele Hart – argued that the medical evidence corroborated the evidence of the complainant.
"The accused did not have any injuries which meant that he was the aggressor. The accused and his witness did not create a good impression in court and appeared to be not credible witnesses."
The former couple made headlines in September 2020 when Sunday World reported that Lorch was arrested for physically assaulting Mathithibala.
Lorch – who currently shares a one-year-old baby with actress Natasha Thahane – was arrested on 7 September 2020 and granted immediate bail in the amount of R2 000.
According to the details presented in the charge sheet, Mathithibala had visited Lorch at his Midrand residence where he later left her alone and went out with friends.
While many people know who Lorch is, not many know about his ex-girlfriend.
Nokuphiwa Mathithibala is from the Eastern Cape
The social media personality was born in Matatiele in the Eastern Cape.
She is 31 years old
Mathithibala was born on on 11 January 1992, making her a year older than Lorch who was born in 22 July 1993.
Linked to Andile Jali
Last year, the rumour mill had it that former Mamelodi Sundowns midfielder Andile Jali had paid lobolo for Mathithibala.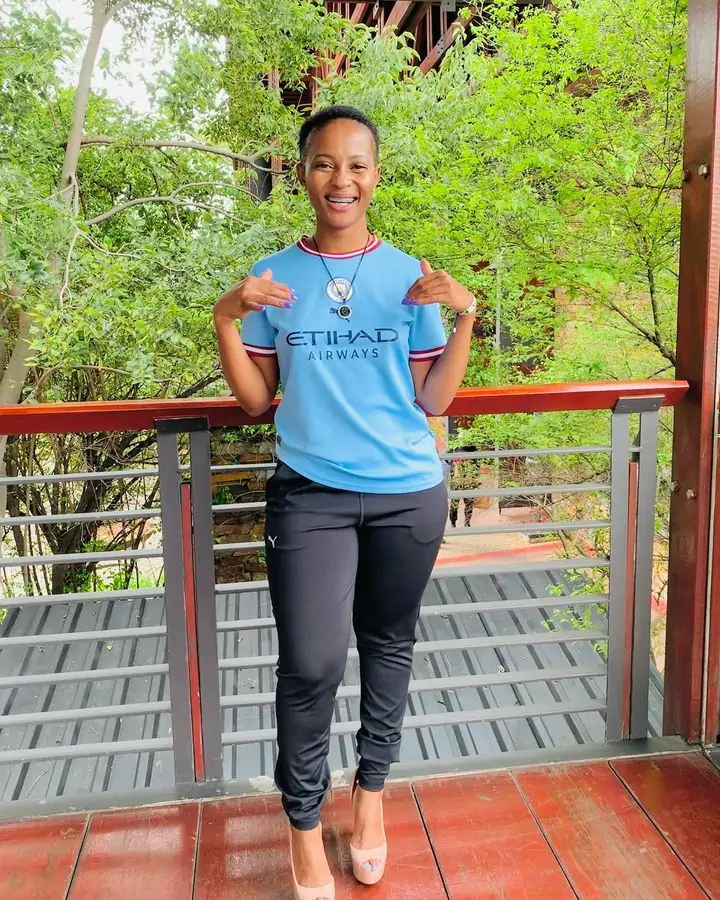 The ccouple had already gone Instagram official with Mathithibala wishing Jali a happy birthday with a sweet message on 10 April.
"Happy birthday????Bhutiza, my everything ♥️♥️♥️ I got your back, you know God and your ancestors got your back too!!! Blessed you are, continue shining through his greatness!!! I love you iviki neviki [week in week out]" she wrote at the time.
It is not clear if the couple is still together.
Mathithibala is a life couch
The 31-year-old beauty is a life coach, according to her Instagram. She haas a company called Life With Phiwa, which, according to the website, is "a professional and licensed life coaching organization that specializes in helping their clients reach their personal goals and improve their capacity, competence, and productivity."
Big on fitness
Mathithibala is a fitness enthusiast and influencer. She maintains a healthy lifestyle.
ad
The company's website describes it as "a professional and licensed life coaching organization that specializes in helping their clients reach their personal goals and improve their capacity, competence, and productivity."