Interesting things to know about SK Khoza's fiancée, Choice Kate Mathebula
Interesting things to know about SK Khoza's fiancée, Choice Kate Mathebula
South African actor SK Khoza's name shot up to the trends list on social media on Tuesday, 30 May, after he accused his fiancée of physically abusing him.
The former Black Door star took to his Instagram Live to reveal that he has been hospitalized after his partner allegedly assaulted him.
"My fiancée almost killed me. I'd like to say to the women who physically abuse men out there, I'm not keeping quiet. Choice Kate Mathebula beat me, I have injuries all over my body right now," SK said while lying in a hospital bed in England in a now-deleted video.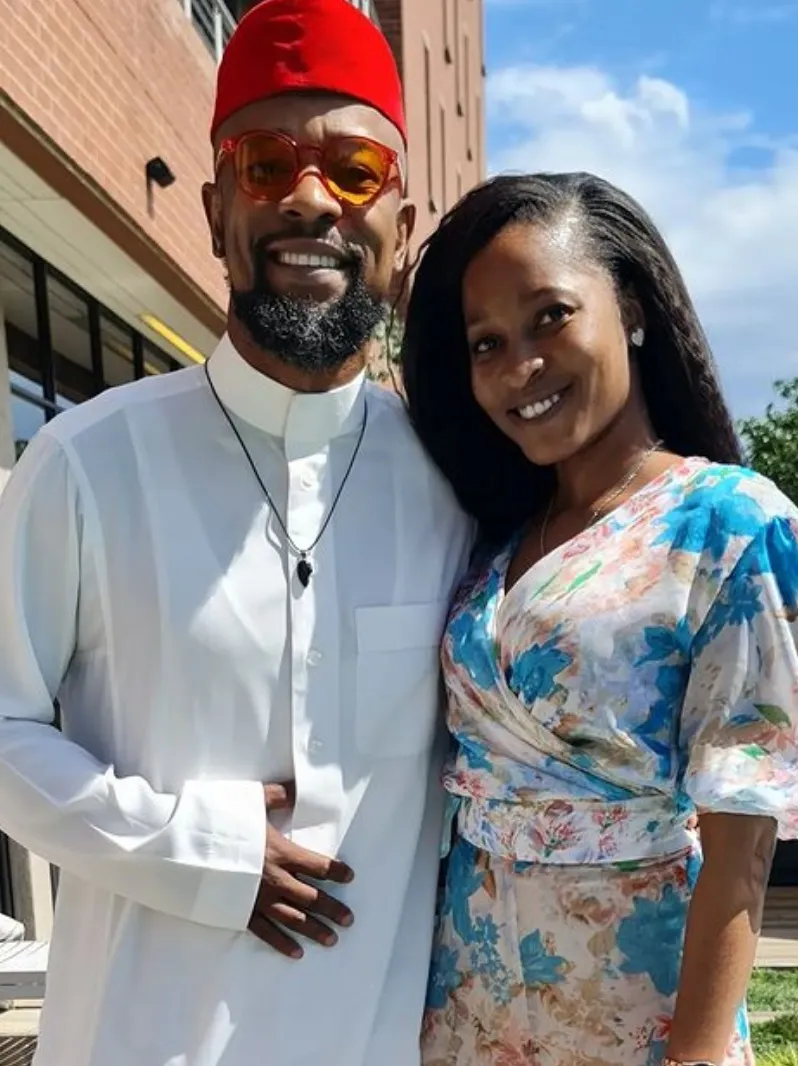 SK showed cuts on his arms, ears, a swollen upper lip and bruised neck.
When asked why he was assaulted, he said: "I don't know. All I know is that I almost lost my ear tonight; I almost lost my finger tonight. I have two broken knees right now. From spatula to tin opener to a knife, now I'm lying in a hospital in England."
The former The Queen has previously been accused by his ex-fiancée Ayanda Hlongwane of physical assault. However, he denied the claims again in the 16-minute-long video, saying he has never laid a hand on a woman before.
"I've never touched a woman in my life and, if that was the case, I'm pretty sure that when I was going to court for my ex-fiancée, there would have been a lot of other women who would have come forward and said, 'Yeah, he's hit me before.' I've never hit a woman in my life; I never will," SK said.
He added that he wants his current fiancée behind bars.
How do weman hate on SK Khoza 😭 pic.twitter.com/UMotsd5Orx

— Mnyamani⚪ (@Zikamnyamane) May 30, 2023
Five things to know about Choice Kate Mathebula
ad
1. She is a model, appearing on UK Top Model.
She was married to Itumeleng Kukung, according to a Daily Sun article in 2013.

Choice Kate Mathebula and Itumeleng share a daughter.

She Iives in Birmingham, UK.

She is also an actress, having reportedly had a role as Kreepa in a horror movie titled Case Files. Choice Kate Mathebula also featured in the BBC 1 series, Claimed and Shamed, in four episodes of Season six – Daily Sun reported in 2016.