Interesting things to know about Edwin Sodi's estranged wife, Nthateng Lerata
Interesting things to know about Edwin Sodi's estranged wife, Nthateng Lerata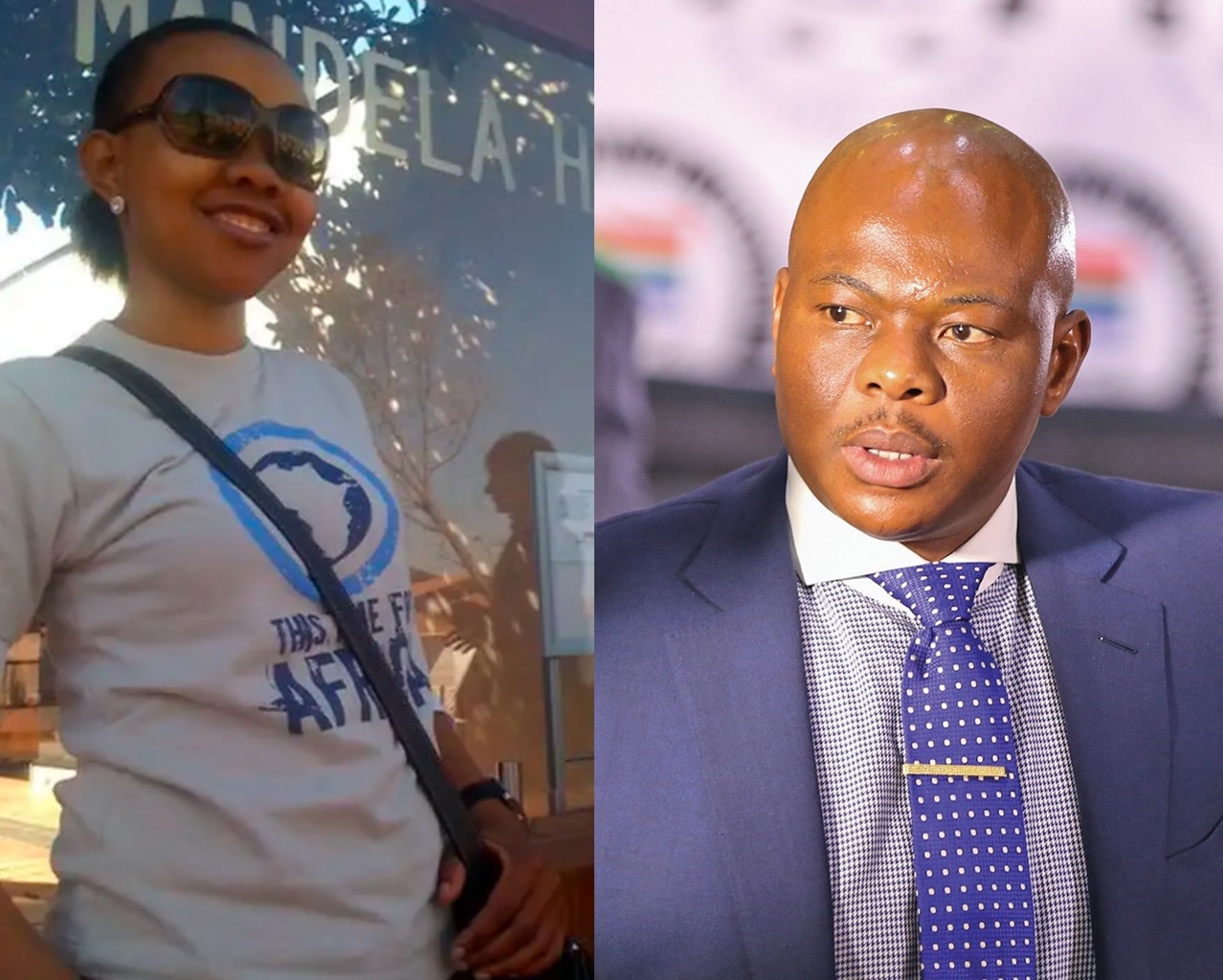 The two have been having legal woes over a business settlement agreement and it is no doubt Edwin Sodi has been topping trends of late after being dragged to the courts again by his estranged wife, Nthateng Lerata.
According to City Press, Lerata can pocket nearly R30 million for her alleged role in establishing Edwin Sodi's business empire.
However, their legal woes have left many trying to connect the dots on Nthateng Lerata, Edwin Sodi's estranged wife.
In the mix of things, Lerata's information has since flooded social media. According to Sunday World, Lerata and Sodi were married in a customary marriage in 2012 in the Free State.
Despite agreeing to R30 000 for lobola, Sodi's representatives only forked out R3000 and promised to pay the remaining R27 000 with a once-off payment.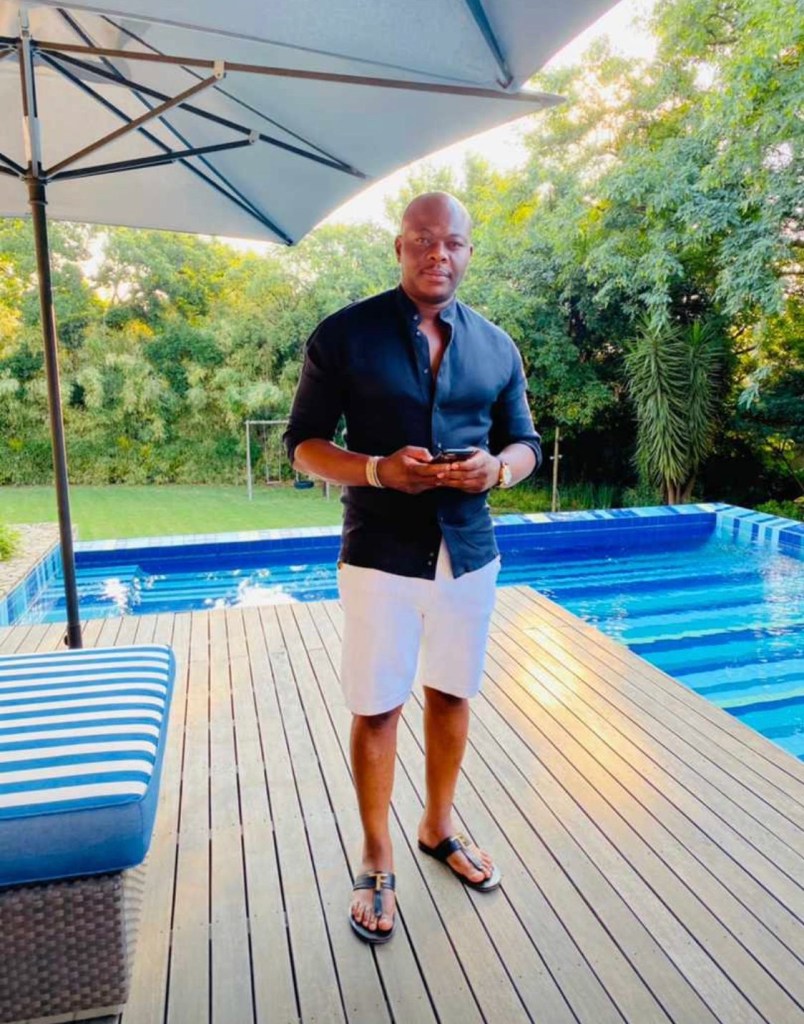 According to the publication, the two also agreed to be equal business partners in their business ventures, which included:
Blackhead Consulting
Blackhead Investment
Phirie Construction
Base Properties
G5 Group
Sunday World reports that in 2016 Sodi violated their agreement when he moved out of their Bryanston mansion. To make matters worse, the rumour mill has it that the business mogul made it known that he no longer wished to be married to Lerata.
According to BuzzSouthAfrica, Lerata is a former media personality and radio host. She is famous for her Capricorn FM shows. The publication also reports that the two have two children, and a few years ago, Sodi was sued for not paying child maintenance.