Interesting things to know about Dr Nandipha Magudumana
Interesting things to know about Dr Nandipha Magudumana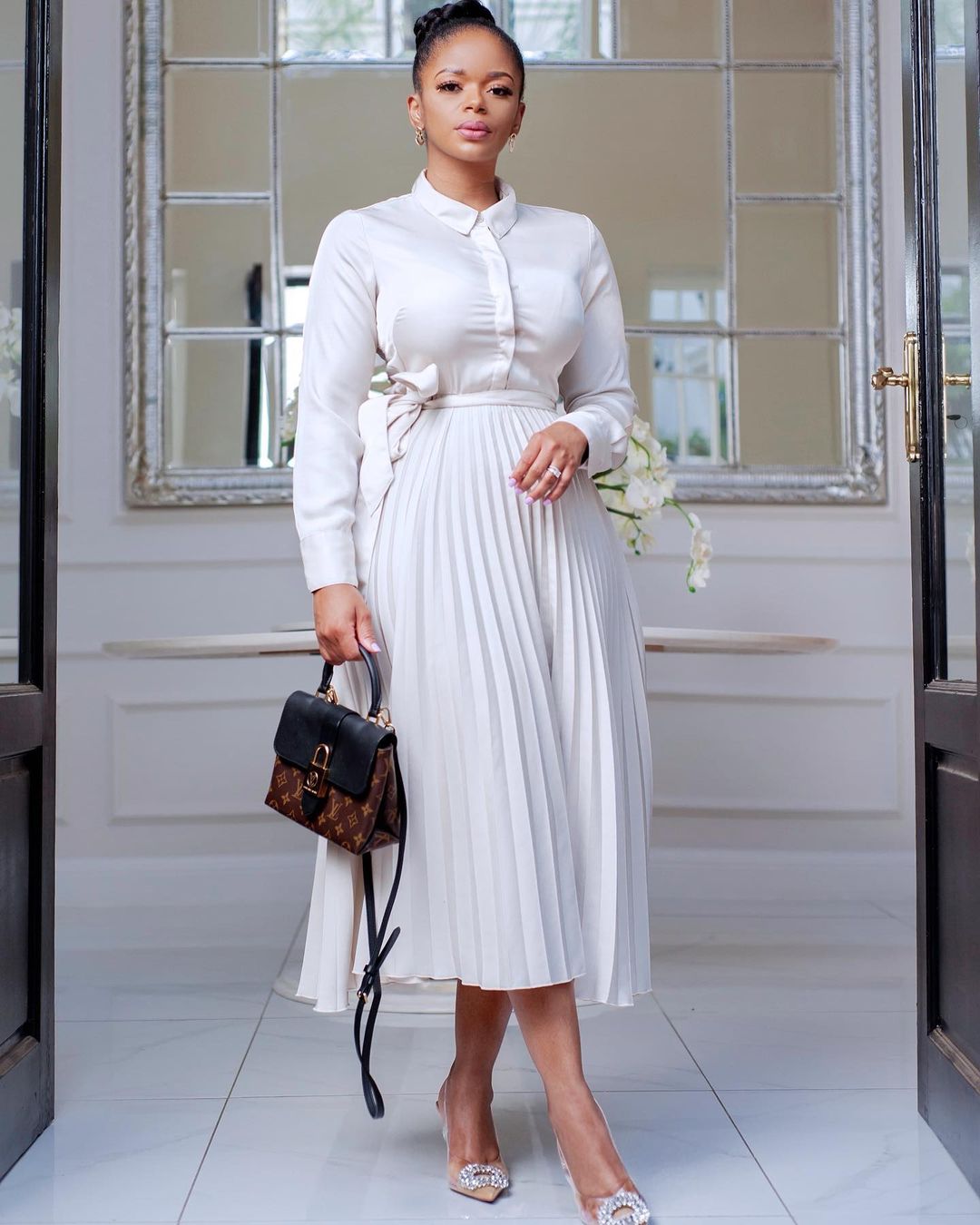 Long before news broke that Dr Nandipha Magudumana was linked to her "boyfriend", notorious Thabo Bester's criminal activities, she was just as normal as most of us, or as so she made people believe; here is a look at Dr Nandipha's lavish lifestyle before her arrest.
DR NANDIPHA MAGUDAMANA'S POSH LIFESTYLE
From vacationing in Bali, Southeast Asia, to jet setting in the United Emirates, and more, Dr Magudumana is well travelled.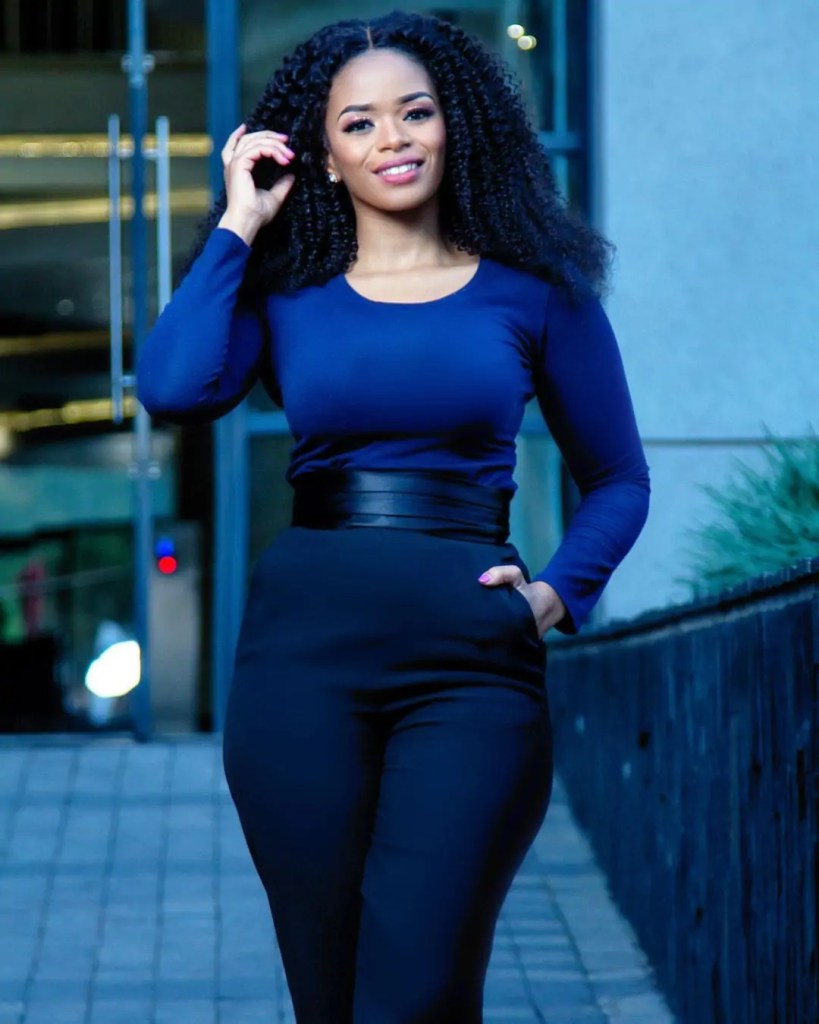 Don't get it twisted, when it comes to flying, she does not necessarily have to wait in long queues and have her bags scanned like the rest of us, no.
According to her socials, the mysterious beauty that's full of surprises has shown off
Magudumana is the CEO and founder of Optimum medical aesthetics solution company situated in Morningside, Sandton.
She is known for her lavish lifestyle and luxury mansion and cars. She also made it to Mail&Guardian 200 Young SA, SADC Top 100 Young Leaders 2018, Top 20 Most Influential Young South Africans 2018.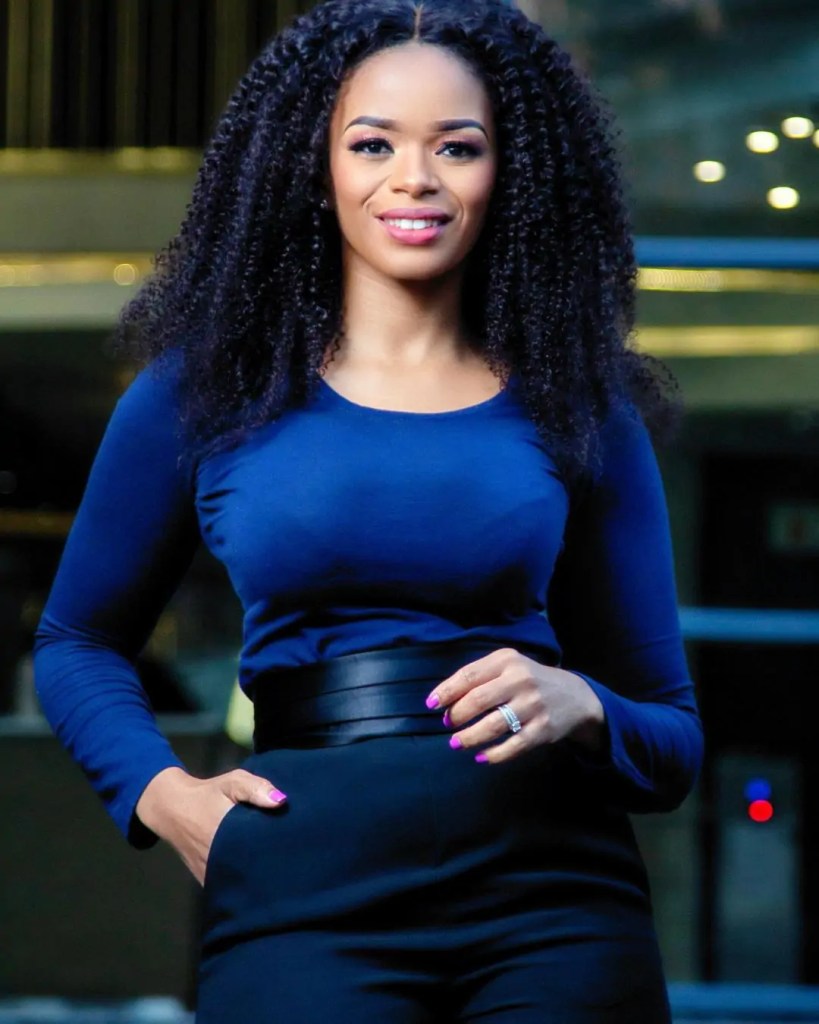 On social media, people would view her status when she would host lavish birthday celebrations for her two young daughters. In most cases, her celebrity friends used to be invited.
Magudumana shocked many last month after she dropped her children off at school and later failed to pick them up. It was reported that the school had to call her estranged husband to collect them.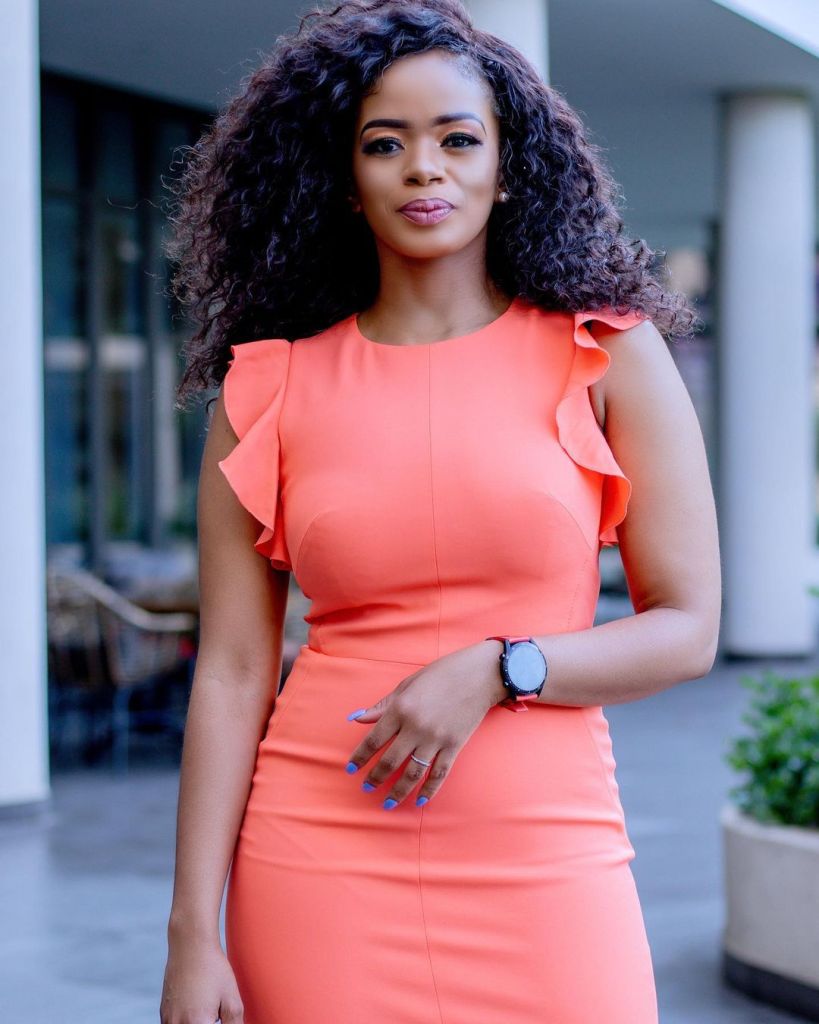 Magudumana alegedly played a big role in facilitating Bester's escape. It is reported that she organised the vehicles used to evade law enforcement who were hard of the fugitive's heels.