Interesting things to know about actress Khelina (Lebohang Mpyana) from Diep City
Interesting things to know about actress Khelina (Lebohang Mpyana) from Diep City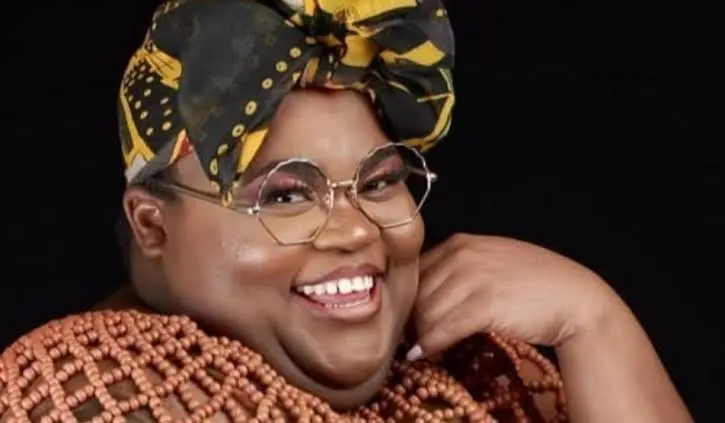 Diep City gained a huge religious viewership during its two-season run, from fans who loved the show's story and the great cast who brought the characters to life.
One of the remarkable characters who kept viewers hooked to their screens was the confident and vibrant Khelina whose relationship dynamics with her husband- Ringtone always left viewers in stitches.
Here is everything you need to know about Khelina from Diep City in real life. You'll be fascinated by how talented she is.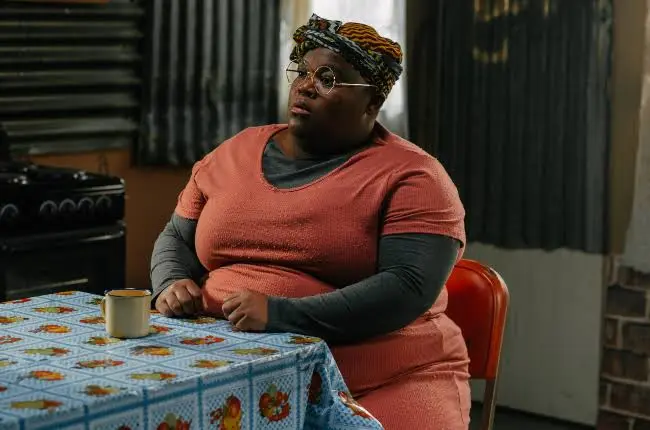 Khelina from Diep City's real name and age
Khelina from Diep City's real name is Lebohang Mpyana. Her nickname is Lettie and her stage name is Queen Sekwatakwata. She was born in Ga-Mokgokong in Moletjie Village, Limpopo on the 3rd of January 1989 which makes her current age 33 years old.
She was raised by her grandparents in Ga-Mokgokong after her mother passed on in 1998. Details about her father and siblings have not been disclosed.
Lebohang Mpyana education
In real life, Khelina from Diep City is a well-educated woman. She began her primary education at a school in Ga-Mokgokong before proceeding to Kgabo secondary school where she got her metric.
She furthered her education at the Paul Rapetswa Institute of Dramatic and Mahuma Institutes for the Arts.
Lebohang Mpyana career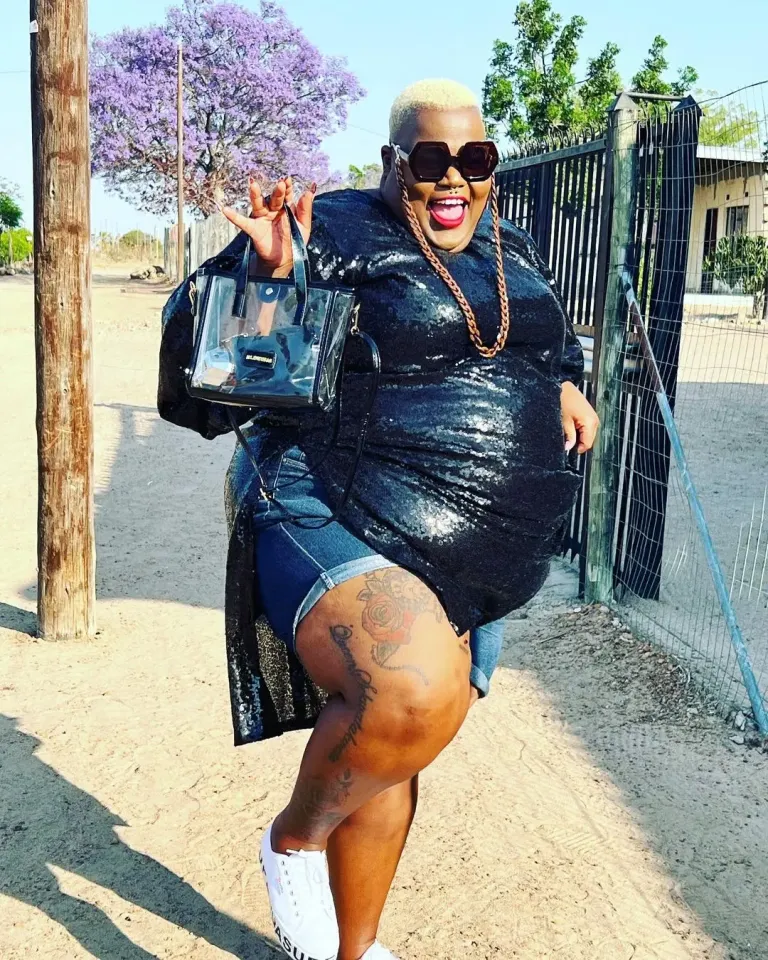 Lebohang Mpyana was clearly born for the arts and she is a talented actress, musician, and comedienne who performs in the Sepedi language.
Before joining the cast of Diep City, Lettie Mpyana didn't think highly of an acting career as being on national television sounded quite unrealistic in Ga-Mokgokong.
In 2017, she landed the role of Sylvia in a Thobela FM drama called Mahlakung. Her performance on the drama show was praised by her friends who advised her to take acting seriously.
When she couldn't get comedy gigs in Limpopo, Lettie Mpyana decided to push her luck on social media and started sharing her funny skits online. She got clients who asked her to advertise their businesses through her videos and she made some money from it.
In 2019, Lebohang auditioned online for a role in Diep City and for many months she didn't get any feedback she even thought that they had forgotten about her, but in January 2021, she finally received a call from the show's producers and the rest is history.
Is Khelina from Diep City married in real life?
Although her character in Diep City was married to Ringtone and they made such a lovely couple, in real life details about her relationship are not available as she keeps a low profile on her personal matters.