Interesting things to know about actress Hleziphi (Sibongiseni Shezi) from Uzalo
Interesting things to know about actress Hleziphi (Sibongiseni Shezi) from Uzalo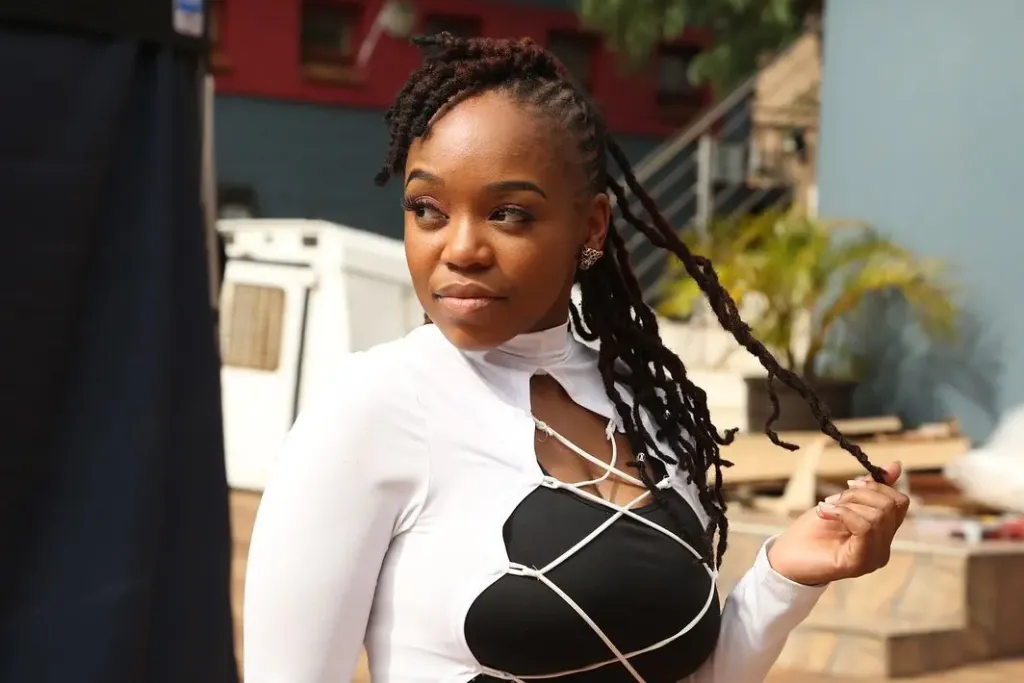 Hleziphi from Uzalo is one of the characters who make Uzalo a good television show worth watching, known for being an unapologetic character who doesn't conform to what people think.
On the show, viewers watch as Hleziphi grows and transitions from a spiteful high school student who wasn't afraid of committing a crime in support of her then-boyfriend Njeza, into a fully grown young woman on Uzalo.
Initially a recurring character on the show, Hleziphi got promoted to a lead character and it's easy to see why- the actor who plays this character is really good.
So, who is the woman who plays the role of Hleziphi from Uzalo in real life? Here is everything you need to know about her.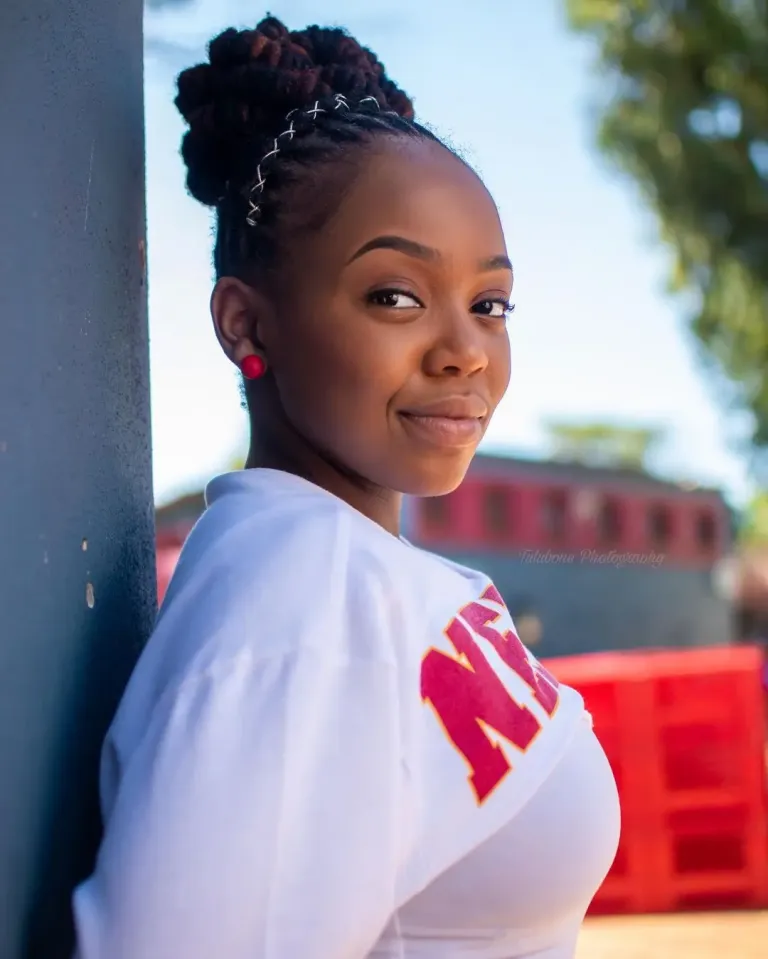 Hleziphi from Uzalo real name and age
Hleziphi from Uzalo's real name is Sibongiseni Shezi. She was born in Durban, KwaZulu Natal on the 17th of March 1993 which makes her current age 29 years old.
Details about her parents, childhood, and background have not been provided.
Sibongiseni Shezi's education
Besides being a talented actress, Sibongiseni Shezi is also a well-educated young lady with impressive qualifications.
She holds a Bachelor of Music Degree (Dance) from the University of Cape Town and a second Bachelor of Arts in Live Performance degree from the AFDA.
Sibongiseni Shezi's dance career
Growing up, Sibongiseni wanted to be a ballet dancer and she even majored in dance at the University where she learned and mastered the skill.
Unfortunately, she got involved in an accident in 2015 that changed her fate. The accident affected her flexibility and movement and she decided to change her career and joined the acting industry.
Sibongiseni Shezi's acting career
After graduating from AFDA, Sibongiseni auditioned for the role of Hleziphi on Uzalo and she won the part, this was her breakthrough role in the acting world.
In addition to her role on Uzalo, the actress has also appeared in a good number of short films including RUN, Ordinary People, Reincarnation, Inkunzi, KwaGhebhezi, Ngomlilo, Dark Beauty, and The Last Dance.
Sibongiseni Shezi's awards and accolades
Since launching her acting career, Sibongiseni Shezi's pure talent has enabled her to win the hearts of hundreds of fans.
Her talent has also drawn the attention of critics and she has received a couple of awards for her work. In 2019, she was the recipient of a Simon Sabela Award for best actress in a feature film for her role in RUN.
Is Hleziphi from Uzalo married in real life?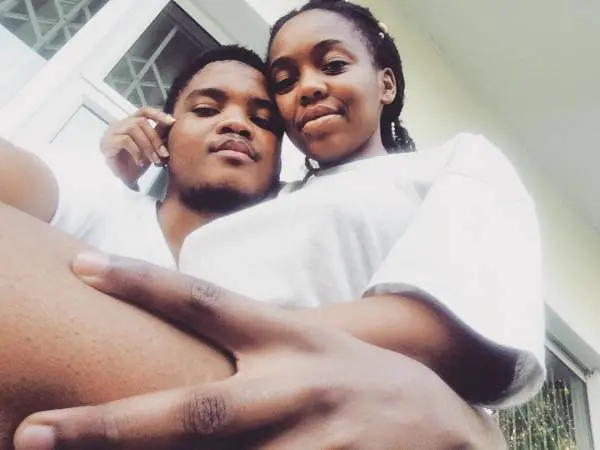 Yes, she is. The actress is married to actor and film producer- Lethu Gcwabaza. The two got married on the 29th of December 2016 and they celebrated their 5th wedding anniversary in December 2021.
Hleziphi from Uzalo is not a mother in real life as she doesn't have any children yet.
Sibongiseni Shezi social media
Instagram – @seni_shezi
Facebook – Sibongiseni Shezi
Twitter – @SeniShezi